Student Stories

Don't just take our word for it. Hear insights from actual college students about their experiences, challenges, and successes.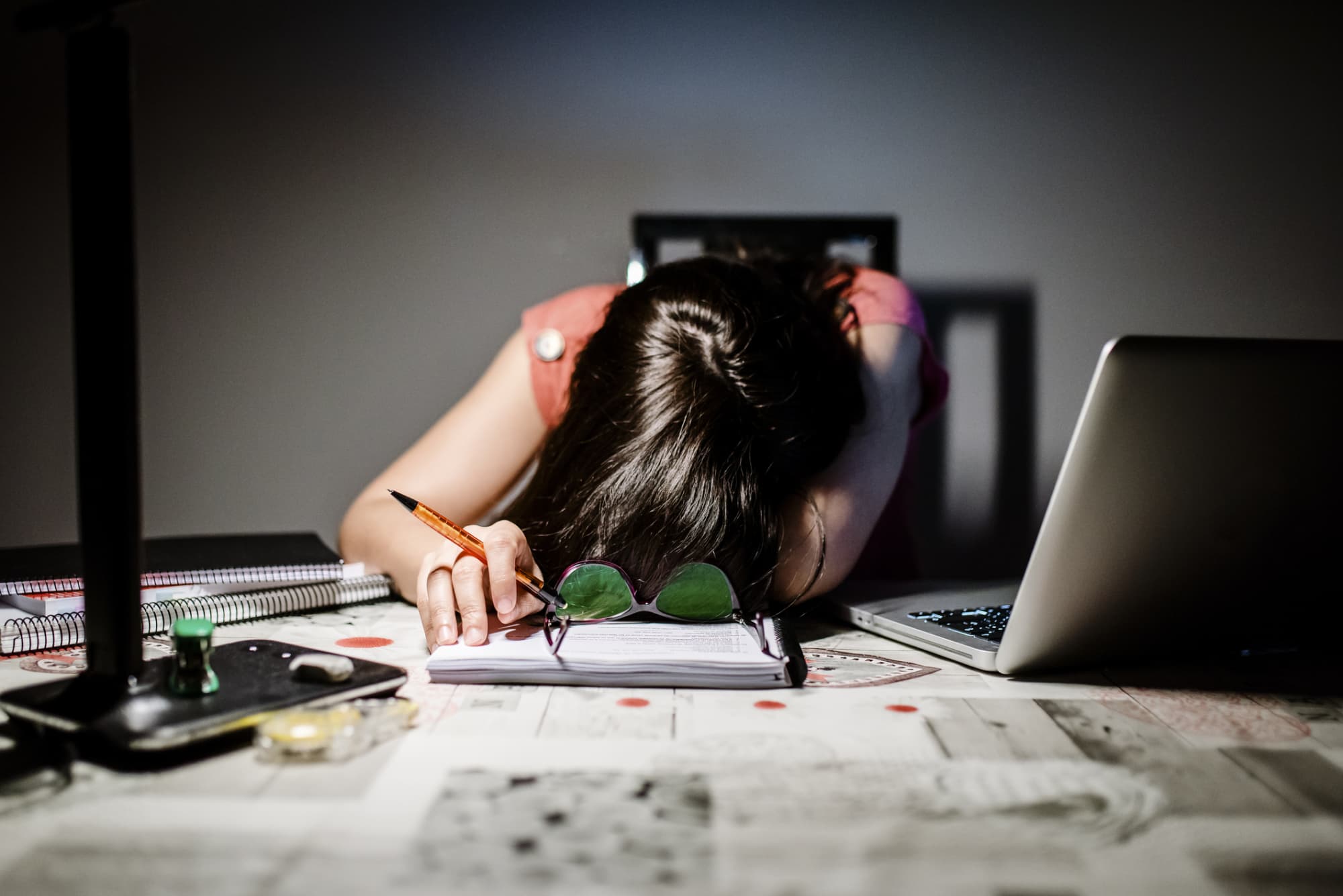 Why I Stopped Pulling All-Nighters: The Dangerous Side Effects of "Grind Culture"
Many students pull all-nighters, but that doesn't make them good for you. One student explains why they stopped pulling all-nighters — and why you should, too.