How to Become an IT Manager: Step-by-Step Guide
IT managers are responsible for leading IT teams and projects. Find out what steps to take to access these management positions.
Image Credit: Marko Geber / DigitalVision / Getty Images
---
IT managers handle an organization's tech-related responsibilities.
These professionals typically need a bachelor's degree and several years of experience.
IT managers can boost their employment chances with advanced degrees and certifications.
Management salaries vary depending on the person, their employer, and their location.
---
In any company that uses digital systems — so, virtually all of them — IT managers are crucial. When one of your coworkers has tech problems, your team swoops in to save the day. IT managers also oversee technology upgrades to keep up with the ever-changing landscape.
Whether you already work in information technology and want to advance your career or you're new to the field, read on to learn how to become an IT manager.
BestColleges.com is an advertising-supported site. Featured or trusted partner programs and all school search, finder, or match results are for schools that compensate us. This compensation does not influence our school rankings, resource guides, or other editorially-independent information published on this site.
Ready to Start Your Journey?
What's an IT Manager?
IT managers oversee the technological and computer-related activities within an organization. Their specific duties depend on the size of their organization, their organization's focus, and their industry. They may manage the organization's technological capabilities, computer initiatives and projects, and tech-related budgets.
What Are Key IT Manager Skills?
Hard Skills:
Hardware and software expertise
Computer administration
Budgeting and purchasing
Technological analysis and reporting
Cybersecurity and threat detection and monitoring
Staffing and project management
Soft Skills:
Leadership
Communication
Problem-solving
Decision-making
Organizational
Analytical
Interpersonal
How to Become an IT Manager
IT managers come from many different fields and educational backgrounds. The following steps highlight one of the more common paths you can take to access these leadership positions.
Step 1: Choose an IT Education Route

IT managers usually have a bachelor's in information technology or another computer science-related field. In addition to foundational computer studies, aspiring IT professionals often pursue business and mathematics training.

A master's degree in information technology may quicken the path to management roles by providing leadership and more in-depth computing studies. Bootcamps can also help by way of specialized practical training.
Step 2: Get Hands-on Experience in IT

IT managers need experience, and that road can begin even before an entry-level career.

For example, many IT college programs and bootcamps feature internships that provide hands-on training, mentorship, and practical experience. Graduates of these programs may also access IT technician or customer support roles in an IT-related field.
Step 3: Get a Job Involving Leadership

Many organizations look to hire IT managers with leadership experience. As IT professionals gain experience and new skills, they become qualified for senior-level or leadership positions.

You might need to work your way into a leadership role through an IT career path, but you don't need to wait. Even if you're in school, you can still learn leadership principles in student clubs or even by working a retail management job.
Step 4: Become an IT Support Specialist

Many professionals move through IT support specialist roles on their way into IT management. In these entry-level positions, professionals identify and troubleshoot various IT issues. They also learn how to prioritize and organize tasks, how to navigate common IT challenges, and how IT departments operate within organizations.
Step 5: Keep Building Your Resume

Prospective IT managers need to improve their skills and credentials as they progress through the field. They may want to pursue a master's or graduate-level certificate program for more advanced computing courses. Many employers value professional IT certifications, which validate a professional's experience and qualifications.
Step 6: Become an IT Manager

IT management roles typically require a mix of credentials, skills, and experience. But the exact amount of these factors depends on the person and the position. Managers often need a few years of experience at a minimum, though high-level executive roles may call for over 10 years of experience.
What's the Average IT Manager Salary?
According to the BLS, the median annual salary for computer and information systems managers was $159,010 in May 2021. The top 10% of earners in the field made more than $208,000.
The highest-paying industries — information services and computer equipment manufacturing — paid mean annual salaries above $200,000, as per the BLS. In New York and California, the mean annual wages exceeded $190,000. Meanwhile, the lowest-paying state — Wyoming — paid mean annual wages of $102,700.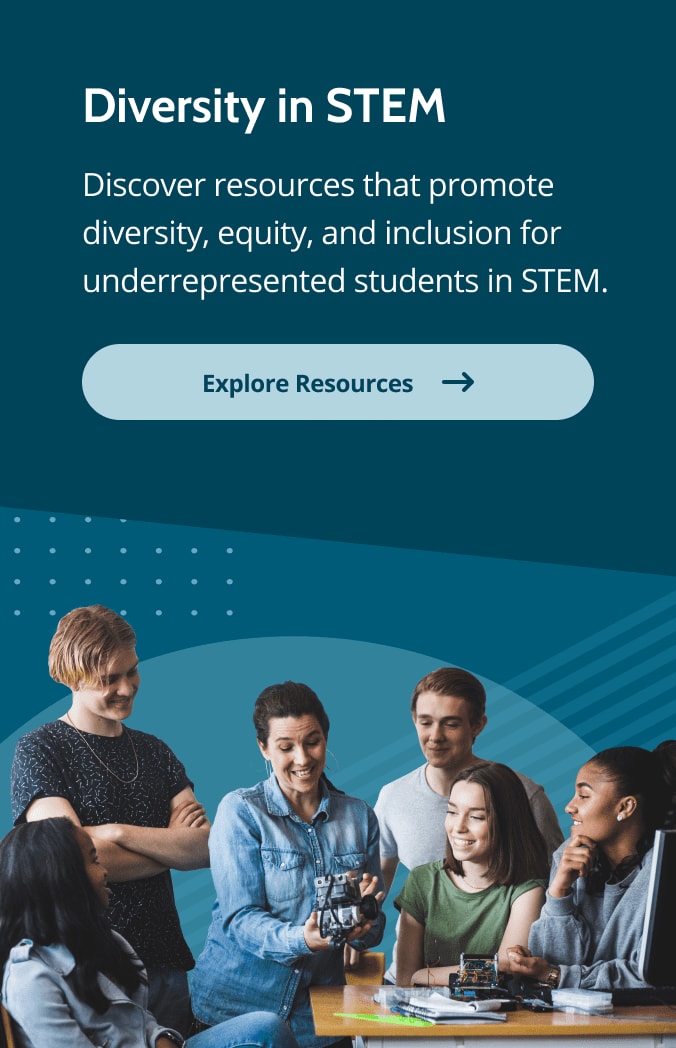 Frequently Asked Questions About Becoming an IT Manager
How long does it take to become an IT manager?
IT managers usually have a bachelor's degree, which can take four years to complete. They also need at least a few years of experience in the information technology field before becoming an IT manager.
However, you might be able to break into a management role sooner with a master's degree, which often takes two years to complete.
How do I become a manager in the IT industry?
You can start out with an entry-level role in information technology, such as an IT support technician. From there, a mix of time, leadership and IT experience, and education can help you become an IT manager.
You don't need to follow a linear path, however. The most important part is that you gain the skills necessary to do the job. How you acquire those skills is secondary.
What degree do you need to become an IT manager?
IT managers usually have bachelor's degrees in computer science or a related field. However, some companies require their IT managers to have master's degrees.
Is it hard to become an IT manager?
Becoming an IT manager takes time, which can make it hard. You usually need a bachelor's degree, years of experience, and leadership skills to land the job.
On the bright side, information technology is a rapidly growing field. The BLS projects computer and information systems manager roles to grow by 16% from 2021-2031, much faster than the 5% average rate for all jobs. So you'll likely come across many job opportunities to get you started in the field.