7 Benefits of Attending Trade School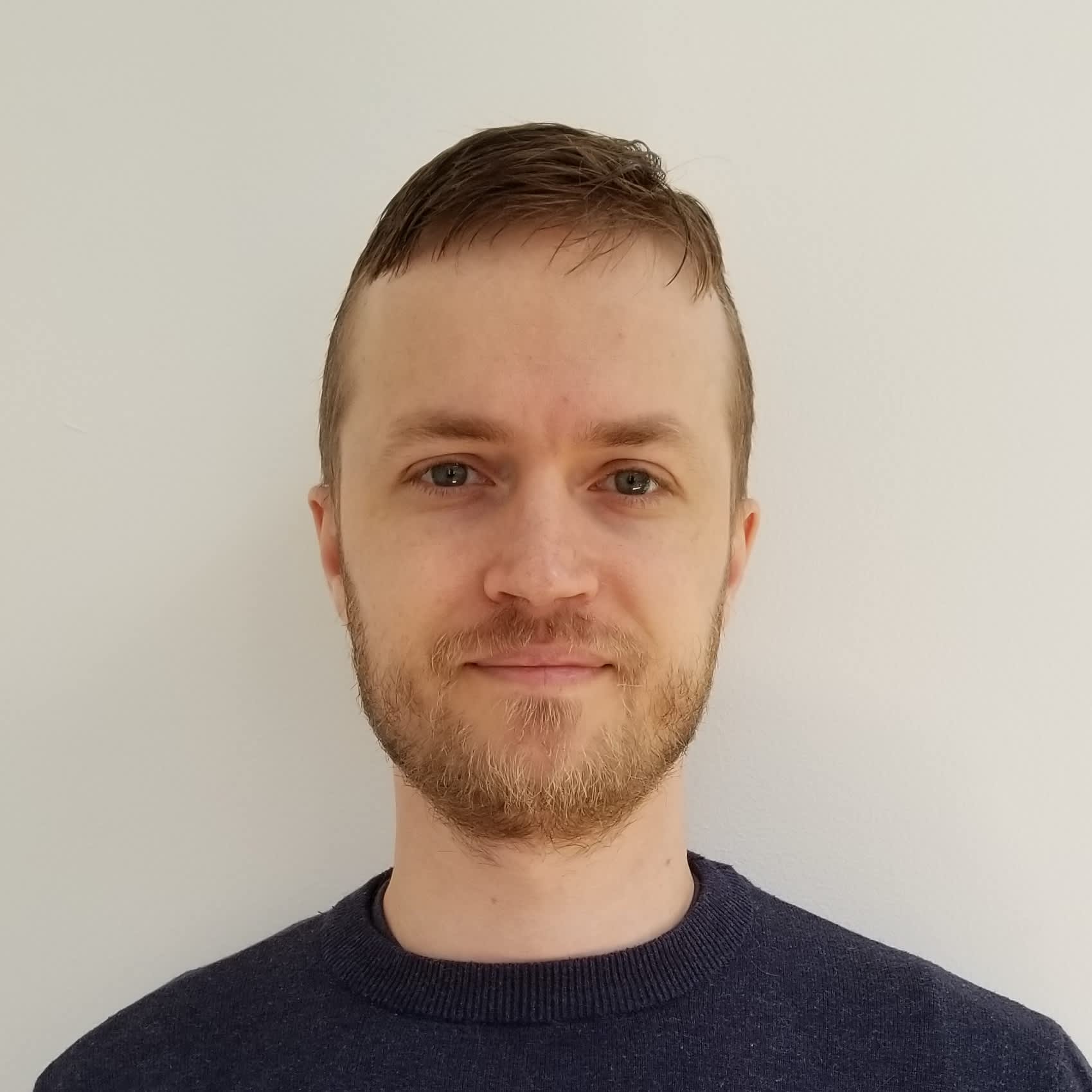 By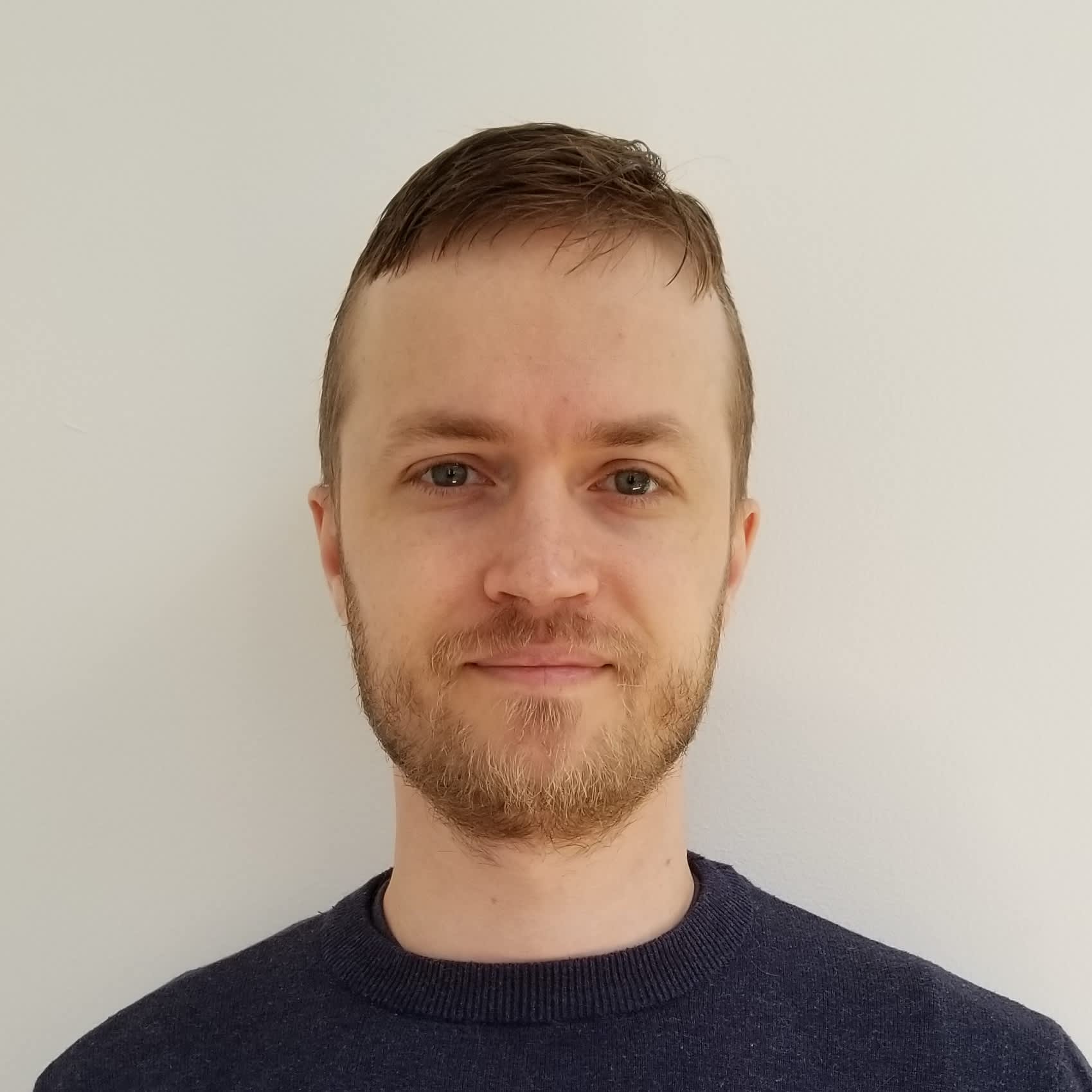 Doug Wintemute
Writer
Doug Wintemute is a writer who focuses on higher learning and entertainment. Since 2014, he has contributed to content and editorial work for award-winning publications. He completed his BA and MA in English at York University, graduating summa cum l...
Updated on May 24, 2023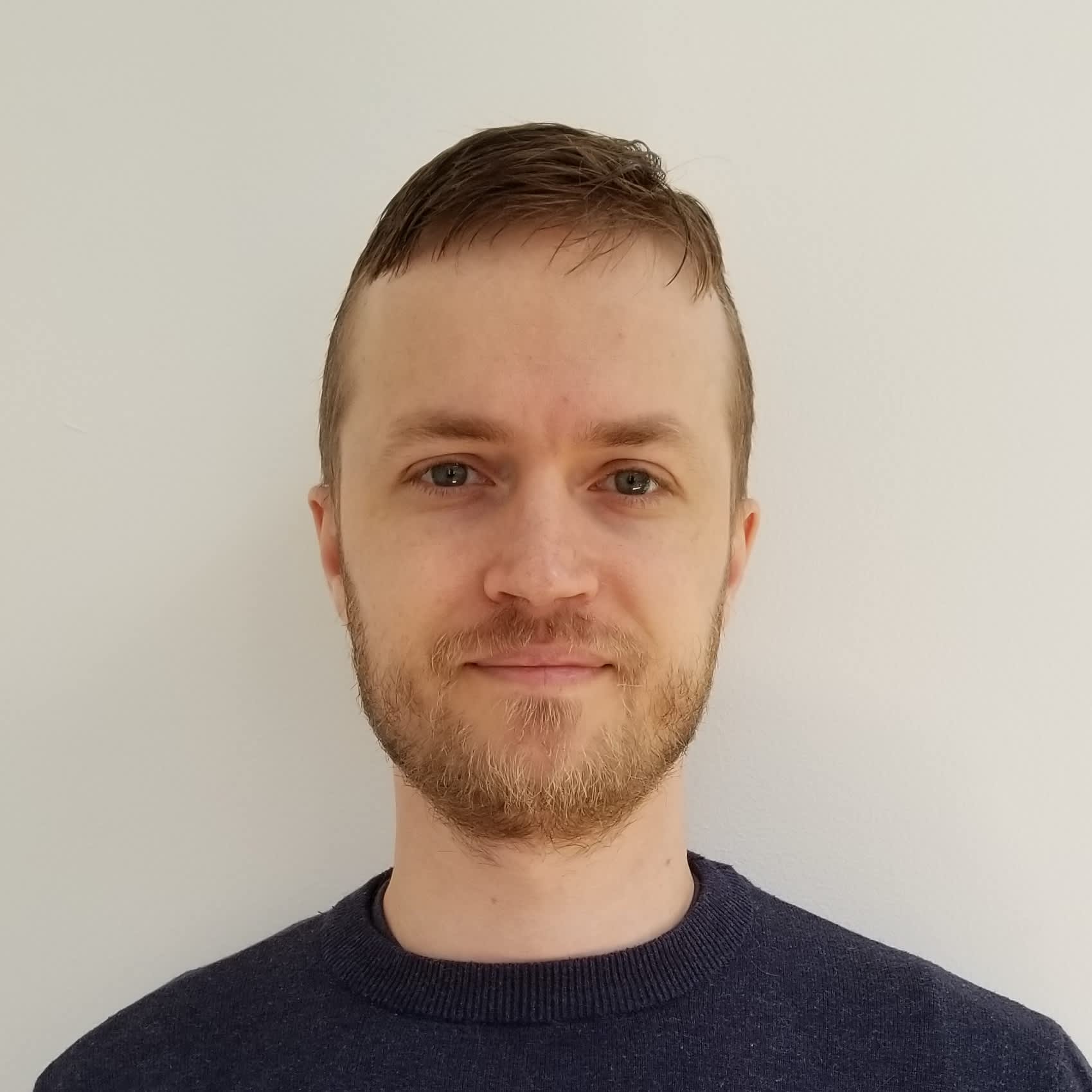 By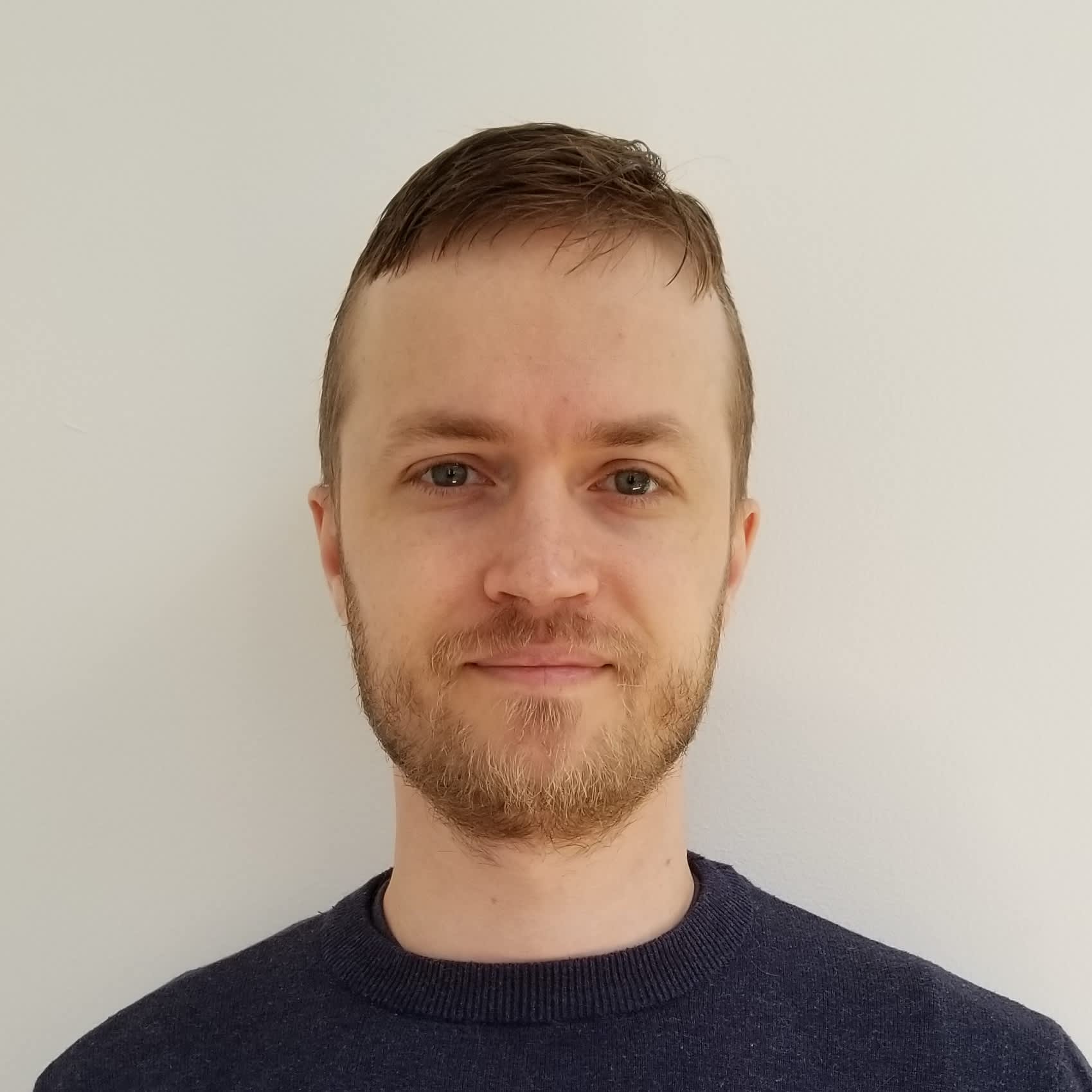 Doug Wintemute
Writer
Doug Wintemute is a writer who focuses on higher learning and entertainment. Since 2014, he has contributed to content and editorial work for award-winning publications. He completed his BA and MA in English at York University, graduating summa cum l...
www.bestcolleges.com is an advertising-supported site. Featured or trusted partner programs and all school search, finder, or match results are for schools that compensate us. This compensation does not influence our school rankings, resource guides, or other editorially-independent information published on this site.
Turn Your Dreams Into Reality
Take our quiz and we'll do the homework for you! Compare your school matches and apply to your top choice today.
---
Trade schools provide students with an alternative to four-year college programs.
Lower tuition costs and shorter degree pathways are benefits of trade schools.
Career-focused, practical training can help trade school students pursue in-demand jobs.
Some career and educational options may be limited for trade school graduates.
---
A bachelor's degree can lead to many postgraduate career and educational opportunities. However, that path doesn't appeal to everyone.
According to the National Center for Education Statistics (NCES), 38% of students who began pursuing a bachelor's degree at a four-year college or university in 2012 did not graduate within six years. Not every learner thrives in a college or university setting, and prospective learners should consider this attrition rate before choosing a program.
Trade, career, and vocational schools may offer more suitable training and more direct career pathways for many students. In this guide, we explore this career-preparation route, highlighting the benefits of going to a trade school. We also look at some possible disadvantages and additional considerations.
What Is a Trade School?
Trade schools may be known by several different names, but they typically focus on providing trade-specific training. These programs usually run for two years or less. They remove the majority of general education courses and emphasize hands-on training and practical skills.
Many of the top online community colleges offer training for various skilled trades and professions. These include licensed practical nursing, electrician work, and culinary arts. In some fields, students can gain the entry-level skills necessary for employment and then complete the rest of their training on the job. Many of these fields are in high demand and may offer competitive wages.
For many learners, the value of trade schools comes from their differences from four-year bachelor's programs. These vocational programs tend to be shorter, feature less-restrictive admission requirements, and cost less than a bachelor's degree.
Read on to learn more about these potential benefits.
7 Benefits of Going to Trade School
Lower Cost

While degree costs vary by school and program, trade schools and community colleges cost significantly less than four-year institutions, on average. According to NCES, the average annual cost at a four-year institution was about $28,100 for the 2018-19 academic year. In contrast, the average cost at a two-year school was around $11,300.

Lower costs may be reflected in other areas, as well. Learners attending local community colleges, for example, typically don't pay a school's room and board fees. However, the tradeoff for the lower costs at a community college versus a four-year college may be limited facilities, student organizations, and campus entertainment options.

Faster Graduation Timeline

Among the biggest benefits of going to a trade school is the shorter time to graduation. Most programs run for a maximum of two years. Many disciplines feature an even shorter pathway. Multiple start dates throughout the year also might reduce waiting times for applicants who missed certain enrollment dates.

As with many careers that require a bachelor's degree or higher, some trade school disciplines may require licensure, which can mean additional training.

Fewer Admission Requirements

For some students, admission requirements at four-year schools make it difficult to pursue a bachelor's degree. However, the more lenient admission policies at many trade schools can provide a postsecondary pathway for learners, regardless of their high school achievements.

Trade schools may accept applicants without a high school diploma or those with low GPAs. Also, they usually don't have specific course, experience, or extracurricular prerequisites.

Small Class Sizes

Class sizes in trade schools and community colleges tend to be smaller than at four-year schools — especially at large public universities. Since trade schools offer fewer general education courses, classes typically include only learners pursuing the same credential. Students usually join a program and go through each class with the same group.

This can provide greater access to instructors and more inclusive discussions. Being surrounded by like-minded individuals and studying in a less-daunting environment can help learners settle in more easily.

Real-World Experience

With limited general education courses and theory classes, trade schools can focus on practical training and job preparation.

Trade schools often include live demonstrations and learn-by-doing projects. Some programs feature on-the-job training, as well. This allows learners to gain professional experience and training at the same time.

Job Assistance

Both traditional four-year schools and trade schools feature career services departments. However, support at trade schools may be more involved.

Smaller schools and groups may allow for more one-on-one time with career services professionals. Focused programs and career training also can help streamline the process, as students tend to qualify for very specific careers. Some schools may also have partnerships with local businesses.

Preparation for In-Demand Careers

One of the most overlooked benefits of going to a trade school is the emphasis on in-demand careers. Trade schools prepare graduates to enter some of the best and most reliable careers available. These include essential professions, high-paying specialized careers, and fast-growing technical roles.

Some of the best trade school jobs include skilled technician roles, such as wind turbine technician and solar photovoltaic installer. Essential careers — such as plumber, electrician, and ironworker — also tend to stay in high demand through the economy's ebbs and flows.
Disadvantages of Going to Trade School
Prospective students should consider both the pros and cons of trade school before making a decision. The focused training in trade schools may appeal to many learners. However, it can limit the types and number of careers available to graduates.
For trade school graduates who wish to pursue more training in the future, their specialized and practical credits may not transfer easily to a traditional college or university. Furthermore, as trade schools adapt to COVID-19 protocols, many have been forced to reduce hands-on training in favor of remote learning. This has made practical learning more challenging for many students.
Is Trade School Worth It?
The pros and cons of trade school are varied, but many students find the training beneficial. Prospective learners who cannot commit four years to their education, do not meet the admission requirements of a four-year program, and/or simply want to pursue a skilled trade may find trade school as a viable and promising option.
Trade schools offer hands-on training and access to unique programs. Their smaller classes and career services departments can provide more individualized support. Before making a decision, learners should think about their long-term career goals and figure out if trade school can help them find success.
Frequently Asked Questions About Trade School
Are trade schools better than college?
Trade schools and traditional colleges offer different styles of training. For learners who want smaller classes, shorter graduation timelines, and more practical training, trade schools may be a better option. However, some careers are only accessible with a college degree.
Are trade schools worth it?
Trade schools can be very worthwhile for students in pursuit of a skilled trade and career. These schools typically feature less expensive programs, smaller class sizes, and direct pathways to careers. They are a solid investment for many learners.
What is the best trade to learn?
Identifying the best trade depends on your strengths and preferences. However, according to the Bureau of Labor Statistics (BLS), two trade jobs with the highest projected growth rates are wind turbine technician and solar voltaic installer. The BLS projects 61% and 51% growth, respectively, for these positions between 2019 and 2029.
---
Feature Image: Highwaystarz-Photography / iStock / Getty Images Plus