Best Colleges in Wyoming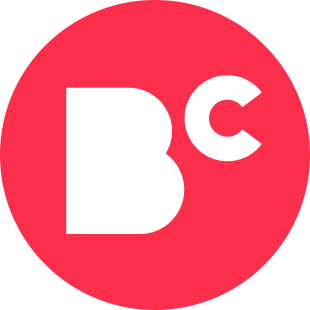 By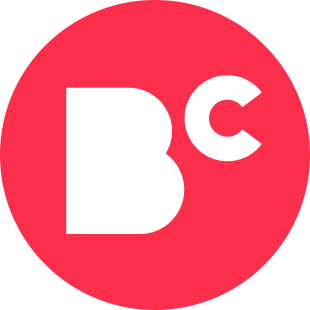 Staff Writers
Writer
The staff writers for BestColleges collaborate to deliver unique, student-driven content on topics such as career development, college life, and college planning....
Updated on July 6, 2023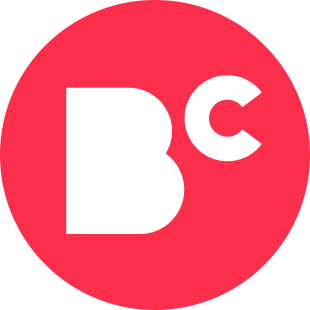 By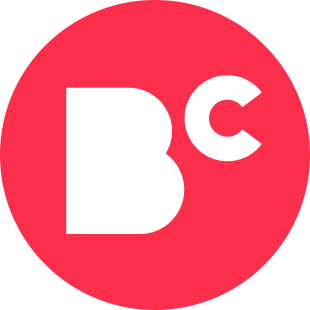 Staff Writers
Writer
The staff writers for BestColleges collaborate to deliver unique, student-driven content on topics such as career development, college life, and college planning....
In state of Wyoming, there are large public universities, tribal colleges and trade schools focused on specialties such as technology and beauty. Wyoming is also home to several postsecondary institutions specializing in Bible studies. Choosing from among these diverse options may seem difficult, at first. Fortunately, we have applied our rigorous methodology to the latest education data to rank the best colleges in Wyoming, including the top four-year schools.
Top Colleges in Wyoming
University of Wyoming - Laramie WY
CollegeAmerica - Cheyenne, WY
There are only a handful of four-year colleges in Wyoming. The University of Wyoming is the oldest among them, and also serves the largest student enrollment. Meanwhile, the University of Phoenix in Wyoming primarily offers online degrees and certificate programs, though the school offers several local campus locations for in-state students. Wyoming Catholic College is the newest addition to Wyoming's small collection of four-year institutions, opened in 2005 and specializing in Catholic liberal arts programs.
To help make an informed decision, prospective college students in Wyoming typically compare location, affordability and the length of programs at postsecondary schools.
We use a custom algorithm to help us effectively rank the best state schools, identifying each of the above criteria, along with several other key elements. Methodologies include acceptance rate, student retention, graduation rate and enrollment rates. Below you'll find a list of profiles for the top two-year and four-year colleges in Wyoming.
Related Programs That Might Interest You
Learn about start dates, transferring credits, availability of financial aid, and more by contacting the universities below.
Best Accredited Colleges in Wyoming
Best Colleges in Wyoming
Wyoming started with a co-ed class of 42 students. Today, this land-grant research institution in Laramie welcomes about 14,000 students a-year and offers more than 180 degree programs through seven colleges. Fields include business, education, engineering, and law.

The student body represents 50 states and 90 countries. Its distance-learning has over 40 undergraduate and graduate degrees available. The school's study-abroad scholarship program is a standout among the best colleges in Wyoming, sending UW students to nearly 50 countries each year.

Founded in 1886, UW was established four years before the state of Wyoming was admitted to the union as the 44th state. Notable alumni include Chuck Pagano, Art Howe, and former U.S. VP Dick Cheney. In athletics, the school is a national representative for Wyoming colleges, competing for the 'Equality State' in 15 NCAA Division I sports as a member of the Mountain West Conference.

CollegeAmerica has provided career-focused programs since 1964, the Cheyenne branch since 2005; It's the newest of six campuses in three states. Career-driven programs are the focus of CollegeAmerica-Cheyenne, offering degree programs in healthcare, business, and technology. Through its affiliate institution, Independence University, CollegeAmerica offers online and combination online/campus programs, such as its AAS and BS degrees in graphic arts.

The campus in Cheyenne includes six classrooms and two medical labs. The admissions process begins with a visit to the campus, followed by a meeting with a financial planner and admissions consultant to best determine what career path is the right one. CollegeAmerica-Cheyenne is one of the best colleges in Wyoming when it comes to working with the military, accepting transfer credits and military experience that could equal savings up to 75%, for time and cost of an associate or bachelor's degree. Benefits are also available to military spouses.
Click here to see the best community colleges in Wyoming.