What Should You Major in Based on Your Zodiac Sign?
Struggling to choose a major? Perhaps the answer is written in the stars. We consulted an astrologer to find the majors best suited to each zodiac sign.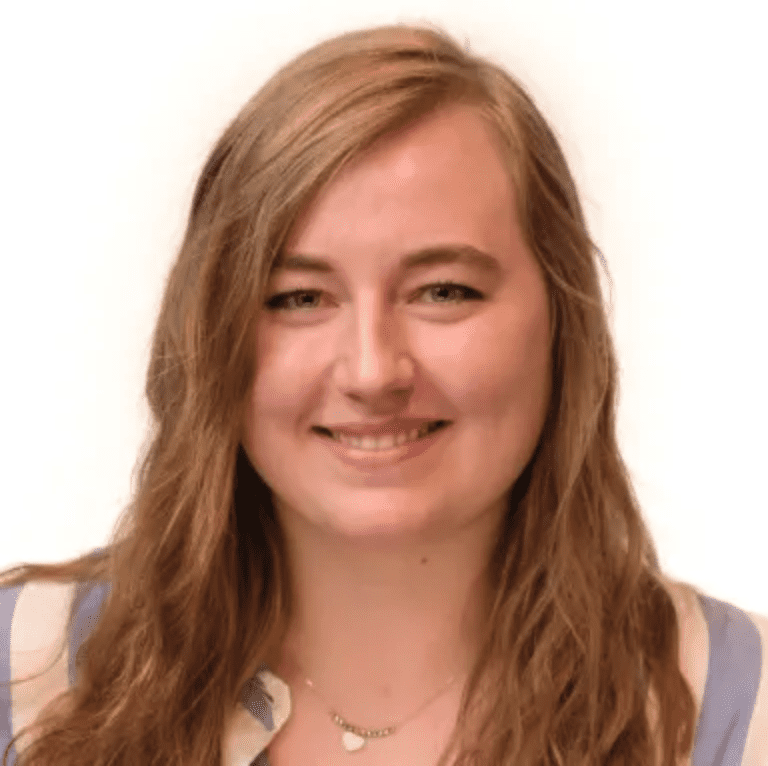 By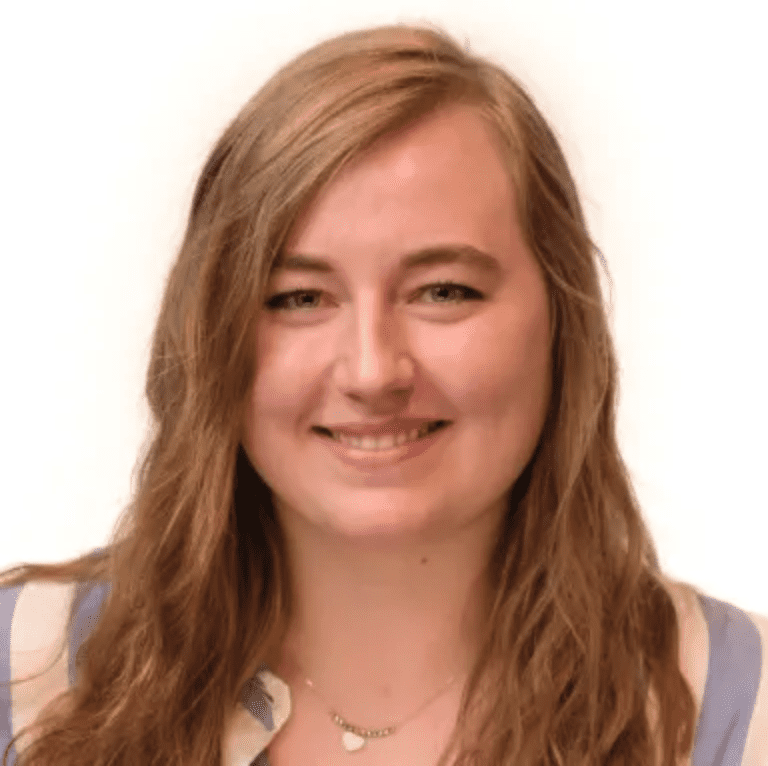 Danika Miller
Writer & Editor
Danika Miller is a senior writer at BestColleges and Accredited Schools Online. Her writing has also appeared in Grad School Hub, Best Value Schools, Affordable Colleges Online, and Her Campus. Her financial expertise has been featured in The Simple ...
Updated on October 2, 2023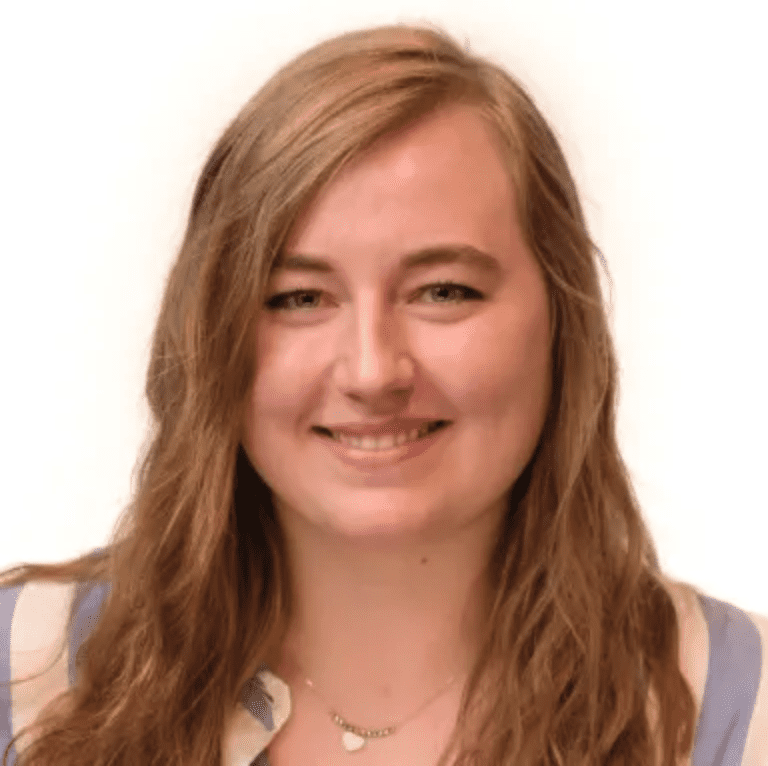 By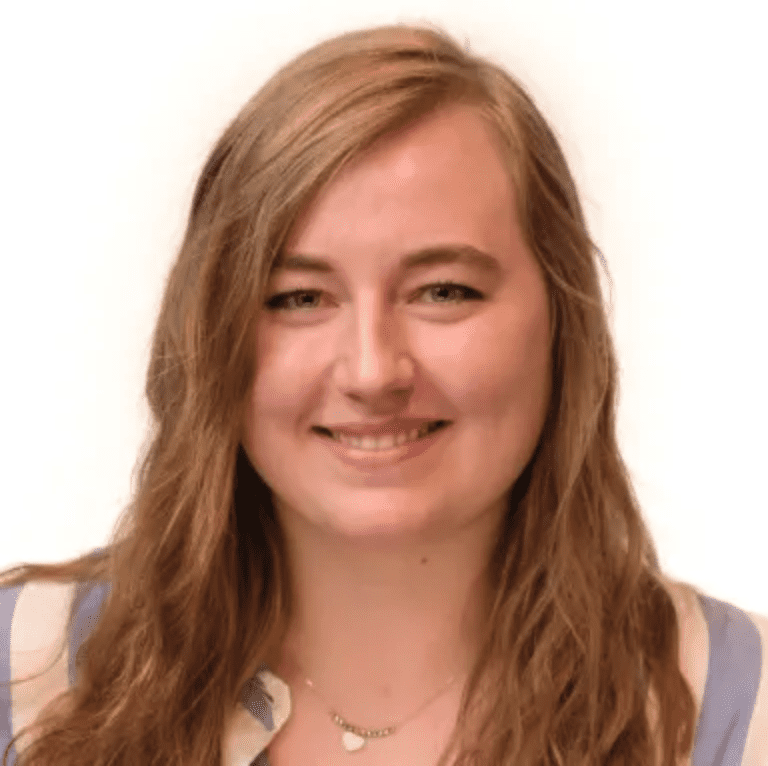 Danika Miller
Writer & Editor
Danika Miller is a senior writer at BestColleges and Accredited Schools Online. Her writing has also appeared in Grad School Hub, Best Value Schools, Affordable Colleges Online, and Her Campus. Her financial expertise has been featured in The Simple ...
Updated on October 2, 2023
www.bestcolleges.com is an advertising-supported site. Featured or trusted partner programs and all school search, finder, or match results are for schools that compensate us. This compensation does not influence our school rankings, resource guides, or other editorially-independent information published on this site.
Turn Your Dreams Into Reality
Take our quiz and we'll do the homework for you! Compare your school matches and apply to your top choice today.
For centuries, humans have turned to the stars for answers. So why not use a little astrology when choosing a major in college?
Your zodiac chart is said to map out parts of your personality and your outlook on relationships and life. Whether or not you believe in astrology, it can be a fun way to brainstorm potential majors.
Keep in mind, your zodiac sign isn't prescriptive. While most people use just their sun sign for horoscope reading and first-date conversations, there's a whole chart with different houses and planets that can speak to various aspects of your personality and life.
If you're looking for some fun insight into a college major that may suit you, we spoke with an astrologer to outline some patterns for each sign. Of course, you needn't take this too seriously — you can pursue any field that aligns with your talents, passions, and aspirations.
Aries (March 21-April 19): Performing Arts, Physical Education
Aries are bold, hardworking, and courageous. They can become easily bored and enjoy making everything a game.
As a result, the sign is well suited for majors that are active and competitive and involve a lot of communication and independence. Aries are likely to thrive in disciplines like the performing arts, sports medicine, and political science.
"Aries, a fire sign ruled by Mars, likes to be physically active and in charge and enjoys fast-paced environments," said Stina Garbis, a psychic and astrologer. "Major choices for Aries could include physical education, sports therapy, political science, and law."
Garbis also noted that Aries may be well suited for military careers and should avoid quiet and isolating jobs.
Taurus (April 20-May 20): Finance, Graphic Design
People with the Taurus sign tend to be smart with money, which may draw them to majors in finance. And because of their tendency to prefer luxury, a major that can lead to a lucrative career may be especially appealing.
"Taurus, an Earth sign ruled by Venus, is into luxury. High-earning careers like real estate may intrigue Taurus," said Garbis.
Taurus folks also have an eye for beauty, making them well suited for interior design, fashion, and graphic design. They're also notorious for preferring all things related to comfort, food, and sleep — perhaps pushing them toward a culinary degree or food-blogging career.
Gemini (May 21-June 21): Journalism, Performing Arts
"Gemini, an air sign ruled by Mercury, is all about quick-moving communication and information," explained Garbis. "Majors in journalism, English, and mathematics would be of interest to brainy Gemini."
Those whose sign is Gemini have a tendency to be curious, creative, and charismatic. Geminis should pursue a major that will allow them to hop in and out of projects, like marketing and journalism.
They also have a reputation for harboring dual personalities — or the ability to leap quickly between emotions — making a major in acting or performing arts suitable to this sign.
Cancer (June 22-July 22): Education, Hospitality
A nurturer by nature, Cancers should consider majors such as education, hospitality bachelor's, and caretaking. This sign tends to be sensitive, compassionate, and empathetic. Their loving personalities mean Cancers thrive when pursuing majors that center around helping others and working with people.
"Cancer, a water sign ruled by the moon, is a nurturing sign that may be well suited for a major in early childhood education, hospitality, or psychology," said Garbis. "Other water-sign majors could include medicine, nursing, and different types of therapy and writing."
Leo (July 23-Aug. 22): Political Science, Theater
Often natural leaders with big personalities, Leos should strongly consider careers that involve public speaking, persuasion, and leadership.
"Leo, a fire sign ruled by the sun, likes to be in the public eye and center stage," said Garbis. "Theater majors, music majors, and — like the other fire signs — political science and public speaking with political aspirations may be well suited for someone with a lot of Leo in their chart."
Leos are known for standing out, exuding warmth and compassion, and having a lot of drive. Careers such as acting, motivational speaking, theater, and politics could be ideal fits for Leos.
Virgo (Aug. 23-Sept. 22): Library Science, Criminal Justice
Virgos have great attention to detail and a decisiveness that allows them to make quick and confident judgments. They also have a need to feel useful and are often brimming with ideas. Those skills for research and detail make them excellent candidates for a career as a librarian or detective.
"Virgo, an Earth sign ruled by Mercury, is into administration, information, and organization," said Garbis. "They may do well as some type of researcher or librarian — a keeper of knowledge."
Garbis also recommended majors like history, science, and public planning for Virgo folks.
Libra (Sept. 23-Oct. 23): Art, Public Relations
Libras value balance, aesthetics, and idealism. Because they're prone to indecision, these folks may be more suited to creative or flexible careers, such as art and architecture. Libras are also highly empathetic and excellent listeners, which could make public service or social work a solid choice for a college major.
Garbis describes Libras as creative with a sense of humor.
"Libra, an air sign ruled by Venus, is into balance, justice, and beauty. They are also good communicators," said Garbis. "Degrees in art and design, different types of law and justice, or advertising and public relations may be interesting to a Libra."
Scorpio (Oct. 24-Nov. 21): Psychology, Archeology
"Scorpio, a water sign ruled by Pluto, is into the darker, more mysterious things in life," said Garbis. "They may do well with studying things that are less understood or buried."
The Scorpio sign is known for its discreteness, leadership, comfort with silence (even if it can get awkward), and honesty. This makes a psychology major ideal for Scorpios. Their ability to uncover things can be applied literally, too, such as in fields like geology and archeology.
Sagittarius (Nov. 22-Dec. 21): Anthropology, Photojournalism
"Sagittarius, a fire sign ruled by Jupiter, is a muse," said Garbis. "Sagittarius is a philosopher and may go into more theoretical studies like philosophy, world religion, and women's studies."
Those born in the Sagittarius sign are often called wandering spirits. A career related to travel and culture may be ideal. These folks often thrive in roles like anthropologist and foreign correspondent. Photography or photojournalism degrees may also appeal to a Sagittarius.
According to Garbis, Sagitarrius people are also great with written communication and usually enjoy fast-paced careers.
Capricorn (Dec. 22-Jan. 19): Computer Science, Accounting
Capricorns tend to be good with numbers and formulas and feel motivated by a sense of duty. Because of these traits, majors like computer science, engineering, and medicine may be ideal paths for this sign.
"Capricorn, an Earth sign ruled by Saturn, would do well in business and finance, accounting, and math," said Garbis. "They are also natural scientists and may enjoy a degree in earth science or geography."
Majors that promote rule-following can be complementary, too, like accounting or law. "Capricorn likes boundaries and rules and may not thrive under relaxed, artist-type conditions," said Garbis.
Aquarius (Jan. 20-Feb. 18): Engineering, Business
"Aquarius, an air sign ruled by Uranus, is a born innovator," explained Garbis. "They would do well with a degree in computer science, engineering, digital design, or filmmaking."
The Aquarius sign is highly entrepreneurial, self-reliant, and optimistic. Aquarius folks tend to thrive in a major that provides them with both freedom and innovation. They're also good with concepts and theories, making them strong candidates for majors like business, design, and philosophy.
Pisces (Feb. 19-March 20): Education, Social Work
"Pisces, a water sign ruled by Neptune, is another sign that would do well with a degree in psychology," said Garbis. "They may also do well with a degree in social work, art, or music therapy."
Creative and lovers of fantasy, Pisces folks should consider a major in art, design, or photography. Pisces is prone to interpretation, selflessness, and open-mindedness, which also makes them well suited for majors related to therapy.
All those traits combined could apply to a career in elementary education, too. Since Pisces tend to lack boundaries, people with these signs likely wouldn't mind the boldness and shamelessness of children.
---
With Advice From:
Stina Garbis
Stina Garbis is a professional psychic and astrologer based in Oregon. Visit her website Psychic Stina or follow @psychicstina on TikTok for daily psychic readings.
---
Feature Image: Thanumporn Thongkongkaew / iStock / Getty Images Plus / Getty Images