The Student's Guide to College Scholarships and Grants
College isn't cheap. Fortunately, you can make your educational journey a little easier with this in-depth guide to scholarships and grants.
Image Credit: Mariia Reshetniak / iStock / Getty Images Plus
---
Both grants and scholarships offer free money to incoming and current college students.
Grants are generally based on financial need, whereas most scholarships are based on merit.
Popular federal grants for college include the Pell Grant and the TEACH Grant.
All students should file the FAFSA to see if they're eligible for federal and institutional aid.
---
College scholarships and grants allow students to pay for their degrees while avoiding hefty out-of-pocket costs. According to data from Sallie Mae, scholarships and grants covered 25% of students' college costs in 2020-21. That same year, about 7 in 10 families relied on scholarships and grants to fund a student's education.
In this guide, we present an overview of college scholarships and grants, including eligibility requirements and strategies for finding the best opportunities for you.
Grant vs. Scholarship: How Do They Differ?
Although both scholarships and grants award free money that does not need to be repaid, there are some key differences between the two.
Grants are typically awarded by federal and state governments. They're also usually allocated based on financial need instead of merit. One well-known example is the Pell Grant, which is given to undergraduates who demonstrate financial need. Students can apply for college grants by simply filing the FAFSA.
Scholarships, in contrast, are given out by various entities, such as nonprofits, employers, foundations, schools, religious institutions, and professional organizations. These gifts require separate applications and are usually awarded based on merit. Factors influencing scholarship decisions may include GPA and grades, SAT or ACT scores, extracurricular activities, and an essay.
Many scholarships target specific student populations, such as certain majors, women, students of color, LGBTQ+ students, students with disabilities, and other underrepresented groups.
The 3 Types of Grants for College Students
The main types of grants for college students are federal grants, state grants, and special grants.
1. Federal Grants
The U.S. Department of Education offers grants to certain student populations. Qualifications typically include financial need and a specific field of study.
2. State Grants
States often set aside grant money for residents who wish to earn a college degree. Because states create their own stipulations, however, eligibility and awards may vary. Contact your state department of education to learn more about available grants for college students.
3. Special Grants
Other grants include special fellowship programs geared toward specific fields of study and/or certain student populations. For instance, the Foreign Language and Area Studies Fellowship awards both summer and academic-year grant money to students studying specific regions and languages.
What Types of College Scholarships Are Available?
Scholarship providers vary widely. Students can contact their school's financial aid department to learn more about available options. Here are some of the most common types of scholarships for college students.
Students who earn high SAT/ACT scores and/or maintain a certain minimum GPA in high school — often a 3.0-3.5 — may qualify for merit-based scholarships.

Demographic scholarships target underrepresented student populations, such as students of color, women, and LGBTQ+ students. These programs aim to promote diversity on campuses and elevate education levels in certain communities.

Students who exhibit physical prowess and strong athletic abilities can pursue athletic scholarships. Many of these target specific sports, such as basketball, football, and volleyball.

Aspiring artists in fields like music, the fine arts, and the performing arts can apply for creative scholarships, which typically require a portfolio or performance along with an application.

Community Service Scholarships

Students with extensive volunteer experience can apply for scholarships based on community service and impact. Leadership positions are especially important.

Talent and Hobby Scholarships

Some of the more unique scholarships for college focus on students' talents and hobbies. For example, you may be asked to create a prom dress out of duct tape or make a greeting card.
Academic and athletic scholarships often provide the biggest awards. That said, students with exceptional creative abilities may qualify for full-ride scholarships at some institutions.
Students can also receive sizable scholarships from their community. Local businesses may invest in college-bound students. Similarly, community organizations like foundations and civic groups often set aside funds for students studying fields related to their cause.
Another option is religious institutions, though these scholarship programs may require you to be a member of the organization. Working students can also talk to their companies about employer sponsorship for college.
The learning doesn't need to stop here
Explore the rest of our collection of financial education resources to continue your journey to a healthy financial future.
Discover Now
How to Find and Apply for Scholarships and Grants
Your high school guidance counselor or academic advisor can offer valuable advice on finding scholarships and grants to apply for.
To apply for federal grants, all you need to do is file the FAFSA. Students should also consider local organizations, membership associations, and charitable foundations, which usually provide guidelines and links for available college grants on their websites.
While federal student aid is a great starting point, finding scholarships for college requires due diligence. You can start with BestColleges' compilation of scholarships based on demographic and major. Other websites, such as Fastweb and Cappex, maintain more extensive lists of scholarships for college students.
Current undergraduates seeking scholarships should contact their financial aid department to ask about institutional scholarships. Filling out the FAFSA and CSS Profile (if required by your school) can also lead to scholarship opportunities.
Note that while grants normally just require you to fill out the FAFSA, merit-based scholarships tend to come with their own applications. Merit-based scholarship applications may call for transcripts, standardized test scores, letters of recommendation, and a personal essay.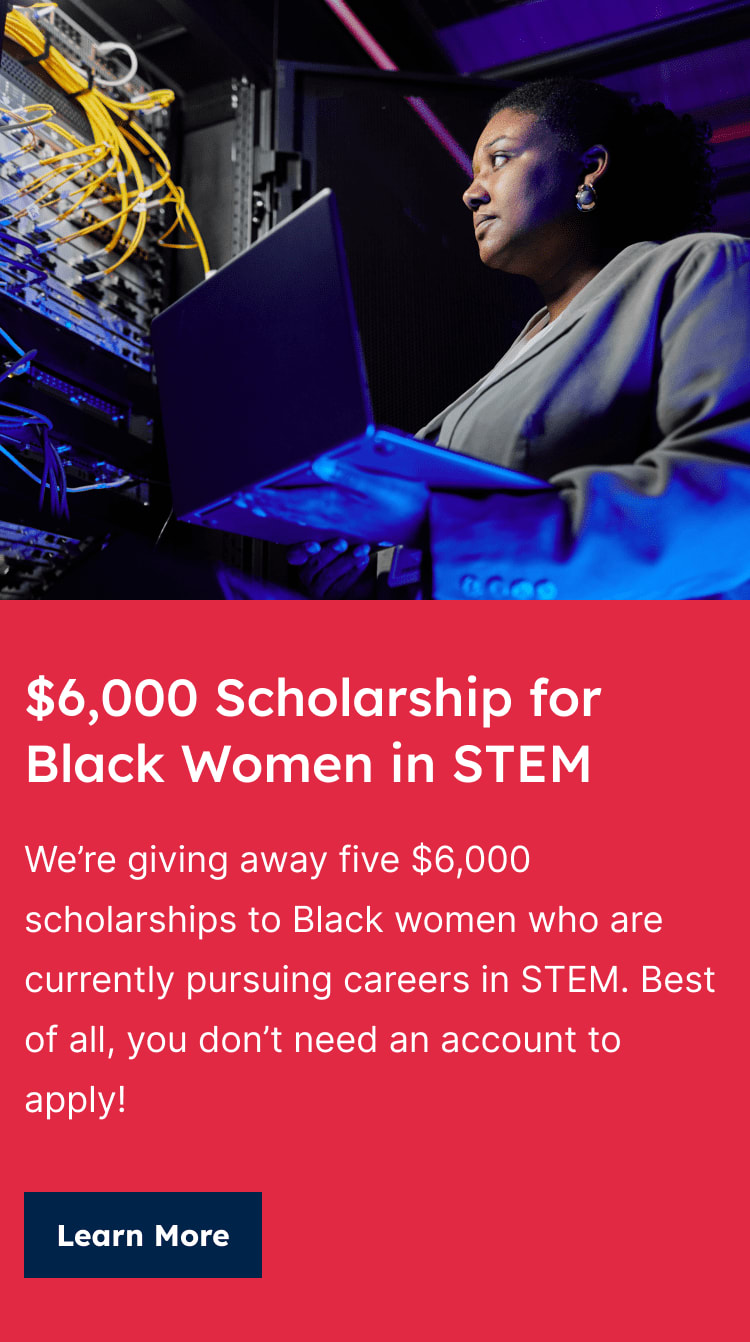 How to Raise Your Chances of Getting a Scholarship
Students need to consider their academic background, strengths, and weaknesses to identify the best scholarship opportunities for them. For example, if you have a low GPA, you may want to focus on need-based scholarships rather than merit-based scholarships.
Putting together a list of potential scholarships and organizing them by their deadlines can help you with time management so that you don't miss any due dates.
Finally, applying for local scholarships can increase your chances of winning money, especially if you hold membership in or actively engage with the organization.
Frequently Asked Questions About Scholarships and Grants
When should you apply for scholarships and grants?
Grants and scholarships come from multiple providers and therefore vary in their deadlines. With federal and state grants, make sure you file the FAFSA as soon as possible when it is available each year on October 1. For scholarships, check with the scholarship provider to see when the application is due. Some scholarships are available throughout the year, while others maintain hard deadlines.
Can scholarships affect financial aid?
External scholarships may affect your eligibility for financial aid or lower the total amount of money you receive from a school. At Cornell University, for instance, external scholarships will reduce the starting amount in loans and/or work-study you receive from the school. Check with your institution to learn more about its financial aid policies and the role outside scholarships play in student aid packages.
How many scholarships and grants can you get for college?
Generally speaking, there is no hard limit for the number of scholarships and grants you can get for college. Nevertheless, if the combined scholarship and grant money exceeds your school's cost of attendance, you may see a reduction in your award amount. Be sure to check your institution's policy on scholarships and aid.
What can you use scholarships and grants for?
College scholarships and grants typically specify how students can use the money. Some providers may allow students to use their funds for living and transportation expenses, whereas others may only apply the funds toward tuition and fees.
---
DISCLAIMER: The information provided on this website does not, and is not intended to, constitute professional financial advice; instead, all information, content, and materials available on this site are for general informational purposes only. Readers of this website should contact a professional advisor before making decisions about financial issues.
---
Feature Image: Mariia Reshetniak / iStock / Getty Images Plus