All Contributors
Megan Pietrucha, Psy.D.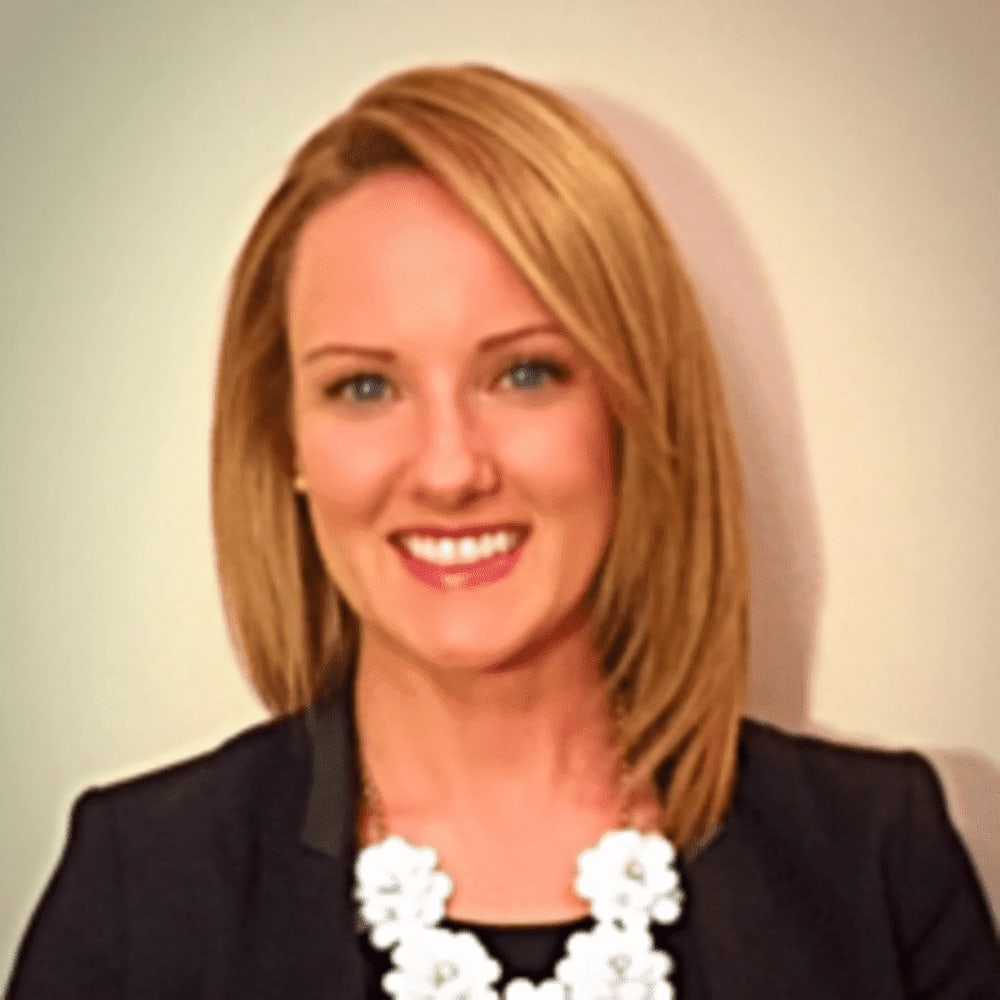 Megan Pietrucha, Psy.D., is a licensed clinical and sport psychologist in private practice in Illinois. She holds a PsyPact credential, enabling her to practice teletherapy with clients in 20+ states. She completed her bachelor's in psychology from Illinois Wesleyan University and her master's and doctoral degrees in clinical psychology from the Illinois School of Professional Psychology at Argosy University.
Her areas of interests and specialization relate to the treatment of eating and body image concerns, college student and student-athlete mental health, mood disorders, life transitions, stress management and procrastination, health and wellness, mindfulness, and sport and performance psychology. Dr. Pietrucha also provides assessment services, supervision, and clinical consultation.
In addition to her clinical work, Dr. Pietrucha has served as the training director for an APA-accredited internship program. She's also taught undergraduate and graduate courses in psychology. She works with high school and college athletes and teams, recreational fitness programs, artists, business leaders, and people who are motivated to optimize their potential in work and life.
Megan Pietrucha is a paid member of the Red Ventures Education freelance review network.
Subject areas:
Counseling/Psychology