How to Become an Automation Engineer
BestColleges spotlights how to become an automation engineer.
Image Credit: Sigrid Gombert / Image Source / Getty Images
---
Automation engineers work in various fields, including food production, mining, and manufacturing.
Automation engineers must hold a bachelor's degree in a related field, and many hold master's degrees.
Automation engineers often combine engineering knowledge with software development and coding skills.
---
Are you someone with a knack for numbers who wants to play a key role in creating things? An automation career could be right for you.
Continue reading as we list the steps you can take to become an automation engineer.
BestColleges.com is an advertising-supported site. Featured or trusted partner programs and all school search, finder, or match results are for schools that compensate us. This compensation does not influence our school rankings, resource guides, or other editorially-independent information published on this site.
Ready to Start Your Journey?
What Is an Automation Engineer?
Automation engineers oversee the design and implementation of the various machines that handle the production of various goods. These professionals:
Work in a collaborative environment
Ensure assembly processes function correctly
Address challenges
Evolve robotics and machinery to maximize efficiency
These STEM professionals have a deep working knowledge of technical elements and software and also possess strong problem-solving and critical-thinking skills.
What Are Key Automation Engineer Skills?
Automation engineers rely on various tech and engineering competencies and have a working understanding of the business principles and practices that inform the use of automated systems. Some common skills automation engineers possess include:
Analytical and critical thinking
Teamwork
Agility and flexibility
Various coding languages, including C++ and Python
Communication skills
AutoCAD
Knowledge of manufacturing and mass production
Automation design and robotics
How to Become an Automation Engineer
For the problem-solving, math-minded individual, automation engineering could be an exciting and relatively lucrative career path.
Step 1: Earn a Bachelor's Degree
While automation engineering is emerging as an academic option at some colleges and universities, many other undergraduate majors can prepare you for your career in automation engineering.
In addition to a bachelor's in automation, you can pursue a degree in a field like electrical, mechanical, or computer engineering. You can also gain the skills necessary to secure an automation engineering job by majoring in computer science.
Step 2: Gain Experience in Manufacturing and Automation
After completing a bachelor's in an automation-relevant field, gaining experience in automation and manufacturing is the next step.
Along with traditional coursework, most engineering programs ensure you'll gain hands-on experiences through internships and co-ops. This allows you to practice learned skills and gain vital experiences while continuing to build a professional network.
Step 3: Get a Master's Degree
While a bachelor's degree can help jumpstart your career in automation engineering, some employers might prefer a master's degree.
A master's in automation, control, or robotics engineering can allow you to develop specialized skills while simultaneously preparing you to tackle leadership roles. If you want to maximize your earning potential, managerial and supervisory roles typically pay the most.
Step 6: Start Applying for Automation Engineer Jobs
When you're ready to apply for automation engineering jobs, preparing an impeccable resume and cover letter is the first order of business. Alongside professional experience and education, applicants should spotlight any technical certifications, memberships to professional organizations, and volunteer activities. Showcasing communication and collaborative skills also enhances a resume.
Hiring managers will inevitably look for candidates with experience in designing and executing automated systems. Additionally, employers typically favor applicants with extensive software and tech knowledge.
How to Find Automation Engineer Jobs
You can find automation engineering jobs in fields like manufacturing, mining, and food processing. As a result, choosing a field that mirrors your skills and goals is a practical place to start searching for an automation engineering job. Leaning on your professional network is also a practical way to secure a position in the field.
What's the Average Automation Engineer Salary?
Like other engineering professionals, automation engineers earn a solid income with the potential to earn more as their careers progress. While the Bureau of Labor Statistics (BLS) doesn't track specific data for automation engineers, they do report that electrical engineers (a very closely-related job) earned a median salary exceeding $100,000 per year as of May 2021.
Those with advanced technical skills, certifications, and graduate-level degrees and individuals in management positions tend to make the most. Electrical engineers make the highest wages in California, the District of Columbia, and Washington state.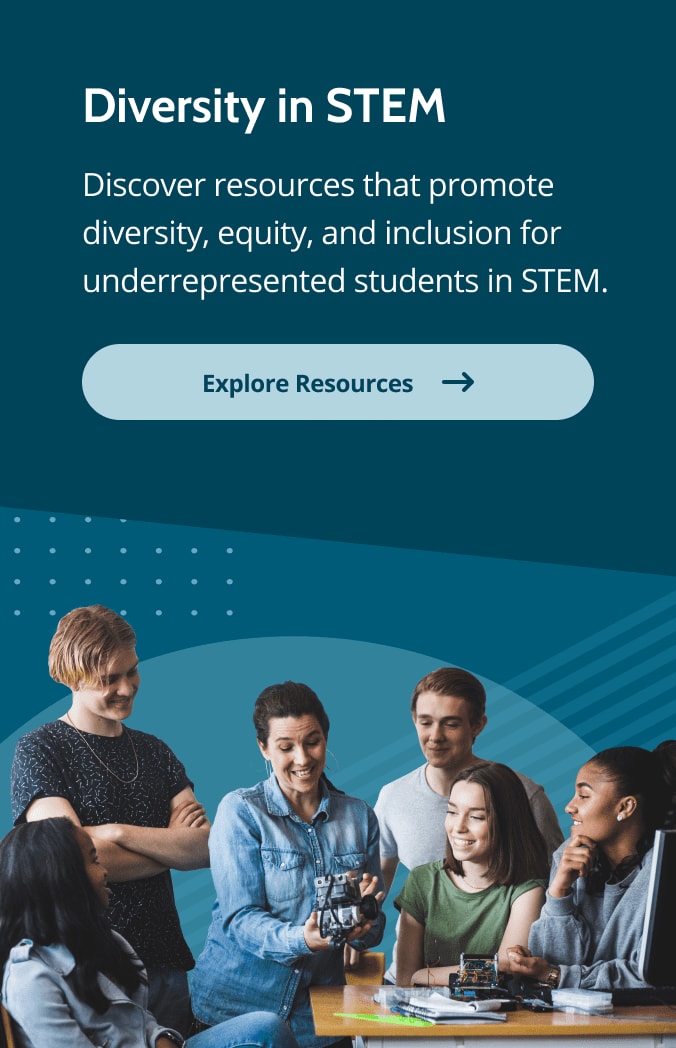 Frequently Asked Questions About Becoming an Automation Engineer
Is automation engineering a good career?
Like other engineering and tech careers, automation engineering is a great career for the STEM-minded individual. Those seeking an automation engineering career typically tackle an undergraduate degree in various engineering topics, including automation, electrical, and mechanical engineering. These careers typically boast relatively high salaries with opportunities for advancement and leadership roles.
How do I start an automation career?
While there are multiple paths toward an automation engineering career, quality candidates for this field are those that excel in areas like computer science and various STEM fields.
Most automation engineers complete at least a bachelor's degree in a relevant field, and many go on to complete graduate-level coursework. Common academic disciplines include electrical, mechanical, and automation engineering. Before graduation, an internship provides hands-on learning opportunities and vital professional connections.
Can I become an automation engineer without a degree?
While it is possible to learn on the job, work your way up, and eventually build the skills necessary for an automation engineering career, the most practical way to begin your career is through higher education. Additionally, because some employers prefer their automation engineers to hold a master's degree, it's challenging for non-degree holders to complete.
Seemingly countless financial aid opportunities are available for those interested in tackling a college degree. For those juggling the responsibilities of work and home, online programs offer the flexibility working students need to complete coursework while keeping up with their personal and professional obligations.
Who can work as an automation engineer?
Automation engineers are typically those with a knack for STEM-based topics: science, technology, engineering, and math. Most automation engineers hold bachelor's degrees in related fields like electrical engineering, computer science, or robotics. While not always required, a master's degree is a common option for individuals who want to maximize earning potential and competitiveness in the job market.