Celebrating Black History in College
Celebrate Black excellence in college — and learn why allyship is more important than ever.
Image Credit: MesquitaFMS / E+ / Getty Images
Featured Article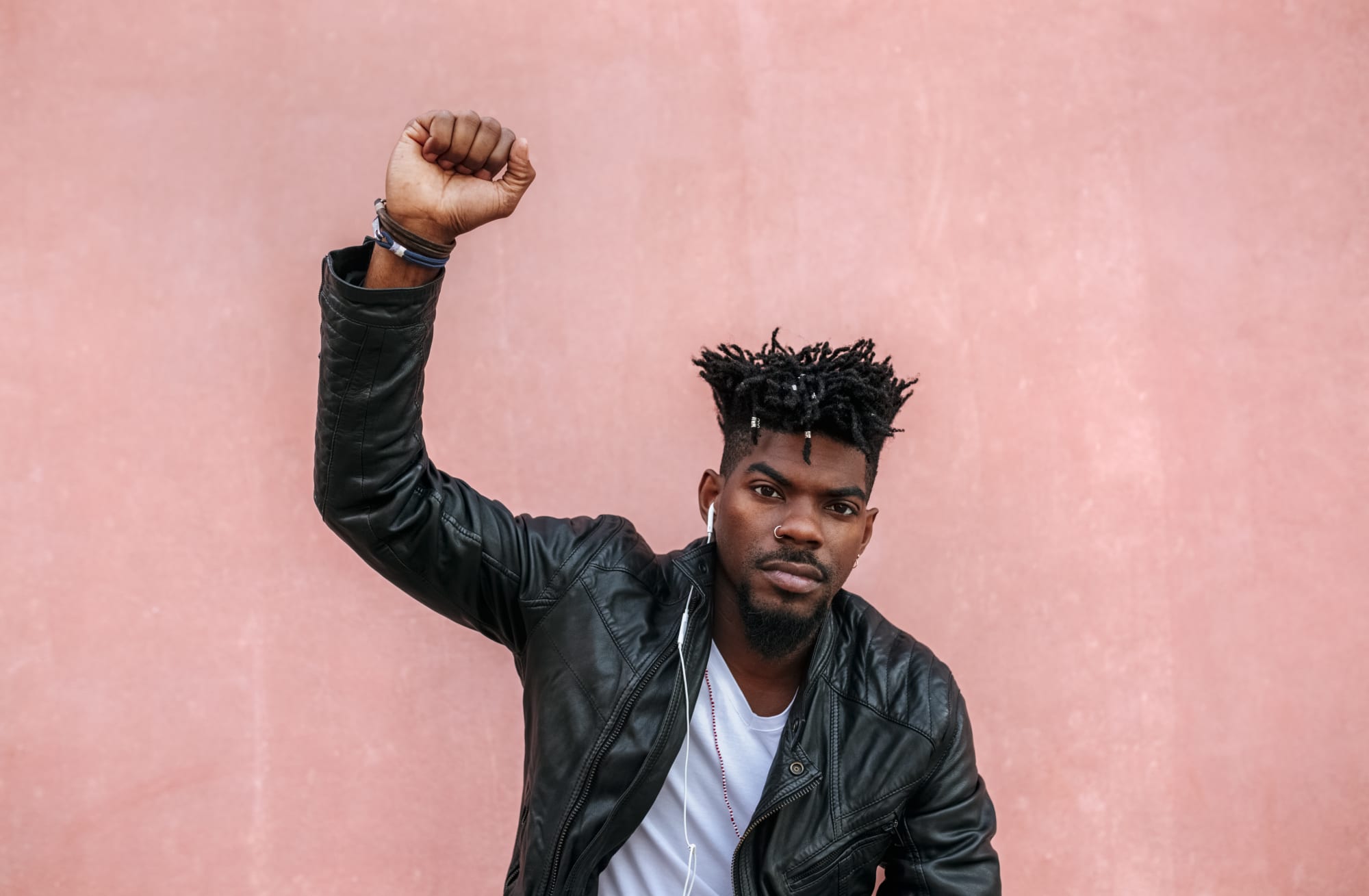 Why Black History Month Still Matters
Black history is American history. Read on to learn why we celebrate Black History Month and why this holiday matters now more than ever.
How to Celebrate Black History Month in College
From supporting black businesses to recognizing iconic Black leaders, learn how to celebrate the right way.
Uplifting Black and African American Students
Black and African American students face unique challenges and need allies in their classmates and college administrations to support them.
Learning Black History
U.S. history classes gloss over — or nearly omit — the massive role Black and African American communities have played in this country. Start relearning American history this Black History Month.
Resources for Black and African American Students
Here are some resources Black and African American students can use to help choose a college, pay for it, and succeed in it.