College Guide for International Students
Going to college as an international student? Gather the important information and resources you need to make the most of your college experience.
BestColleges.com is an advertising-supported site. Featured or trusted partner programs and all school search, finder, or match results are for schools that compensate us. This compensation does not influence our school rankings, resource guides, or other editorially-independent information published on this site.
Ready to start your journey?
International students enter the United States with the specific purpose of studying at an American college or university. According to the Migration Policy Institute, international students made up over 5% of the U.S. college and university population in 2021. This percentage is likely to rise in the coming years.
This college guide provides information and resources for international students pursuing higher education in the U.S. We outline some of the challenges international students face, offer resources, identify organizations that support international students, and share international student experiences.
Key Trends for International College Students
Top degrees in STEM. According to Open Doors, over 20% of international students study engineering in 2020-2021. Math and computer science was the second most popular field of study among international students.
Growing populations. According to the Migration Policy Institute, international students made up more than 5% of college and university communities during the 2019-2020 school year. The steady increase of international students over time shows the value of a U.S. education.
Top states: California, New York, and Texas. According to Open Doors, over 30% of international students attended an institution in California, New York, or Texas in 2020-2021. New York University hosted more international students than any other university in the country.
China and India lead. Open Doors reports that a majority of international students were from China and India during the 2020-2021 academic year. Students from China represented nearly 35% of the international student population, and students from India represented over 18%.
Graduates enhance industries. According to the Pew Research Center, international students who remained in the U.S. to start their careers increased by 400% between 2008 and 2016. Students educated in the U.S. improve industries across the country.
Are there any promising trends you see in international students in terms of academic success and retention?
question-mark-circle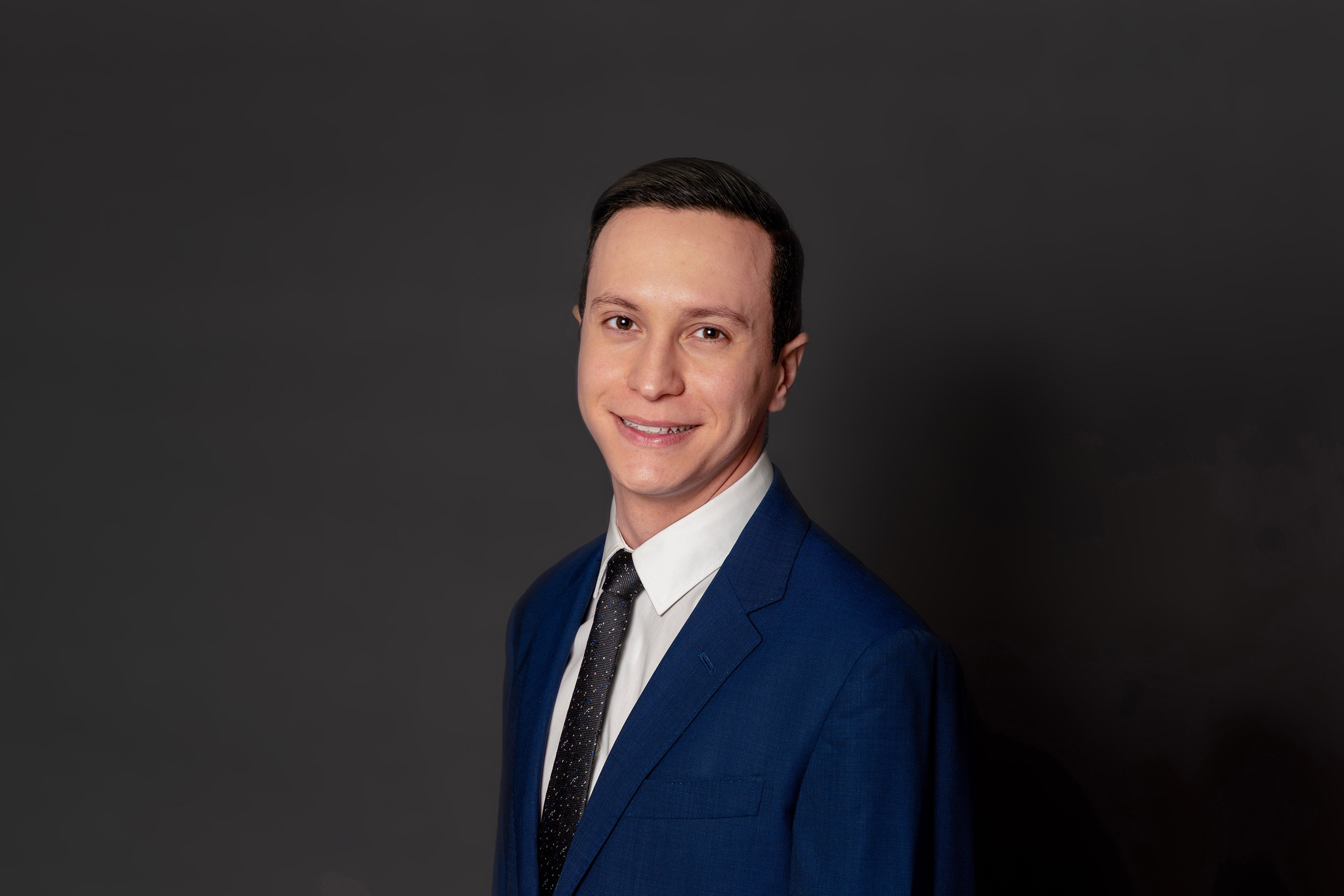 Interviewee: Paulo García Sánchez
"We are seeing more international students arriving with accelerated credits, which demonstrates they are ready for the academic rigor of college and allows them to progress faster through their degrees."
Challenges and Barriers to Success
COVID-19 travel restrictions. Travel regulations have limited international students' ability to attend U.S. colleges and universities. The pandemic caused a decline in international student enrollment. While 2021-2022 enrollment increased, pandemic-related travel restrictions may continue to play a role in international students' access to higher education.
Language barrier. English is frequently the default language of use in the United States. If a student has not attained sufficient fluency for any reason, their need to learn English may get in the way of higher education success. If English is a new language for them, learning it while enrolled in a degree program can prove challenging. Students may need to take classes or lessons to improve their fluency.
Financial responsibility. Moving abroad can be a costly investment for international students. In addition to tuition fees, students must also pay for required visas, travel expenses, phone and bank services, and housing during campus breaks. Financial aid and scholarships may not cover all additional costs associated with pursuing an international education.
Campus representation. Students from around the world bring their own unique cultural and personal perspectives to their college campuses. However, not all institutions have large international student populations or diverse student bodies, which can lead international students to feel isolated.
Cultural differences. American cultural norms like holiday celebrations, tipping in restaurants, and making eye contact during conversation may differ from some other countries'. International students may find that some cultural differences challenge their way of life or affect their campus experience.
What is the biggest challenge or barrier you've encountered during college?
question-mark-circle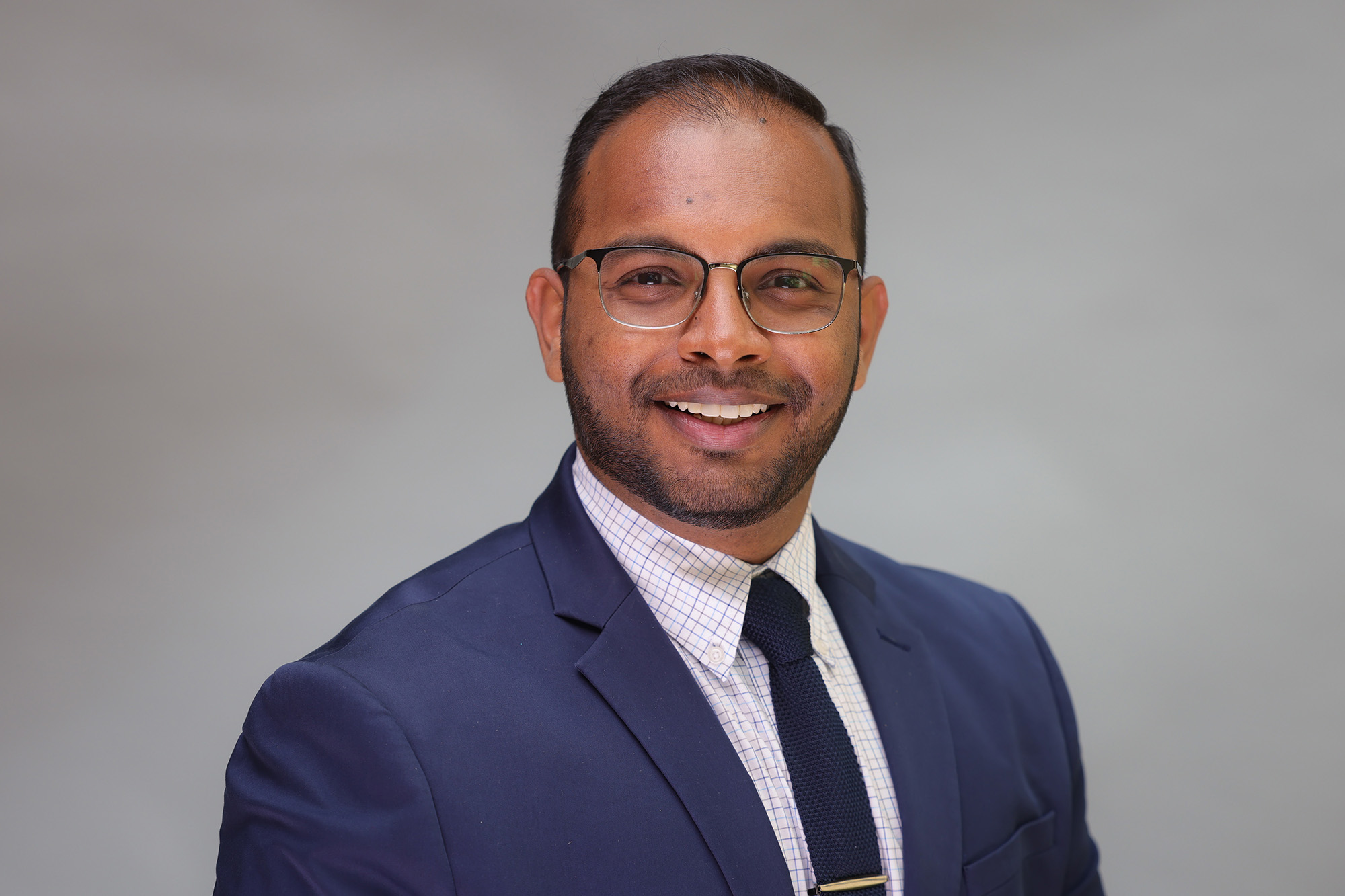 Interviewee: Yuganesh Gunalan
"One of the biggest challenges or barriers I faced was communication. Although I spoke fluent English, I realized that communication goes beyond spoken language. It definitely took some time for me to fully understand the American communication style."
Factors to Consider When Preparing for and Selecting a College
Choosing a College. Selecting the right college or university requires careful planning. With over 4,000 colleges and universities in the U.S., choosing the right school may feel challenging. Consider the school's location, student population, financial aid options, and degree programs.
Applying to College. Typical college applications require students to submit standardized test scores, personal essays, transcripts, and recommendations. Some colleges require additional elements from international students, like language assessments or writing samples. Contact the admissions office of each school to ensure you meet all necessary application requirements.
Applying for a Student Visa. International students must possess a visa to study and live in the U.S. Visa requirements differ based on the institution and your country of origin. Visa applications can take six months or more to process.
Category F-1: full-time students enrolled in a college or university
Category M-1: full-time students enrolled in a vocational institution
Category J-1: students enrolled in an exchange visitor program
Paying for College. Some schools charge international students higher tuition rates and academic fees. Consider affordable schools within your budget and keep track of visa, flight, and living expenses. Part-time jobs, student loans, and scholarships can also help cover costs.
How does your college/university support international students?
question-mark-circle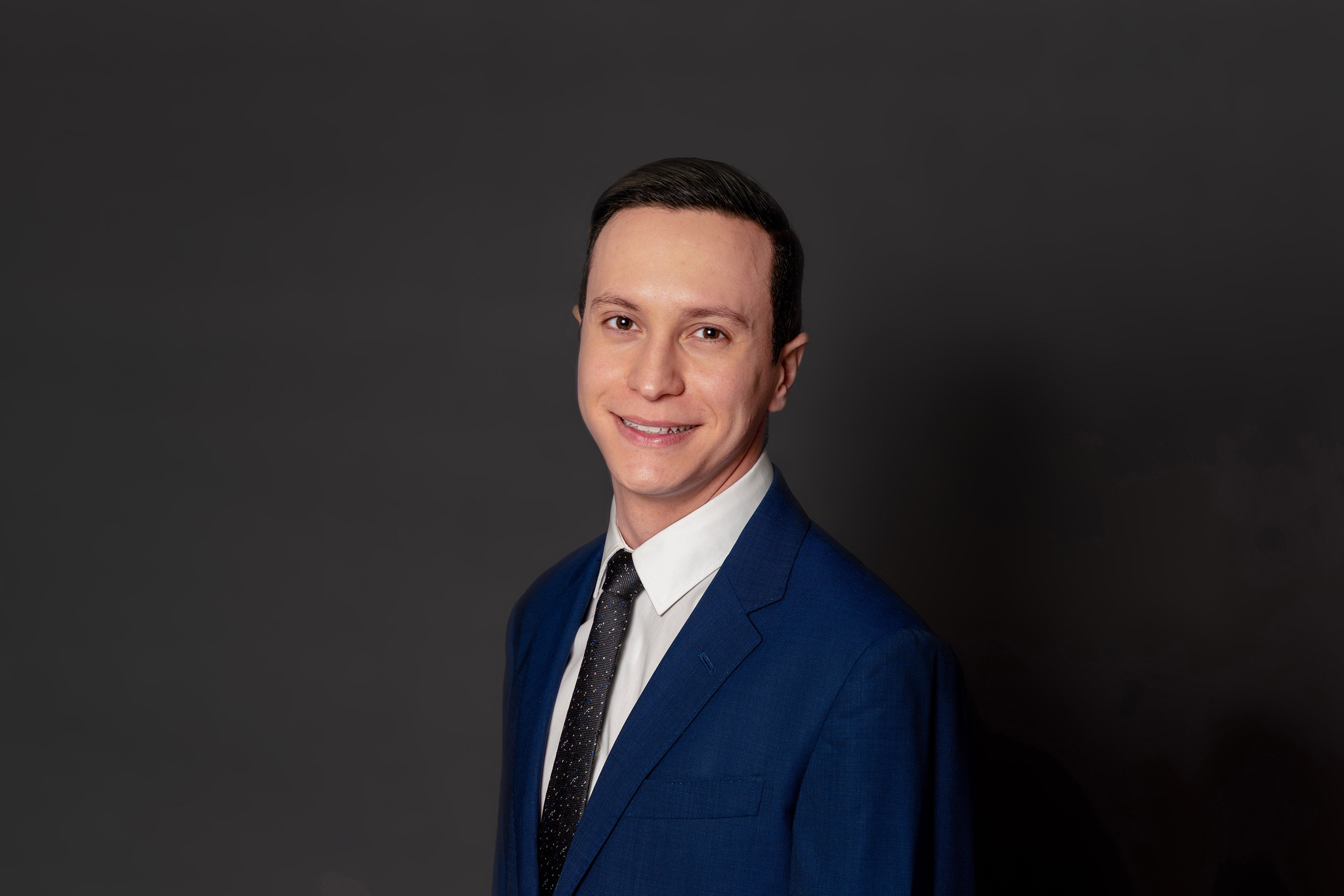 Interviewee: Paulo García Sánchez
"The University of Central Florida has a dedicated unit — UCF Global — that supports international students from the moment they apply through graduation and even beyond. Services include English proficiency assessments, English language training, admissions guidance, interpretation of immigration regulations, employment guidance, issuing travel authorization documents, and end-of-year tax filing guidance. There also are numerous student events, including orientations, welcome week activities, employment and tax workshops, holiday celebrations, and International Education Week events."
Important Items and Documents for International Students
As you make your checklist for international travel, remember these essential items.
Cell phone. Before you leave home, ensure that your cell phone company operates in the U.S. or arrange to start a new plan once you arrive.
Bank account. Setting up a bank account will allow you to send and receive funds with ease.
Legal documentation. Your passport, visa, or green card is critical to keep in a safe place while traveling and studying abroad.
Prescriptions. Travel with documentation of medical history and current medications to pass on to medical providers.
Admissions letter. Keep a printed copy of your admissions letter with other travel documents to show officials as needed.
Transcripts. Travel with copies of academic transcripts to share with institutions when required.
Emergency contacts. Share your list of emergency contact names, email addresses, and phone numbers with at least one person in the U.S.
State ID. Travel within the U.S. with your student ID or government-issued identification.
College Resources for International Students
International Student Resource Center: Colleges and universities that accept international students likely operate a dedicated office to support academic and campus needs. International student centers typically provide immigration and visa support and may offer social activities.
English Language School: For international students seeking support with language development, on-campus learning centers may prove to be a helpful resource. College and university programs can help students improve their English language skills and better understand American culture.
Writing Centers: Writing centers help students develop or improve their writing, reading comprehension, and study skills. Many centers also provide individualized support, classes, and tutors. Writing centers can support international students' and multilingual learners' diverse language needs.
Career Services: While in college, international students can apply for internships, fellowships, and part-time jobs to improve their career prospects. Career service centers offer help navigating the search, application, and interview processes.
International Student Housing: International student housing can help you establish connections and build community among peers with similar backgrounds. Some international student housing options stay open during campus closures, providing housing options for students who cannot travel home for breaks.
What resources at your college/university have been most helpful?
question-mark-circle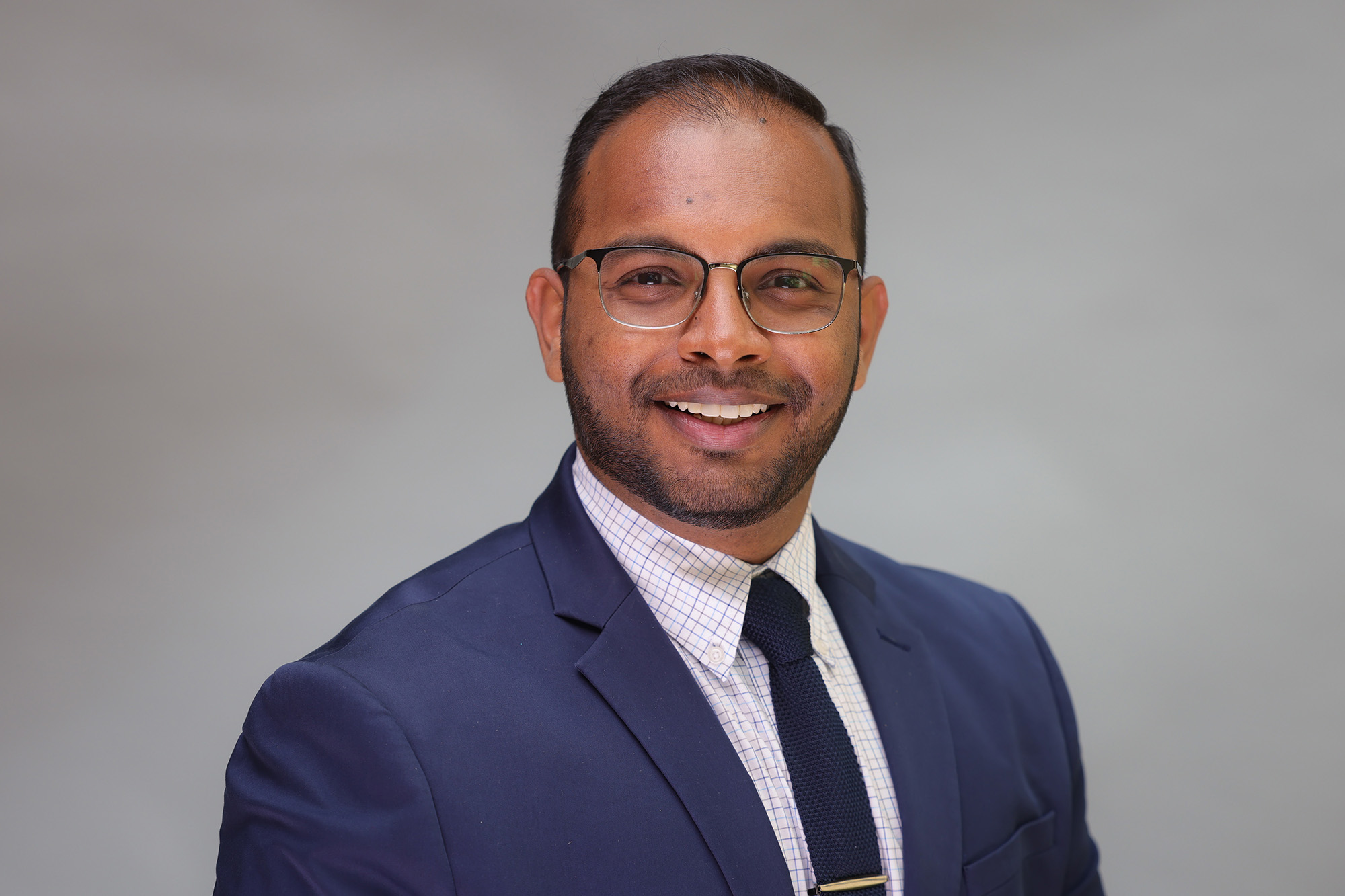 Interviewee: Yuganesh Gunalan
"I think the plethora of student organizations available at my university and the opportunity to live on campus were the most helpful resources for me. My education journey in the U.S. was better because I was able to meet and connect with American students."
National Advocacy Groups and Organizations for International Students
Institute of International Education: IIE provides over 200 programs for international students seeking higher education and language learning.
Center for Global Education: By collaborating directly with colleges and universities, the center provides academic, health, and safety resources for international students.
Education USA: "Five Steps to U.S. Study" provides guidance that supports international students' higher education experiences.
National Association for Foreign Student Affairs: NAFSA provides plans and financial aid resources to help students prepare for an international college experience.
U.S. Department of Education: The International and Foreign Language Education Department provides students with information on higher education institutions and fellowship programs.
Sister Cities International: Sister Cities supports international programming, partnerships, and exchanges around the world. Students receive academic support and scholarship options.
American Council on Education: ACE's international student resources include curricula and campus supports.
Comparative and International Education Society: CIES promotes international education through research and student collaboration.
Council on International Education Exchange: The organization's student resources include study abroad programming, scholarships, and internship opportunities.
Council on Standards for International Educational Travel: CSIET evaluates and certifies international exchange programs in higher education.
How can U.S. universities/colleges improve support for international students?
question-mark-circle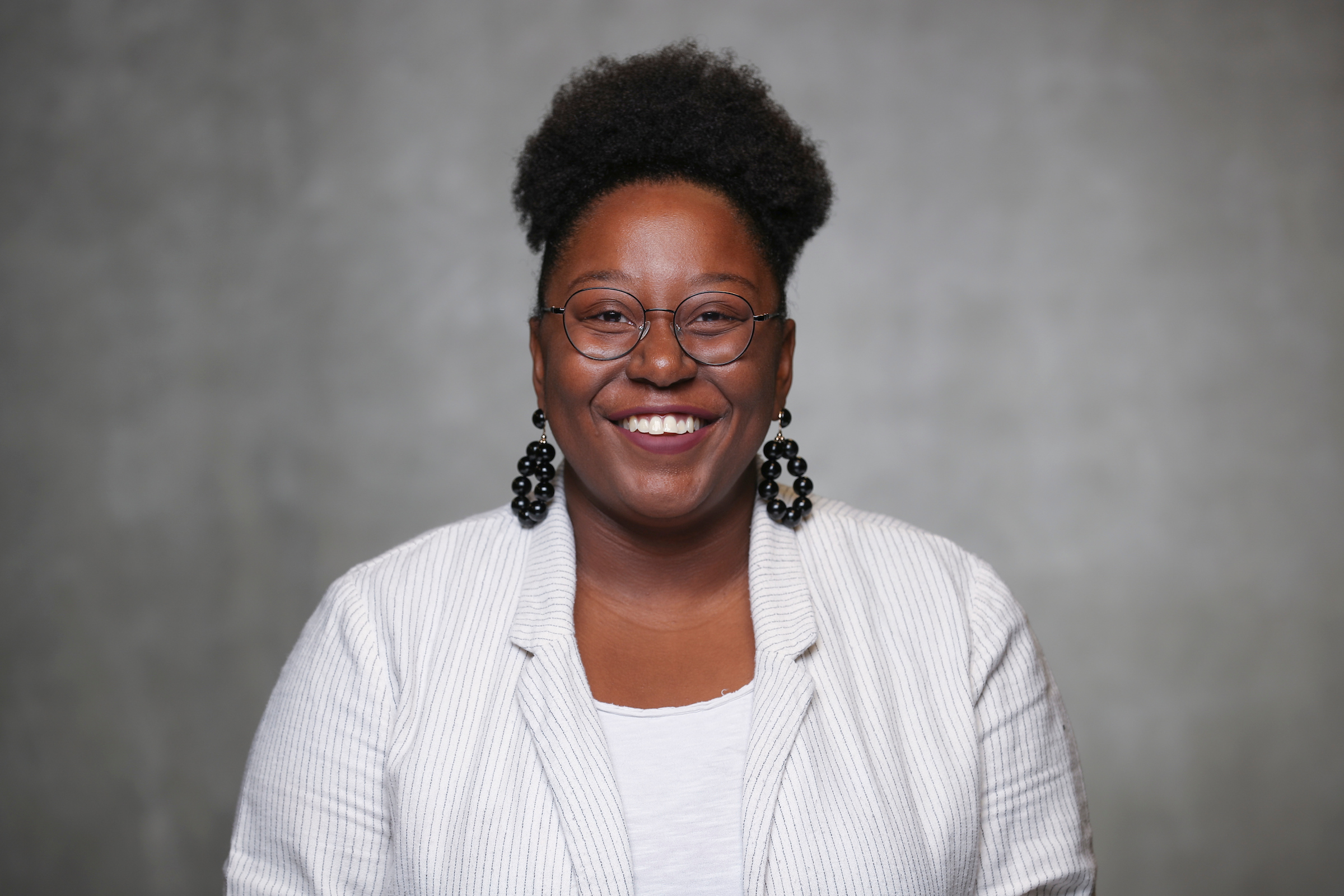 Interviewee: Daezia Smith
"Actively cultivate an environment where students feel comfortable [asking] for help. This involves learning what factors — cultural or otherwise — may make students fear asking for help. Encourage faculty and staff to incorporate more curriculum that reflects international experiences or research."
FAQ for International Students
true
Are there scholarships for international students in the U.S.?
International students can receive scholarships in the United States. Scholarships for international students include full and partial tuition funding. Individual colleges and universities also offer scholarships for international students who study at their institutions. Scholarship application requirements vary by organization or school. Some scholarships require multiple steps — essays, recommendations, and interviews — while others ask only for a completed application document.
true
Who qualifies as an international student?
International students travel from their home countries to other countries to study at an institution of higher education. Individual colleges and universities set their own guidelines for who qualifies as an international student at their institution. Students who do not hold U.S. citizenship or permanent residence status typically qualify as international students. Research the international student requirements for each college or university before applying.
true
What benefits do international students have?
International students can travel to different countries for educational experiences that best suit their goals. Once enrolled in a college or university degree program, international students can improve their language skills, gain access to career opportunities, and expand their global network. International students have the opportunity to build global perspectives on living and working.
What percentage of international students attend college in the U.S.?
According to the Migration Policy Institute, international students made up about 5% of the U.S. college and university population during the 2020-2021 academic year. Some schools have higher populations of international students than others. For example, over 20% of the fall 2023 first-year class at NYU is international students. The COVID-19 pandemic caused a decline in the number of international students in the U.S. However, the number of international students steadily increases year after year.
How hard is it to get into college in the U.S.?
Acceptance rates for colleges and universities in the U.S. are not standard across institutions. Some schools are very selective with rigorous admissions practices, while other institutions offer high rates of acceptance. As you search for your top schools, check out their acceptance rates and admissions requirements to determine how difficult they are to get into.
With Advice From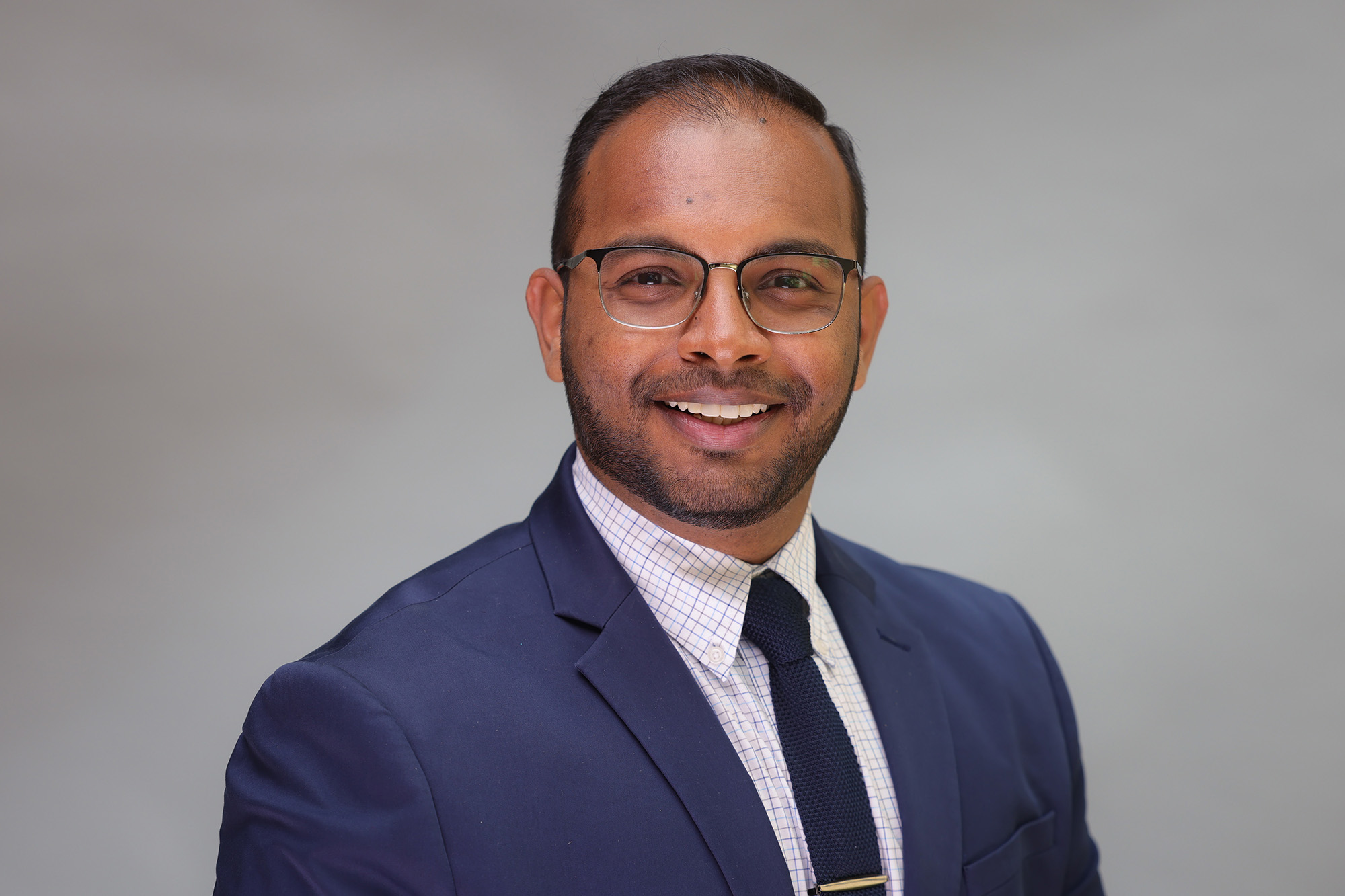 Yuganesh Gunalan
Yuganesh Gunalan is a graduate international student from Malaysia. He is currently pursuing his MBA with a graduate certificate in management and a master of science in project management at Missouri State University. Prior to starting graduate school at Missouri State, Gunalan completed his bachelor's degree in aviation management with a minor in business administration at the University of Central Missouri, where he was awarded the Charno Award, the highest honor given to a student at the university. Gunalan is also a graduate assistant in the international programs office at Missouri State, where he is tasked with recruitment strategies for Southeast Asia.
---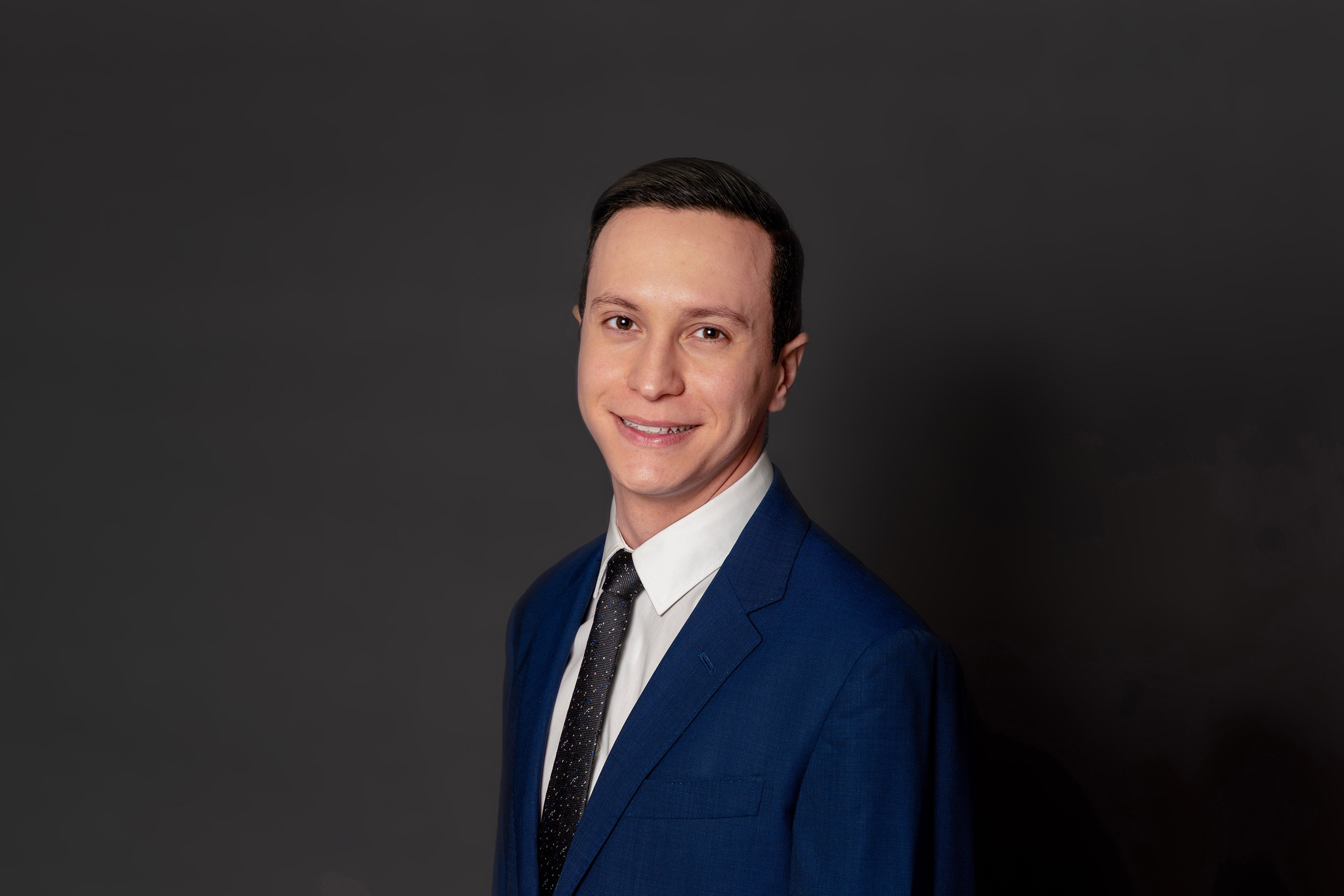 Paulo García Sánchez
Paulo García Sánchez is the associate director for UCF Global, the international hub on campus for students, faculty, and staff at the University of Central Florida. He came to UCF as an international student from the Dominican Republic to pursue a bachelor's degree in digital media. Since 2012, Paulo has been involved with different units committed to increasing international mobility and enhancing the university's global competency. With a strong passion to give back to the international community at UCF, Paulo leads teams that leverage technology and media to enhance student experience and engagement.
---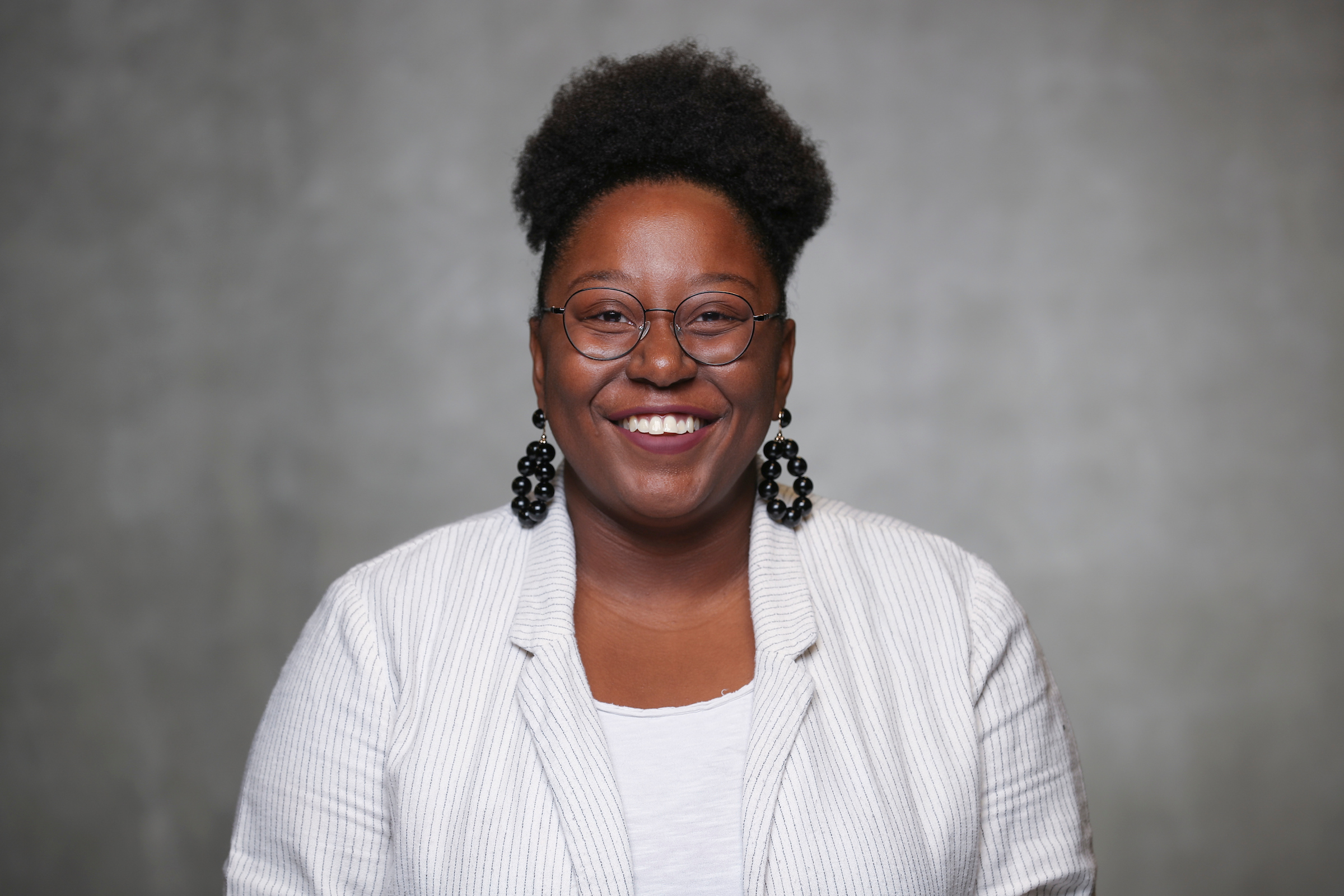 Daezia Smith
Daezia Smith is the leadership programs specialist in the international programs office at Missouri State University. Smith leads the Global Leaders and Mentors (GLaM) program composed of international and domestic students and co-leads the Care and Advocacy Team (CAT) designed to help international students navigate campus and community resources. Smith enjoys helping students create impactful memories and valuable connections during their time abroad.
Feature Image: Klaus Vedfelt / DigitalVision / Getty Images
We've ranked the top Colleges With the Most International Students. Compare schools by cost and convenience. Earn your degree today! Students can make college life easier by bringing 10 documents that are essential for study, work, and other aspects of student life. The U.S. is home to millions of students. Learn how many college students are in the U.S. based on categories like state, school type, sex, and race/ethnicity.
BestColleges.com is an advertising-supported site. Featured or trusted partner programs and all school search, finder, or match results are for schools that compensate us. This compensation does not influence our school rankings, resource guides, or other editorially-independent information published on this site.
Compare your school options.
View the most relevant school for your interests and compare them by tuition, programs, acceptance rate, and other factors important to find your college home.