The Most Diverse Colleges
These top-rated schools embrace a diverse student population, bringing together people from backgrounds as varied as the academic programs available.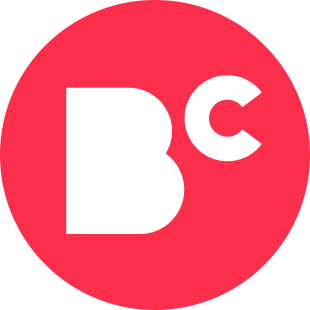 By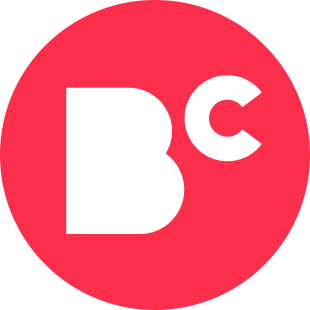 Staff Writers
Writer
The staff writers for BestColleges collaborate to deliver unique, student-driven content on topics such as career development, college life, and college planning....
Updated on August 18, 2023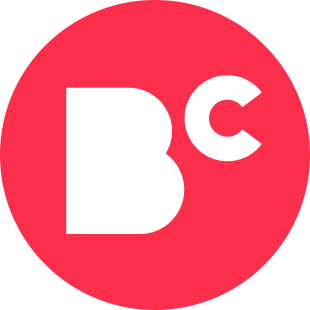 By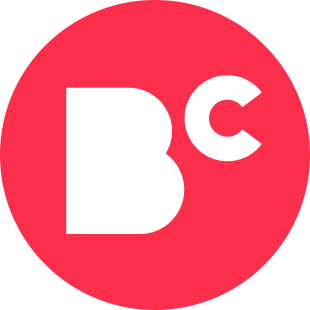 Staff Writers
Writer
The staff writers for BestColleges collaborate to deliver unique, student-driven content on topics such as career development, college life, and college planning....
Updated on August 18, 2023
www.bestcolleges.com is an advertising-supported site. Featured or trusted partner programs and all school search, finder, or match results are for schools that compensate us. This compensation does not influence our school rankings, resource guides, or other editorially-independent information published on this site.
Turn Your Dreams Into Reality
Take our quiz and we'll do the homework for you! Compare your school matches and apply to your top choice today.
As colleges and universities navigate the COVID-19 pandemic, we're continuing our efforts to provide you with useful student resources and the latest online program information. Check our coronavirus resources page to learn more.
Attending a college or university with a diverse student population can be valuable for all learners. In a diverse environment, students can build a community where individuals of different ethnicities, cultures, backgrounds, and abilities exchange insights and work to challenge damaging preconceptions.
Explore our list of the most diverse colleges in the United States and find out how to make the most of your unique identity when applying. Browse additional resources to find scholarship programs, Greek-letter societies, and advocacy organizations, and learn more about how you can engage in a diverse college community.
Our Methodology
The following section includes a ranked list of the most diverse colleges in the United States. To create this ranking, we used several key diversity data points pulled from the Integrated Postsecondary Education Data System, including the percentage of nonwhite students; percentage of female students; percentage of international students; and the number of ethnic, cultural, and gender studies programs offered at the colleges.
We also considered academic quality and affordability, putting together the ranking by using BestColleges' general methodology.
Most Diverse Colleges
Is your school on this list? Get the BestColleges ranking seal.
Why Is a Diverse Student Population Important?
Among the most profound benefits of higher education is the opportunity to build a broader worldview through academic and socioemotional exposure. Diverse colleges and universities enrich the experience of all students. Receiving an education alongside individuals of various identities can invite communication, encourage students to challenge harmful stereotypes, and facilitate critical thinking.
All students benefit from the enrichment offered by a diverse college environment. Many enrollees at the nation's most diverse colleges believe that seeing their identities represented equitably on campus is crucial to building a community and having a sense of belonging.
Colleges should construct academic and social settings that successfully mirror the growing diversity of the American workforce. A more diverse campus environment can better prepare students for the challenges and opportunities they will face after graduation.
Why Do Colleges Value Diversity?
Many colleges value building a diverse student population, and learners often aim to find a school that will embrace their identity in a meaningful way. To assess a college's commitment to diversity, you can explore the infrastructural initiatives a school has taken to embrace minority students.
Employing a diverse faculty can be an excellent way for colleges to facilitate more inclusive classroom environments. Professors and other faculty members can act as role models and mentors for students who share similar backgrounds.
Diverse colleges might also host specialized Greek-letter societies to make sure students can build supportive communities with their peers. For example, the National Pan-Hellenic Council is a network of African American-led sororities and fraternities, such as Kappa Alpha Psi and Omega Psi Phi. This organization also supports alumni with member-specific job boards and professional training opportunities.
Students should also check a school's financial aid options, exploring the availability of scholarship programs or grants designated for specific populations. Pell Grants, for example, support economic diversity by making tuition more affordable for low-income students.
How Do I Leverage Diversity During the Admissions Process?
Many colleges want to grow the presence of historically underrepresented groups on campus and build a student body that better reflects the general population. However, some colleges receive a shortage of applications from these students. As a result, minority and special population students can leverage their unique identities and stand out from other applicants.
When applying to colleges, students can highlight their identities, alongside their community service experiences, awards, essays, and creative ventures, showing how these experiences intersect with their unique background. For example, applicants can use the essay portion of an application to emphasize how their identities have led to unique opportunities in community outreach and leadership.
Listing demographic information is just one component of the application process. Many schools take into account applicants' intended majors, extracurricular interests, and experiences to build a well-rounded class of students. If you're applying as a student of an underrepresented group, try to showcase how you can contribute to enriching and expanding the campus environment.
Additional Diversity Resources
This guide provides a collection of resources for students of diverse identities, including students of color, international students, LGBTQ+ students, and undocumented students. Find appropriate scholarship programs, Greek-letter societies, and advocacy groups to help you navigate your college experience.
This comprehensive guide helps LBGTQ+ students find a safe and supportive college environment. This guide also includes information about scholarships and human rights organizations that support LGBTQ+ students.
Pursuing higher education can pose unique challenges for undocumented students. This guide provides legal, financial, and DACA resources you can use to navigate obstacles commonly encountered during the application, enrollment, and financial aid processes.
Explore this list of financial aid opportunities for minority students. You can browse dozens of scholarships and supportive organizations that target students based on their identity and field of study.
This list highlights need-based and merit-based scholarships and grants for Hispanic and Latino/a students. Some scholarships are designated for more specific populations, such as female or undocumented individuals.
There are several public and privately funded options for Black and African American students looking for scholarships. Some scholarships and grants serve students in specific areas, like law or engineering, while others are need-based awards.
Asian and Pacific American students looking to fund their education can pursue a variety of grants and scholarships. Some of these opportunities focus specifically on women, LGBTQ+ individuals, first-generation students, or specific ethnicities. Other scholarships serve Asian and Pacific American students pursuing specific fields.
There are several scholarship opportunities that serve LGBTQ+ students. Many of these awards go to LGBTQ+ recipients who reside in designated regions or study a specific discipline.
Explore Related Rankings