College Scholarships for LGBTQ+ Students
LGBTQ+ students often have a harder time paying for school than their straight, cis peers. Here are some LGBTQ+ scholarship options to help cover costs.
Image Credit: Eduard Figueres/iStock / Getty Images Plus
LGBTQ+ students face a variety of obstacles when it comes to obtaining an education, including financial ones. These individuals may have less support from their families. Additionally, according to numbers shared by the Human Rights Campaign, LGBTQ+ workers make about $100 less per week than the typical worker in the U.S.
LGBTQ+ students might also have limited financial aid options, as some students may choose not to fill out the FAFSA because they're forced to disclose their sex assigned at birth.
Earning a scholarship can help mitigate some of these financial concerns. Scholarships generally include some sort of merit, demographic, or geographic requirement. Additionally, they typically require you to submit transcripts, letters of recommendation, essays, and other information.
Organizations like the Human Rights Campaign and Campus Pride maintain scholarship databases you can search to find scholarships for LGBTQ+ students. You can also consult your high school guidance counselor and research colleges in your state to look for more local or regional opportunities.
Scholarships established for LGBTQ+ college students are available from many public and private organizations, as well as from individual donors. Some welcome all LGBTQ+ applicants, whereas others focus on specific student populations, such as learners pursuing a STEM degree.
Check out our list of LGBTQ scholarships below for more details.
General LGBTQ+ Scholarships
These scholarships are available to students who identify as LGBTQ+. Some are limited to students who reside in specific regions of the U.S., while others are available at the national level.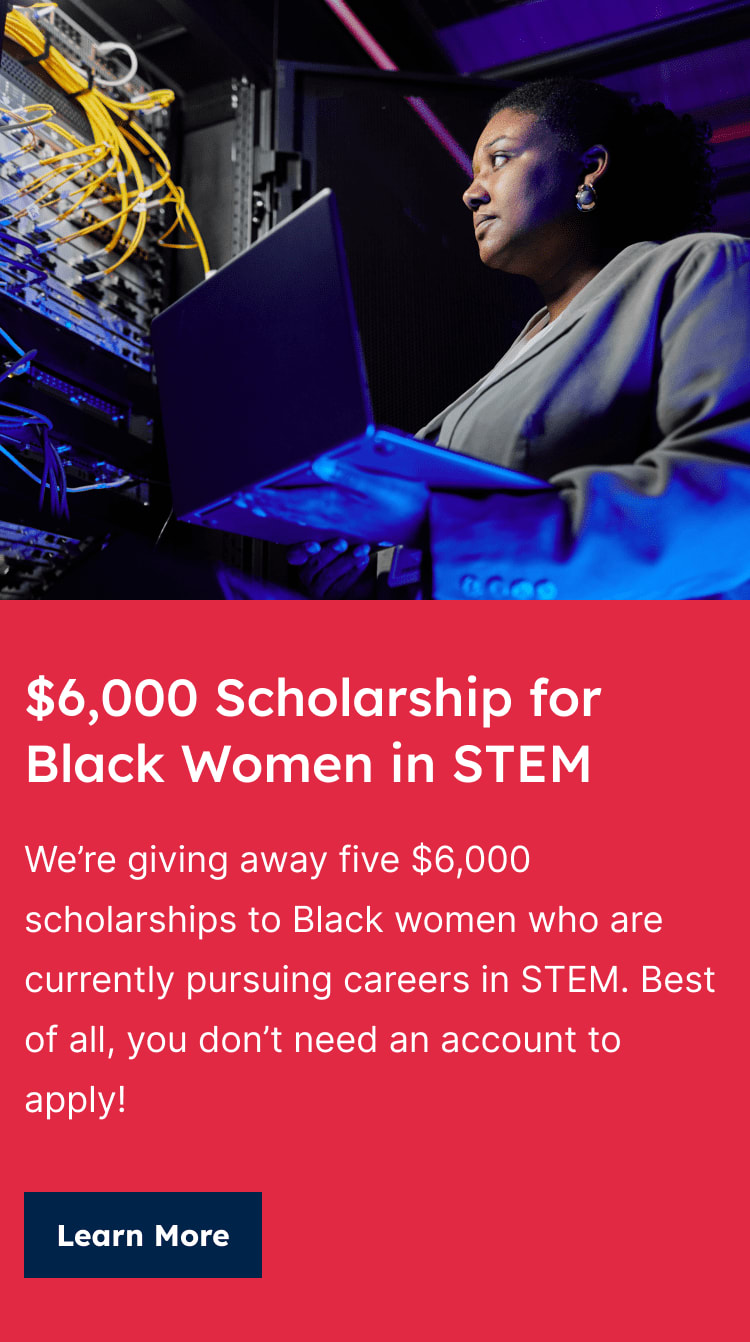 Discipline-Specific LGBTQ+ Scholarships
These scholarships are designed for LGBTQ+ students who want to study a specific discipline. Awards usually include merit-based requirements and other restrictions based on an individual's field or industry.
Our Experts
Meet the experts from Campus Pride that helped BestColleges vet the most inclusive college in each state for LGBTQ+ students.
Genny Beemyn, Ph.D.
Genny is a leading expert on the experiences of trans people in the United States, particularly the lives of trans students, and on the development of trans-inclusive college policies and practices. They are the director of the Stonewall Center at the University of Massachusetts, Amherst and the Trans Policy Clearinghouse coordinator for Campus Pride.
Shane L. Windmeyer, M.S., Ed.
Shane is a leading author on gay campus issues, national leader in gay and lesbian civil rights and a champion for LGBTQ issues on college campuses. He is cofounder and executive director of Campus Pride. Windmeyer is also the author of The Advocate College Guide for LGBTQ Students, the first-ever college guide profiling the "100 Best LGBTQ-Friendly Campuses." More info online at www.shanewindmeyer.com.