10 STEM Scholarships for LGBTQ+ Students
LGBTQ+ STEM students often face significant financial hardships, but scholarships can help reduce tuition costs. See which scholarships stand out.
Image Credit: Tony Anderson / DigitalVision / Getty Images
---
STEM has long had diversity challenges, and scholarships can expand access for LGBTQ+ students.
LGBTQ+ degree-seekers have more financial challenges than cis and straight students.
A sizable list of generous, STEM-centric scholarships is available to LGBTQ+ students and their allies.
---
LGBTQ+ students encounter many unique hurdles as they navigate college programs. LGBTQ+ STEM majors face a lack of representation and financial barriers.
Thankfully, organizations offer scholarships to encourage more LGBTQ+ students to get into STEM. Read on to find the best scholarships for LGBTQ+ STEM students and their allies.
Why STEM Needs More LGBTQ+ Students
In the past, STEM — science, technology, engineering, and mathematics — existed as a group of disciplines skewed heavily toward men. And while efforts to expand gender representation have drawn more female-identifying individuals to the STEM field, extending more financial resources to LGBTQ+ students can further diversify the discipline.
LGBTQ+ students also tend to encounter more financial roadblocks than their peers. As a result, scholarships play a critical role in expanding academic access and easing the economic stress of sky-high tuition rates. Nonprofits like Campus Pride offer a clearinghouse of LGBTQ+ scholarships for STEM fields and beyond.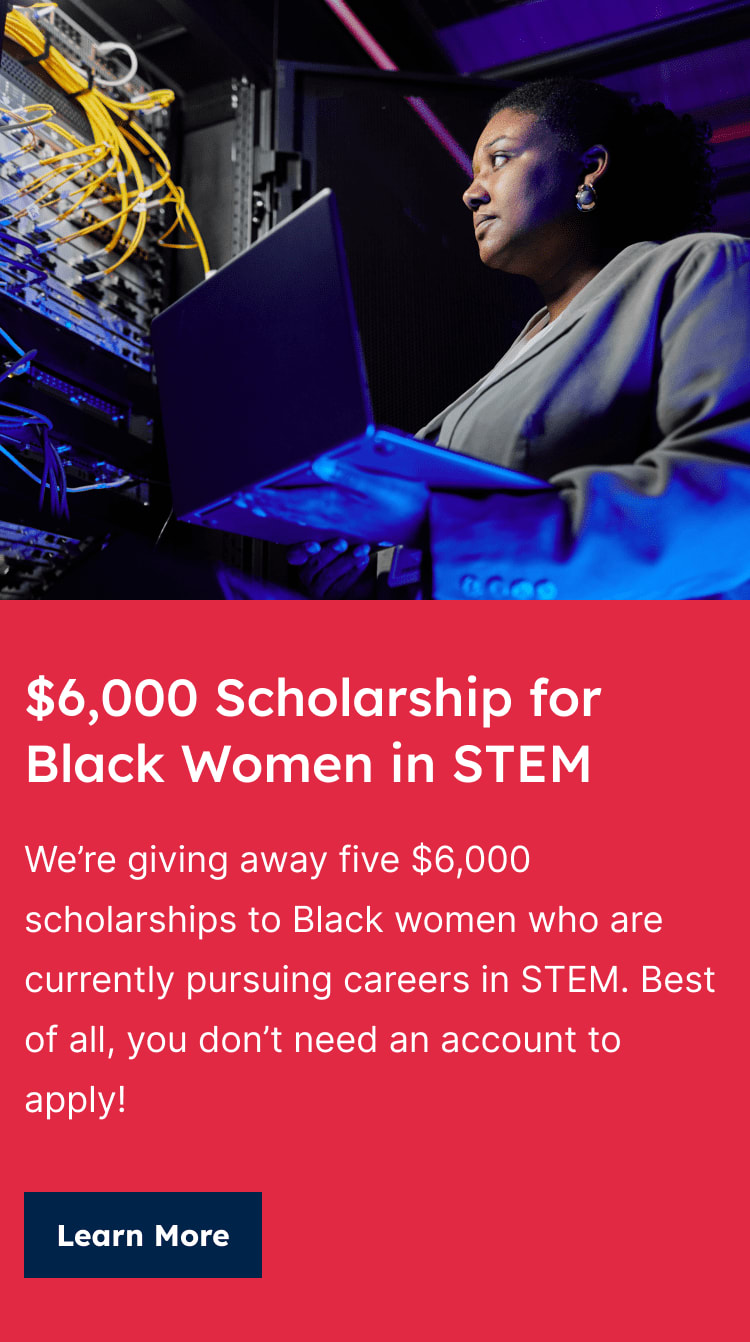 10 Scholarships for LGBTQ+ Students in STEM
Alongside other historically excluded groups, LGBTQ+ students have access to a sizable list of scholarships to promote diversity and expand educational access. Continue reading to explore 10 of the top scholarships for LGBTQ+ STEM students and their allies.
---
DISCLAIMER: The information provided on this website does not, and is not intended to, constitute professional financial advice; instead, all information, content, and materials available on this site are for general informational purposes only. Readers of this website should contact a professional advisor before making decisions about financial issues.
---