College Resources for Undocumented Students
Explore resources to help prepare, plan, and succeed in college.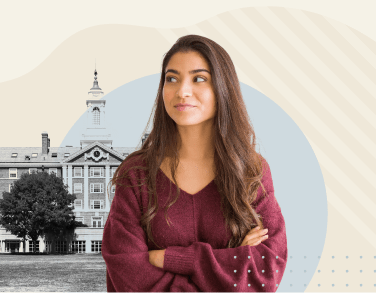 Celebrating Hispanic Heritage Month
Each year from September 15 to October 15 is Hispanic Heritage Month. It's a time to appreciate the history, contributions, and legacies of the Hispanic and Latino community in the U.S.
Browse articles
Featured Article
College Guide for DACA and Undocumented Students
Read article
College Prep
Previous
Next
Student Spotlight Stories
Get insight into real experiences from different perspectives.
How Two Black DACA and Undocumented Students Navigate College
Black undocumented students experience unique challenges in attending college. Dive into the stories of two students' journeys through college.
Read article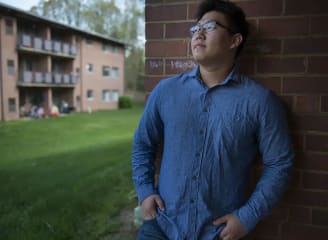 The Experience of an AAPI Undocumented Student
Understanding the experiences of undocumented students can help improve their college journey. Read a first-hand account from an AAPI student to learn more.
Read article
Expert Advice
Get guidance from professionals that work closely with undocumented students.