How to Become a Computer Hardware Engineer
Learn about educational requirements for computer hardware engineer jobs and what it takes to enter this growing field.
Image Credit: Maskot / Getty Images
---
Computer hardware engineers can earn six-figure salaries after graduating and gaining experience.
Most computer hardware engineer jobs require at least a bachelor's degree.
Earning certifications can help you take on better roles with higher salaries.
---
Computer hardware engineers design and build the parts of the technology you use daily, like your cell phone, laptop, and computer.
If you have a knack for tinkering with tech, read on to learn how to become a computer hardware engineer.
BestColleges.com is an advertising-supported site. Featured or trusted partner programs and all school search, finder, or match results are for schools that compensate us. This compensation does not influence our school rankings, resource guides, or other editorially-independent information published on this site.
Ready to Start Your Journey?
What Is a Computer Hardware Engineer?
With a focus on the nuts and bolts of technology, computer hardware engineers work on product research, design, and development. These professionals provide the plans and schematics needed to manufacture new hardware for computers and other types of electronics.
Computer hardware engineers often work for technology companies such as Apple, Microsoft, or Lenovo, but their work can vary based on interests and expertise. Some engineers may focus only on research and development, while others may work with software engineers to best understand how new technologies work together.
What Are Some Key Computer Hardware Engineer Skills?
Problem-solving and critical thinking

Communicating clearly and effectively to varied audiences

Database usage and management
How to Become a Computer Hardware Engineer
If you want to become a computer hardware engineer, find out more about each requirement.
Step 1: Learn Programming Languages
Computer hardware engineers use programming skills to design components. Fluency in Verilog, C++, C, and Python all prove valuable in this field. Even before starting an educational program, you can begin teaching yourself these languages to build your confidence.
Step 2: Earn a Bachelor's Degree
Most computer hardware engineer jobs require a bachelor's degree. Given the field's focus on math and science, learners may pursue a degree in computer and information science, computer engineering, or a related area.
Any degree you select should hold accreditation through a professional association. The most common is the Accreditation Board for Engineering and Technology (ABET).
Graduating from an accredited program signals to prospective employers that you completed a degree that prepared you well for a career as a computer hardware engineer.
Step 3: Gain Some Job Experience
It's not uncommon for large companies to require you to have a few years of experience before working up to an engineering position. Some graduates start their careers working as computer programmers or computer systems administrators. These roles help them gain familiarity with both programming languages and hardware design elements.
You can also complete internships during your bachelor's degree to gain relevant experience and broaden your network of professional contacts.
Step 3: Get Certified
You can select from several certifications based on your interests and focus area. One of the most well-known options is CompTIA A+, which is an industry standard for starting an IT career. Certification takes about one year to earn and includes two exams.
You might also want to earn certifications from specific technology companies, which can help show your knowledge of provider-specific hardware. Both Apple and Cisco offer these types of certifications.
Step 4: Get a Master's Degree (Optional)
As the computer hardware engineering field formalizes and becomes more competitive, you may encounter more roles — particularly those with managerial functions — requiring an advanced degree.
While more advanced technical positions may require a master's in computer engineering, administrative roles may require an MBA. You might want to pursue a master's degree to accelerate your upward path, but you can also climb the ladder by gaining experience.
Step 5: Start Applying for Computer Hardware Engineer Jobs
When it's time to start searching for a computer hardware engineering job, you can choose from several options. In addition to searching job databases, many people decide to reach out to their network, including current and former colleagues, fellow alumni, or former professors.
It's important to prepare for the job search process. Think about who to use as references, review commonly asked interview questions, and consider your desired salary.
How to Find Computer Hardware Engineer Jobs
The Bureau of Labor Statistics (BLS) projects that 3,700 new computer hardware engineer jobs will be added between 2021-2031. This amounts to a projected 5% growth, which is equal to the average growth rate for all U.S. jobs.
You can work for a big tech employer like Oracle, Cisco, Intel, or Apple or find a smaller firm to get a job at. Using search engines such as ZipRecruiter, Indeed, SimplyHired, and LinkedIn can help you find positions.
What's the Average Computer Hardware Engineer Salary?
According to the BLS, computer hardware engineers earned median annual salaries of $128,170 in 2021. Professionals in the top 10% made salaries over $208,000, while those in the bottom 10% earned less than $77,100 during the same year.
The BLS also reports that California paid the highest annual mean wage in 2021 at $169,970. But remember that areas with higher pay often have increased costs of living. Your education level can also affect your earning potential.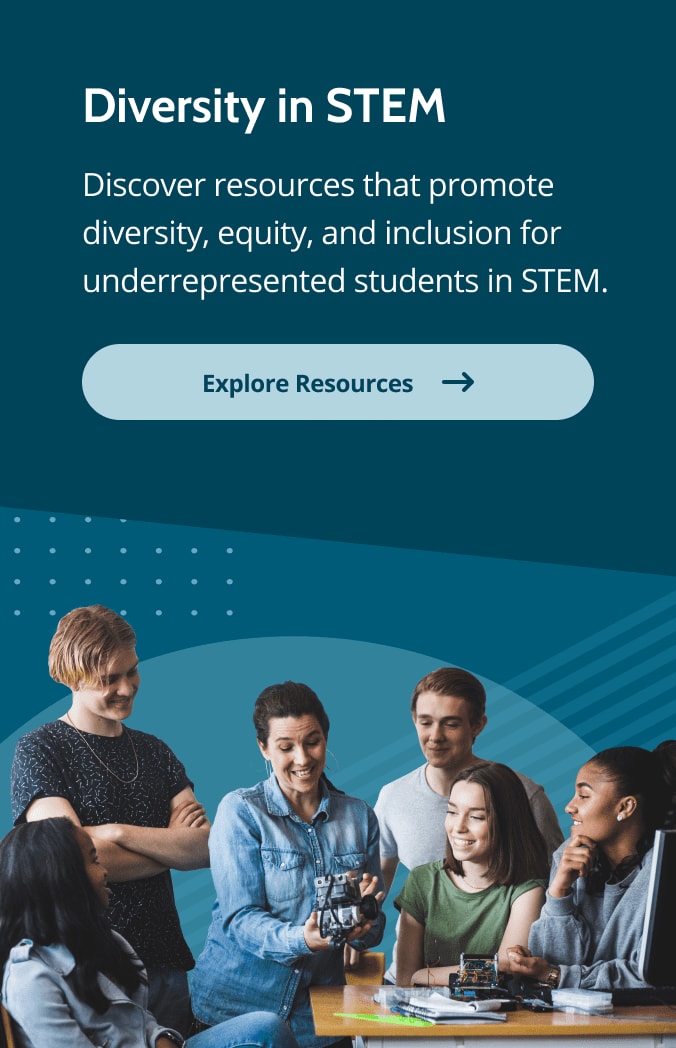 Frequently Asked Questions About Becoming a Computer Hardware Engineer
What do you do as a computer hardware engineer?
Computer hardware engineers create devices, parts of computers, and other types of technology. They need a solid knowledge of coding languages and engineering principles to find success.Whether manufacturing and testing or overseeing research and development, these roles may offer a fulfilling career path.
Is computer hardware engineering a good job?
Yes. By several metrics, computer hardware engineering is a great career path. In addition to earning above-average median salaries, these workers can also earn bonuses and take advantage of great benefits.Computer hardware engineers can also continue moving up the ladder by pursuing advanced education or taking on managerial and leadership roles.
Do computer hardware engineers need coding experience?
Yes. Computer hardware engineers do need coding experience. Most successful professionals in this field know how to code with Python, C, C++, and Verilog.You can learn coding on your own or as part of an educational program, which gives you many chances to build expertise.
What is a good computer hardware engineer salary?
The BLS reports that these professionals earned median annual salaries of over $80,000 more than the median salary of $45,760 for all occupations in May 2021. But your salary can vary widely based on factors like title, employer, industry, experience level, education, and location. For instance, computer hardware engineers working in research and development earned median salaries of $164,980 per year in 2021. People employed by the federal government made a median of $119,770 during the same year.