Online Kinesiology Programs
A bachelor's in kinesiology helps prepare students for high-demand careers in exercise science. Learn about the best online kinesiology programs.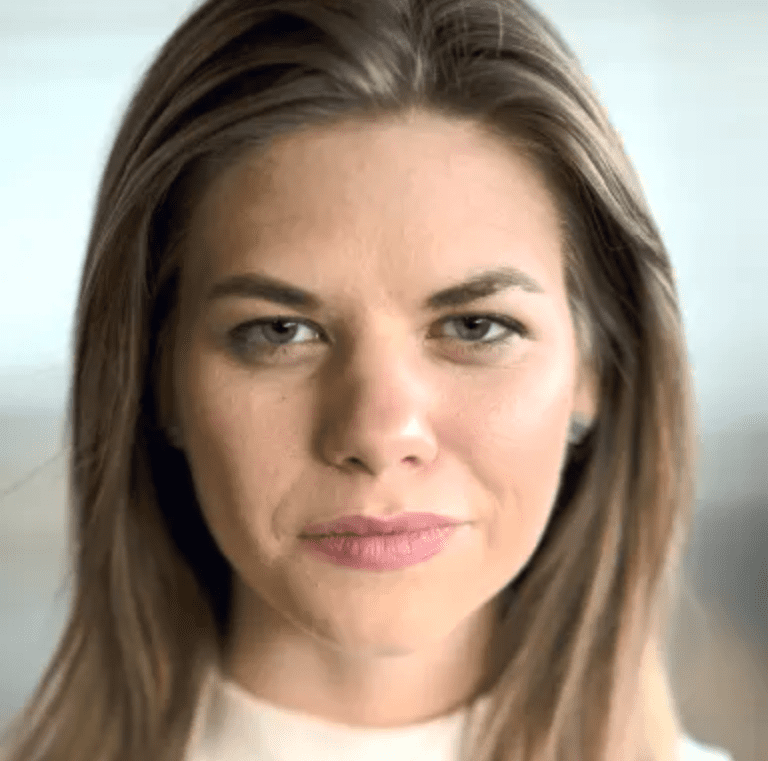 By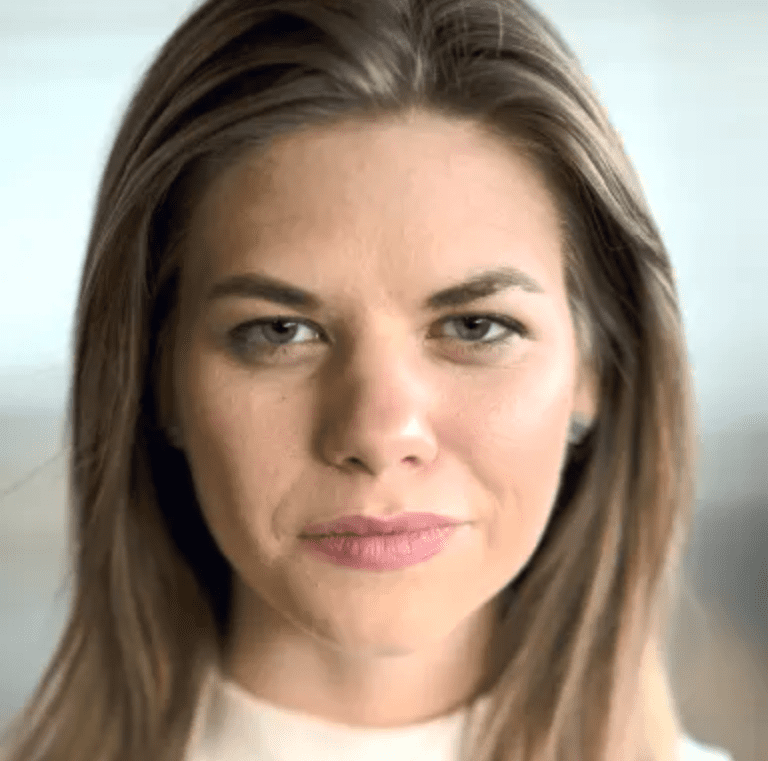 Kasia Kovacs
Writer
Kasia Kovacs writes on a variety of higher education topics for BestColleges. With a master's in journalism and a background in newspapers, she also freelances as a news reporter and copywriter....
Updated on November 8, 2023
Edited by
Joey Morris
Editor
Joey Morris is an editor with eight years of experience in content production. He has a passion for visualizing and analyzing data to effectively communicate complex education topics. Joey holds a bachelor's degree in information and communication te...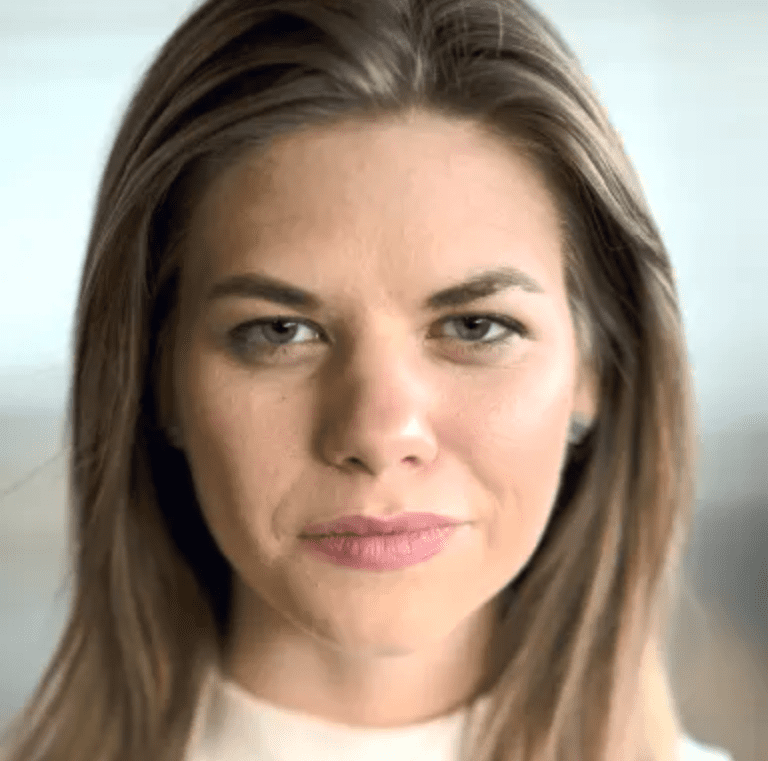 By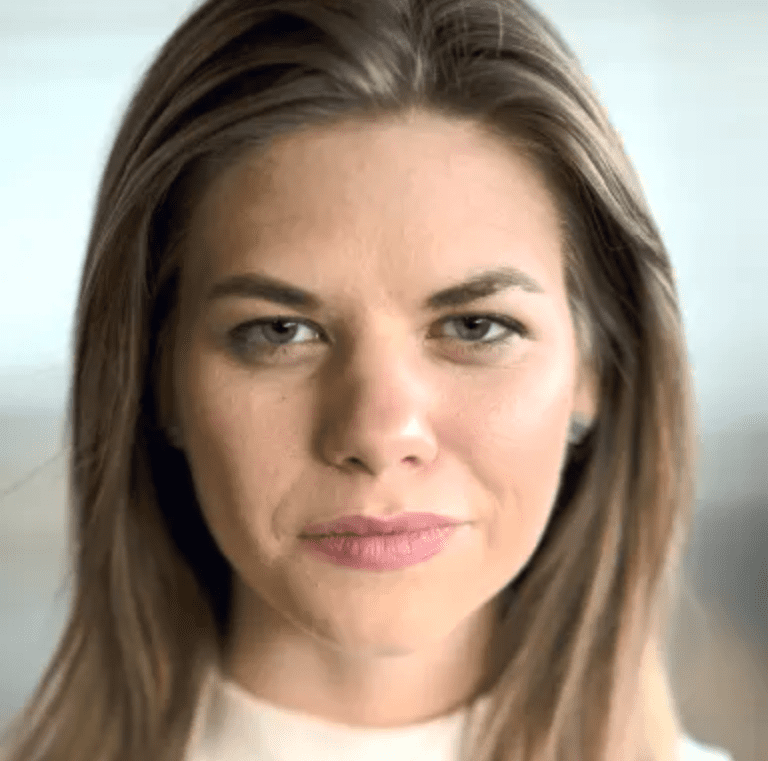 Kasia Kovacs
Writer
Kasia Kovacs writes on a variety of higher education topics for BestColleges. With a master's in journalism and a background in newspapers, she also freelances as a news reporter and copywriter....
Edited by
Joey Morris
Editor
Joey Morris is an editor with eight years of experience in content production. He has a passion for visualizing and analyzing data to effectively communicate complex education topics. Joey holds a bachelor's degree in information and communication te...
Updated on November 8, 2023
www.bestcolleges.com is an advertising-supported site. Featured or trusted partner programs and all school search, finder, or match results are for schools that compensate us. This compensation does not influence our school rankings, resource guides, or other editorially-independent information published on this site.
Turn Your Dreams Into Reality
Take our quiz and we'll do the homework for you! Compare your school matches and apply to your top choice today.
Kinesiology programs focus on the scientific study of human movement.
Many schools offer online degrees, giving distance learners flexibility in their studies.
Kinesiology graduates can pursue several different in-demand careers related to the field.
---
Kinesiology studies the mechanics of human movement and how exercise, stress reduction, and mobility can impact overall health and well-being. A bachelor's degree in kinesiology prepares students to work as exercise physiologists, athletic trainers, and recreational therapists.
A bachelor's in kinesiology (sometimes called an exercise science program) typically takes 3-4 years to complete. Degree programs are available in person or online.
Learn more about online kinesiology programs and why graduates are in high demand.
What Can I Expect From a Kinesiology Program?
An online kinesiology degree helps prepare you to become a kinesiologist or work in similar fields after graduation. These programs focus heavily on science and biology courses, covering foundational chemistry, anatomy, physiology and nutrition. The curriculum also covers the study of movement, and in particular physical education and exercise science.
Schools offer unique programs with different requirements. Some curriculum plans might allow you to choose a concentration in a specialty area, including:.
Applied exercise science
Athletic training
Biomechanics
Exercise physiology
Movement science
Nutrition
Sports management
Generally, a bachelor's degree in kinesiology requires 120 credits to graduate. You can earn your bachelor's degree in four years if you enroll full-time. Part-time learners may need more time to graduate. Schools may also offer accelerated programs for individuals who already possess some college credits. Programs may also require you to complete an internship, supervised work experience or experiential learning.
Kinesiology degrees prepare graduates for either graduate education or roles like a kinesthesiologist, exercise physiologist, athletic trainer, or physical therapy technician.
Popular Online Healthcare Programs
Learn about start dates, transferring credits, availability of financial aid, and more by contacting the universities below.
Online Bachelor's in Kinesiology Programs
Explore online bachelor's programs in kinesiology and exercise science below.
Still Looking for the Right Fit? Discover Similar Degree Programs.
Admission Requirements for a Bachelor's in Kinesiology
Admission requirements vary. For those without any previous college credit, common application materials can include:
Application form
High school transcripts or GED diploma
Personal statement
Recommendation letters from teachers
Minimum GPA
ACT or SAT scores — colleges may require students to earn a minimum score on the math and science sections
Transfer students may need a certain number of college credits, or they might need a minimum GPA, to apply.
What Can I Do With a Kinesiology Degree?
A bachelor's degree in kinesiology can prepare students for two paths: to continue with their education or to find employment in the field.
One of the benefits of a kinesiology degree is the versatility. Kinesiology can lead to many different careers in healthcare, fitness, nutrition, and teaching. Bachelor's graduates can pursue careers as fitness instructors, health coaches, exercise physiologists, or strength and conditioning coaches.
Graduates can also go on to get a master's degree or pursue a doctoral degree for more advanced careers related to kinesiology, including becoming a physical therapist or physician.
Kinesiology professionals are in high demand because they have extensive training in human anatomy and movement. The BLS projects that exercise physiologist jobs will grow by 10% from 2022 to 2032 — much faster than average.
How Much Can I Make With a Degree in Kinesiology?
In 2022, exercise physiologists earned a median annual salary of $51,350, or $24.69 per hour, according to the BLS.
Individual salaries vary, with factors like location or years of experience having a big impact on take-home pay. That said, the vast majority of exercise physiologists earn between $39,250 and $77,980.
Continuing Education
Continuing education for bachelor's degree-holders in kinesiology depends on the careers they pursue. Some students who get a degree in kinesiology or exercise science go on to get a master's degree or doctoral degree. However, graduates can pursue various jobs without advanced degrees.
A bachelor's in kinesiology is a good prerequisite for the following advanced degrees:
Master's or doctorate in kinesiology
Master's in exercise science
Medical doctor or doctor of osteopathic medicine
Doctor of chiropractic
Careers With a Bachelor's in Kinesiology Graduate
Exercise Physiologist or Kinesiologist
Exercise physiologists (also called kinesiologists) create exercise programs to help patients recover after sickness or injury. About half are self-employed, but many work for hospitals and healthcare providers. They work directly with patients to improve cardiovascular function and flexibility and build muscle or lose fat.

$51,350
Median Annual Salary
Athletic Trainer
An athletic trainer works with athletes to prevent sports injuries and to diagnose and treat muscle or bone injuries that result from sports or fitness training. These jobs are available in a variety of settings, including public and private K-12 schools, colleges and universities, and professional sports organizations. Trainers can also work in healthcare settings or fitness centers.
Dietitian
A dietitian helps people understand how to eat healthily and how to plan and cook meals that support their goals. Some dietitians or nutritionists specialize in certain areas, such as sports performance or weight loss. Becoming a dietitian requires a bachelor's degree and usually a state-issued professional license.
Recreational Therapist
Recreational therapists plan and coordinate programs for people with disabilities, injuries, or illnesses. They use different tools to improve both physical and emotional well-being. Many recreational therapists work in hospitals or nursing homes, but there are also jobs available with government parks and recreation or nonprofit organizations. A few states require recreational therapists to get a state license.
Adaptive Physical Education Specialist
An adaptive physical education specialist creates individual physical therapy plans for children or adults with motor development delays or impairments. They use many different techniques to help people improve physical fitness and motor skills and achieve specific goals in their physical, emotional, and social development.

$52,518 (October 2023)
Median Annual Salary
Kinesiology Not For You? Check Out These Related Careers.
Courses in a Kinesiology Bachelor's Program
Human Movement Basics
This course delves into human movement in the neuromuscular, fascial, and skeletal systems. Covered topics include the physiology and mechanics of movement and how they are related to exercise, recreation, and sports.
Musculoskeletal Anatomy
In this course, students learn the different parts of the musculoskeletal system (bones, joints, and skeletal muscles) and how they work together to protect the body and allow a person to move in different ways.
Biomechanics of Sports and Exercise
This course covers external and biomechanical factors that influence movement and athletic performance. Students learn about linear and angular kinetics, torque and force, and biomechanical stresses that can put athletes at risk of injury.
Exercise Psychology
Exercise psychology is the study of how sports and physical activity affect a person's behaviors, along with the different environmental, individual, and social factors that can influence a person's level of physical activity.
Physical Activity Across the Lifespan
This course looks at how physical activity can promote wellness throughout life, starting as an infant and continuing through the geriatric years. The course also covers how physical and mental health are intertwined and how experts can promote physical activity.
Frequently Asked Questions About Bachelor's in Kinesiology Programs
How long does it take to become a kinesiologist?
It can take 4-5 years to become a kinesiologist or to go into a similar profession, like exercise physiology. Aspiring kinesiologists usually need to complete a four-year bachelor's degree and then complete the requirements to become credentialed. Some kinesiologists earn a master's degree or doctorate, which means it will take them longer to begin their careers.
Is a bachelor's in kinesiology worth it?
If you want to become a kinesiologist or exercise physiologist, then a bachelor's in kinesiology is often worth it. Accredited degrees in kinesiology give you the education, knowledge, and practice needed to begin your career with confidence.
How do online kinesiology programs work?
Online learners who enroll in kinesiology programs study through virtual learning. This means they access all of their course material online, including their assignments and lectures.
Some schools have synchronous classes, which means students log in at specific times and watch lectures or participate in discussions in real time. Other programs follow an asynchronous format, so that students can watch lectures and complete coursework when convenient.
Students may still need to participate in internships or supervised experiences on location.
Are kinesiologists in demand?
Yes, professionals in the kinesiology field are in demand. Although the BLS does not keep data specifically on kinesiologists, people who work in similar fields can expect to see their industries grow. Exercise physiologists, for instance, may see 10% growth in their field from 2022 to 2023. The BLS projects athletic trainers could see their industry grow by 14%. Both of these figures represent a faster than average job outlook
Find the Tools You Need to Get Started on Your Degree