Best Master's in Chemical Engineering Programs
Discover how the best master's in chemical engineering programs help chemical engineers bring their careers to the next level.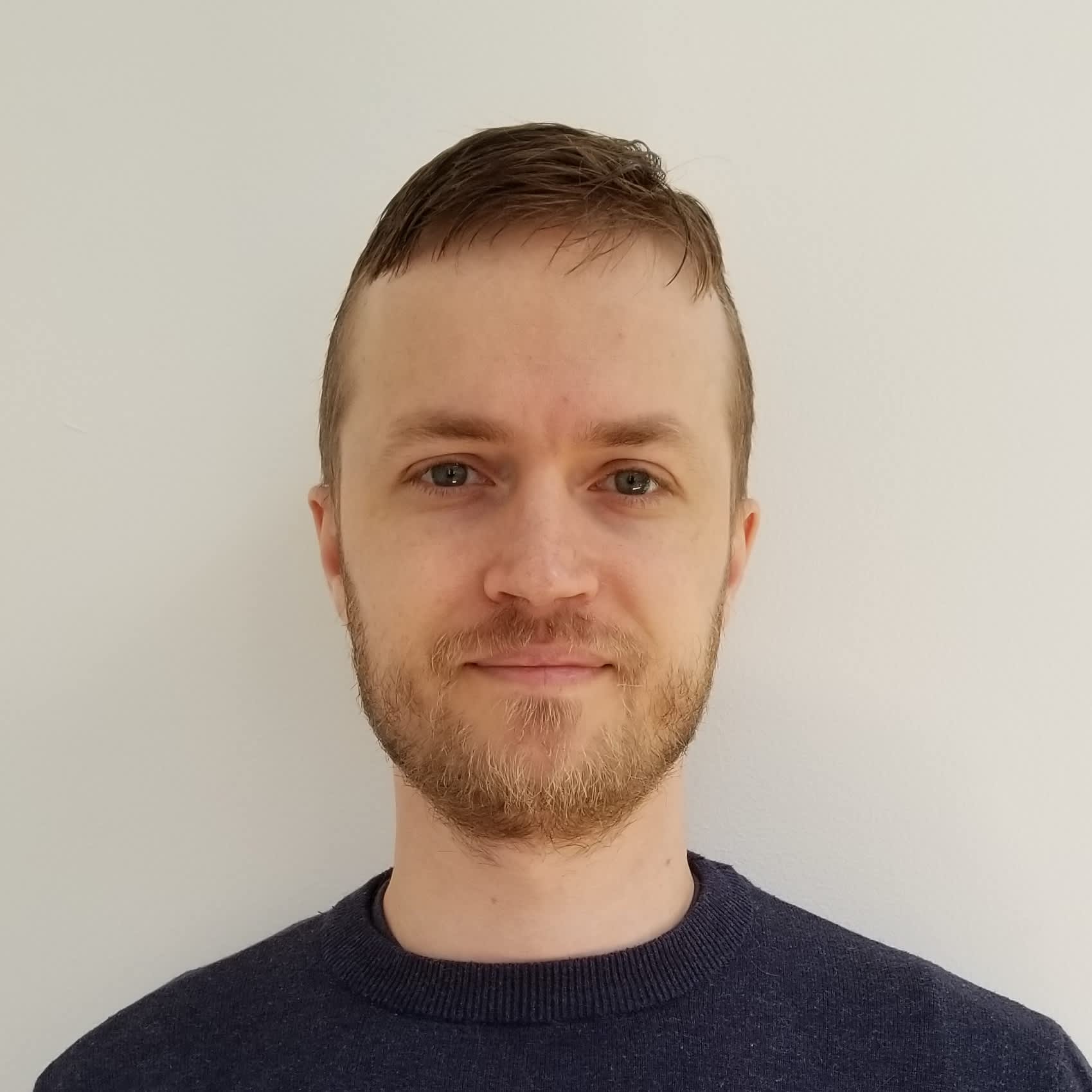 One of the broadest engineering degrees and careers, chemical engineering applies the knowledge of chemicals and chemical processes to improve products and operations for manufacturers and other organizations. A master's program in chemical engineering tackles the most advanced topics in this field and prepares graduates for engineering, leadership, and research and development careers.
The Bureau of Labor Statistics (BLS) projects a 9% growth rate for this sector between 2020 and 2030, exceeding the projected growth rate for all occupations during this period. Furthermore, the median annual salary in May 2021 for these professionals was more than double the median annual salary for all occupations. Yet, rising college costs and graduate school debt may dissuade potential degree-seekers from enrolling.
Ready to start your journey?
Engineering students, however, benefit from a vast selection of graduate school options. They have access to online schools, which can offer flexibility and accessibility for working professionals and help learners lower their true program costs. Because chemical engineering is a broad field, prospective students can also choose between programs that focus in specific areas, leading to different postgraduate outcomes.
Discover our top-ranked master's in chemical engineering programs.
Our Top Pick
Massachusetts Institute of Technology - Cambridge, Massachusetts
Why It's #1: MIT earns the top spot in our rankings for a combination of reasons, including its high graduation rate. While MIT's tuition rates are high, a large percentage of the school's students receive financial aid. Furthermore, MIT has one of the lowest percentages of financial aid via loans, which demonstrates the availability of other forms of more desirable financial assistance, such as scholarships and grants.
Best Accredited Master's in Chemical Engineering Programs
Rankings compiled by the BestColleges Ranking Team
Is your school on this list? Get the BestColleges ranking seal.
Featured Online Programs
Learn about start dates, transferring credits, availability of financial aid, and more by contacting the universities below.
How We Rank Schools
Each year, the BestColleges Ranking Team evaluates hundreds of programs to produce our annual Best Master's in Chemical Engineering ranking. In 2022, the team sourced the most recent data available from the Integrated Postsecondary Education Data System and College Navigator, both of which are hosted by the National Center for Education Statistics. We identified 157 schools that qualify for our ranking list based on the following criteria.
Each school must be an accredited public or private, nonprofit institution.
Must offer a master's degree program in the given subject.
Must submit an annual report to the National Center for Education Statistics.
To ensure the accuracy and quality of our final ranked list, the ranking team reviewed each qualifying school to ensure it met the criteria for our ranking and then applied our proprietary ranking methodology to identify the best schools offering this program in the nation. Each school is ranked based on a formula measuring academic factors (60%) and affordability (40%).
The BestColleges Ranking Team is made up of contributors from our data science and product management teams. These contributors operate independently from the editorial team. All BestColleges school rankings are produced by the ranking team and are free of editorial influence. Read our Editorial Policy and Standards to learn more.
BestColleges' Ranking Factors
Frequently Asked Questions About Chemical Engineering Programs
Is a master's in chemical engineering worth it?
Yes. A master's in chemical engineering provides value to students and graduates. They can develop skills and knowledge that apply to many professions and industries. The BLS projects the addition of nearly 150,000 new architectural and engineering jobs between 2020 and 2030.
An online program may be attractive to many learners, who can maintain jobs more easily when studying remotely. Online learning can benefit current engineers looking to advance their careers and earn higher salaries.
What can I do with a master's in chemical engineering?
Graduates with a master's in chemical engineering can apply for many jobs within the broad sector of chemical engineering. According to the BLS, chemical engineers typically need a bachelor's degree, plus some professional or internship experience.
Since chemical engineering overlaps with several fields, other engineering roles may be available to master's-holders as well. Nuclear engineering, biological engineering, and biomedical engineering fields all hire chemical engineering specialists. Experienced professionals may gain access to engineering management positions.
What continuing education is available for chemical engineering graduates?
The main continuing education path for graduates with a master's in chemical engineering is pursuing a doctorate in the same discipline. Degree-seekers at this level may specialize in nanomaterials, pharmaceuticals, and fluids, among other concentrations. They might also explore interdisciplinary fields, such as biomedical engineering or process engineering.
Aside from a doctoral degree, many schools offer postgraduate certificates and professional development opportunities. Professionals can also complement their engineering education with business or leadership education. This might open doors in new industries or careers.
How much money can I make with a master's in chemical engineering?
With a master's in chemical engineering, professionals can pursue most chemical engineering careers. According to the BLS, these professionals made a median annual salary of $105,550 in May 2021, nearly $60,000 more than the median annual salary for all occupations. Meanwhile, the top 10% of professionals in the field made more than $187,430 during the same period.
A worker's specific industry can impact their salary, as well. Engineers in engineering services earned a median of $152,430 in May 2021. Those in petroleum products manufacturing earned $126,780, workers in research and development earned $102,390, professionals in wholesale trade earned $100,290, and engineers in pharmaceutical and medicine manufacturing earned $96,220.
What are the highest-paying jobs with a master's in chemical engineering?
The highest-paying positions available to professionals with a master's in chemical engineering are managerial roles. According to the BLS, architectural and engineering managers made a median annual wage of $152,350 in May 2021. The top 10% of workers in this field made more than $208,000.
For managers in scientific research, the median annual salary was $187,240 in May 2021. Managers also made a median annual wage of $151,890 in manufacturing, $151,870 in engineering services, and $135,150 in the government.
Feature Image: Thomas Barwick / DigitalVision / Getty Images
BestColleges.com is an advertising-supported site. Featured or trusted partner programs and all school search, finder, or match results are for schools that compensate us. This compensation does not influence our school rankings, resource guides, or other editorially-independent information published on this site.
Compare your school options.
View the most relevant school for your interests and compare them by tuition, programs, acceptance rate, and other factors important to find your college home.