10 Women Who Made Scientific History
This Women's History Month, learn about the accomplishments of 10 women in STEM who changed the course of history.
---
Throughout history women have faced systemic barriers and gender discrimination. Despite these challenges, however, they have played a key role in humanity's scientific advancement. This March — Women's History Month — take some time to learn about women's accomplishments and celebrate their scientific achievements.
Check out this list of 10 women who made scientific history.
Marie Curie (1867-1934)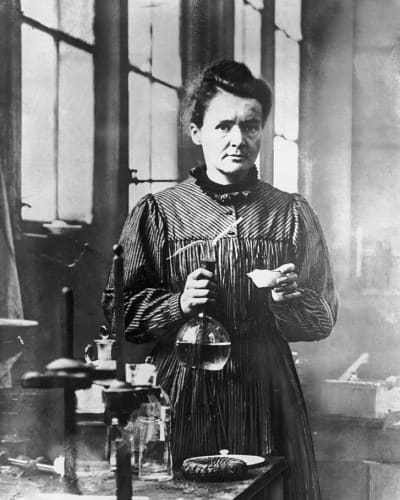 Image Credit: Hulton Archive / Stringer / Hulton Archive / Getty Images
Marie Curie was a physicist and chemist who conducted critical research on radioactivity. She discovered two new chemical elements: radium and polonium. Curie led the first research project on the impact of radiation treatment on tumors.
She also headed the Curie Institute — formerly the Radium Institute — which is a leading medical research center in Paris, France, focused on cancer research and radiation therapy. She was the first person and the only woman to win a Nobel Prize twice.
Curie is also the only person to win the Nobel Prize in two scientific fields: physics and chemistry.
Elizabeth Garrett Anderson (1836-1917)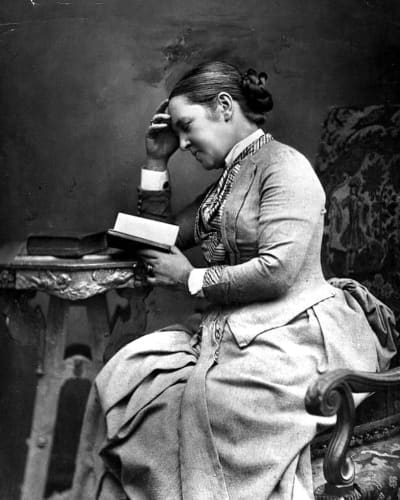 Image Credit: Hulton Archive / Stringer / Hulton Archive / Getty Images
Elizabeth Garrett Anderson paved the way for women in medicine in Great Britain. She was the first female doctor in England and overcame significant barriers to achieve professional success at a time when women were not allowed to practice medicine.
She opened up a school of medicine for women and appointed primarily women to leadership positions on staff. She eventually became the first women dean of a medical school and the first female mayor in England.
Rosalind Franklin (1920-1958)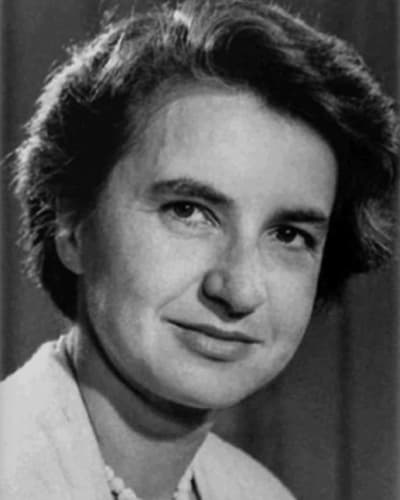 Image Credit: Donaldson Collection / Contributor / Michael Ochs Archives / Getty Images
Rosalind Franklin was a British chemist. She is best known for discovering the molecular structures of DNA, RNA, viruses, coal, and graphite. Using a technique called X-ray crystallography, she revealed the helical shape of DNA.
While Rosalind made a critical impact on science, her work and contributions to the field are still rarely acknowledged. Two men — James Watson and Francis Crick — are still most often credited with discovering DNA's structure.
Sally Ride (1951-2012)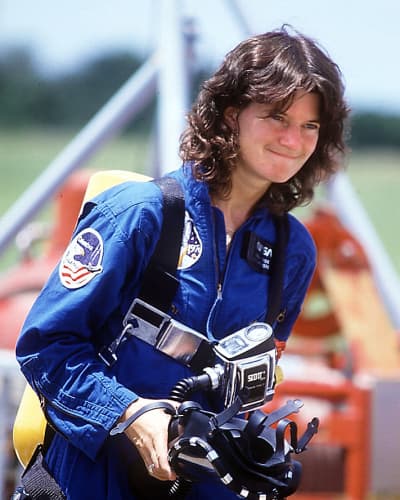 Image Credit: Orlando Sentinel / Contributor / Tribune News Service / Getty Images
Sally Ride was instrumental in creating career and educational opportunities for women and girls in science and mathematics. As an astronaut, she became the first American woman in space in 1983. On NASA's second and third Space Shuttle missions, her job was to work the robotic arm, which she used to put satellites into space.
After she stopped working for NASA, she founded NASA's EarthKam Project, which provided students the opportunity to take pictures of the Earth and then study them.
In 2003, she was added to the Astronaut Hall of Fame.
Marie-Anne Paulze Lavoisier (1758-1836)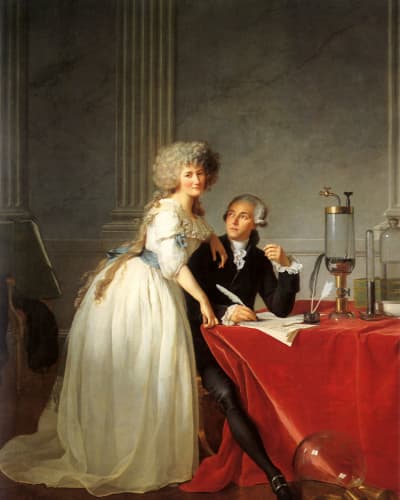 Image Credit: Picturenow / Contributor / Universal Images Group / Getty Images
Marie-Ann Paulze Lavoisier is regarded as the mother of modern chemistry. She was the wife of the chemist and nobleman Antonie Lavoisier and served as his laboratory assistant, and contributed to his work.
Fluent in Latin, English, and French, she helped translate several scientific works for her husband to review. Lavoisier's translation led to the discovery of oxygen gas. She was also instrumental in the standardization of the scientific method.
Today, many colleges and universities aim to create opportunities for women in science, technology, engineering, and mathematics (STEM). Institutions now realize they need to provide the necessary support and mentorship to ensure women's success in science. But in order to advance women in STEM, we need to remember and acknowledge women's historic contributions in the field of science. This Women's History Month, celebrate the scientists who made discoveries and broke down barriers for future generations of women in STEM.
---
Feature Image: Tom Werner / DigitalVision / Getty Images