Not Sure What to Study? Here's My Advice for Choosing a Major
It's not always easy deciding on a career path as soon as you start college. One student shares her top five tips for choosing a major.
The author (right) and her friend pose with a Rogers State University flag. Image Credit: Hallie Seltzer
For years, I dreamed of being a meteorologist.
Do you know those reporters you see on TV, standing in the middle of the storm and trying desperately not to blow away from the wind? That was my ideal job.
Ever since I learned about natural disasters — tornadoes, specifically — and saw people broadcasting the storms on news channels, I wanted to be in the action. I planned on riding shotgun in a storm-chaser vehicle and analyzing weather patterns as I followed the biggest tornadoes.
I watched weather-related shows and tried to meet with local meteorologists every year at the state fair. I was a dreamer and knew exactly what I wanted to do before starting high school.
Until I didn't.
Once I realized the enormous amount of math and science that went into studying weather — and how much I struggled in those exact topics — my dream quickly dissipated. I trudged through high school, not having a clue what I wanted to pursue in college and ultimately feeling lost.
I always wished I had a clear job in mind for the future, such as those who desired to become doctors or lawyers. I started college as an English major with an undecided minor simply because I hated admitting I had no idea what I wanted to do with my life.
It wasn't until my sophomore year that I finally started understanding what classes interested me and what majors to absolutely stay away from. Personally, it took a couple of failures as well as a bit of self-discovery. However, it is so rewarding once you get to know your passions.
To get there, I followed a few pieces of advice that my mentors passed along to me, which I'll now share with you. From a college student who learned along the way, here are my five tips for choosing a major that's the right fit for you.
1. Eliminate the Immediate No's
This is the simplest place to start. Ruling what majors and careers are not for you is the quickest way to shorten the list of potential options.
For me, I knew I could never be a nursing major. I get sick at the sight of needles and blood, so taking classes that taught students about inserting an IV seemed like an absolute horror.
Stick to your gut, and cross out those majors that make you feel mentally — and sometimes physically — ill.
2. Browse Degree Plans
Although this tip requires more navigating than the others, it'll help you gauge which classes look fun and intriguing.
Every college major has a dedicated course sheet outlining the classes you must take to graduate. Spend some time browsing degree plans, and see if any classes either catch your eye or help you rule out the major.
I wanted to stay away from all math-related courses, so business was not the major for me. This can play a significant role in choosing your perfect plan since required classes are the core of all majors.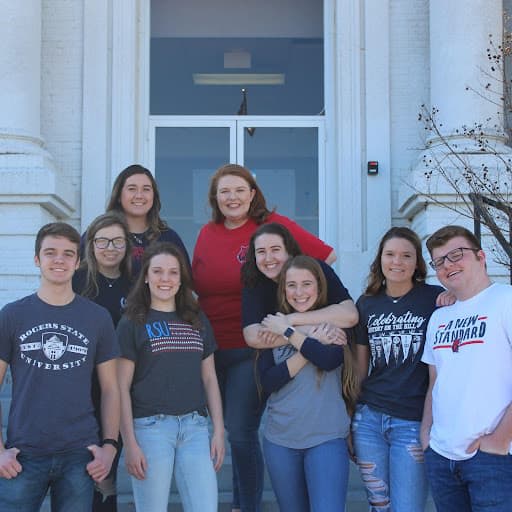 3. Do Your Research
The goal of choosing a major that you enjoy is essential, but college isn't the end of the road — you want to major in something you can build a career out of, as well.
Instead of directly focusing on a major, I suggest you take a few hours digging around the internet for job opportunities. Type in job-related keywords you're curious about and go from there. It's much easier to pair a career with a major than vice versa.
4. Take Classes That Interest You
One of the most significant classes I took my sophomore year was a theater appreciation class. Since I was still trying to figure out what I wanted to major in, I tried to get as many general education courses out of the way as possible. I selected this class because it sounded fun, having no idea what would come out of it.
Now, I'm a humanities minor. What initially seemed like a laid-back class turned out to spark my enthusiasm for the humanities.
If there's any class that flips that same switch for you, take it. Don't become too concerned with a major yet, but rather play around with those feelings of excitement.
5. Don't Be Scared to Try Something New
College is all about new experiences and learning opportunities. It's an amazing chance to explore who you are and what you like, so make sure to make the most of your time at school. If you've always wanted to take a pottery class but don't want to become an artist, that's completely OK!
Don't let the stress of choosing a major keep you from selecting classes that inspire you.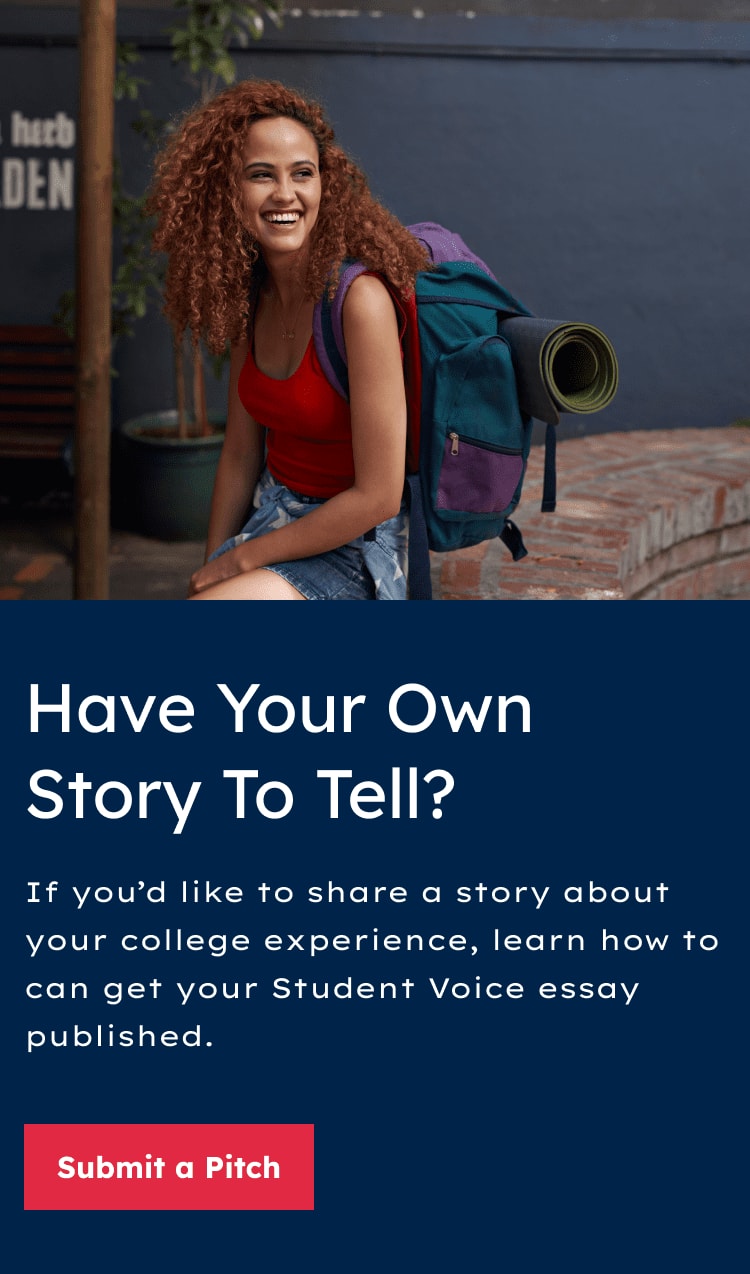 Bottom Line
Make sure not to get too caught up in the pressure of picking a college major. Yes, it's a big decision that affects your career path — but it doesn't need to be overwhelming.
Take your time figuring out your interests and passions, and don't let fear get in the way. You got this!
Meet the Author
Hallie Seltzer
Hallie Seltzer is a senior at Rogers State University in Claremore, Oklahoma. She is majoring in strategic communications with a minor in humanities and is set to graduate in May 2023. Hallie is an active member on campus, leading weekly tours as a student ambassador and participating in numerous academic clubs.
When she's not working on homework, she enjoys watching scary movies, going on picnics, and snuggling with her cat.
Hallie Seltzer is a Red Ventures intern.