Coronavirus and the Student Mental Health Crisis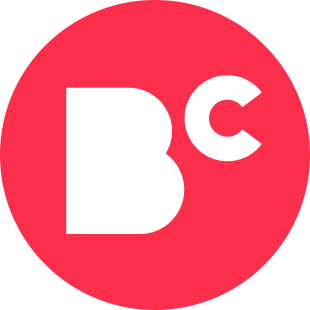 By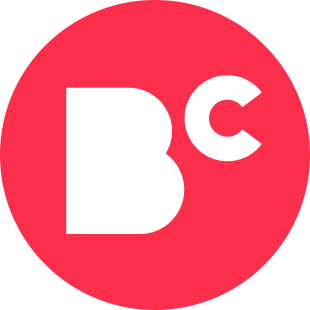 Staff Writers
Writer
The staff writers for BestColleges collaborate to deliver unique, student-driven content on topics such as career development, college life, and college planning....
Updated on May 6, 2022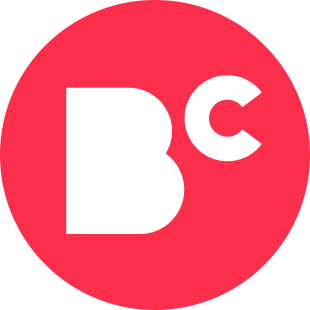 By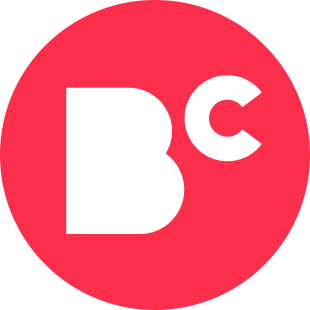 Staff Writers
Writer
The staff writers for BestColleges collaborate to deliver unique, student-driven content on topics such as career development, college life, and college planning....
Reviewed by Rayelle Davis, M.S.Ed., NCC, LCPC
---
Studies from the past year show student anxiety and depression are on the rise.
Isolation and online learning worsen the college student mental health crisis.
Working out less and eating worse produce negative feedback for stressed students.
---
Both college students and colleges have spent the past year in limbo. The majority of U.S. colleges reopened last fall, at least partially, but campus life — with its events, activities, resources, and support networks — has remained at a halt.
Even as COVID-19's physical health risk bypasses college-aged individuals, their mental health continues to be acutely impacted by the pandemic. According to a new BestColleges.com survey, 95% of college students have experienced negative mental health symptoms due to the pandemic.
National surveys from the past year reveal dramatic increases in stress and anxiety among college students. Research from Carnegie Mellon University, the University of Pittsburgh, and the University of California, San Diego, found that students' risk of clinical depression doubled since the start of the pandemic. In a Boston University study of 33,000 undergraduates, 83% said worsened mental health had negatively impacted their academics.
2013: 17.9% ➞ 2018: 34.4%
College students experiencing moderate to severe anxiety
2007: 23.2% ➞ 2018: 41.1%
College students experiencing moderate to severe depression
Source: Journal of Adolescent Health
Studies show that rates of anxiety, depression, stress, and suicidal thoughts among college students have risen significantly over the past three decades — and continue to rise. Between the early '90s and early '00s, the American College Health Association tracked a 42% increase in college students' use of counseling centers. In the last five years, the number of students receiving mental health treatment at the largest state universities grew 35%, while enrollment grew just 5%.
A nationwide study published by the Journal of Adolescent Health found that rates of moderate to severe anxiety and depression among U.S. college students rose equally substantially over just the last few years — from around 18% and 23%, to 34% and 41%, respectively.
College students, an increasingly vulnerable population when it comes to mental health, now face even greater risk.
Online Learning Offers Benefits but Can Hurt Mental Health
College students are dealing with the mental health fallout of studying, working, and socializing almost entirely online. Recent surveys by BestColleges.com found that students are suffering from a lack of social interactions with their peers and professors, and a surplus of screen time. More than 9 in 10 students expect the educational shifts to impact them for life.
Researchers at the University of North Carolina at Chapel Hill similarly found that the year's mental health crisis among college students is associated with distanced learning and social isolation more than any other stressor, including fears over COVID-19.
More than 9 in 10 college students expect the pandemic-related educational shifts to impact them for life.
To cope with the pandemic way of life, many college students say they are centering self-care, but negative behaviors are on the rise as well. Around 40% of students report eating worse and working out less this year.
These negative habits worsen depression symptoms and could be driving the accelerated mental health crisis on college campuses. Declines in physical activity alone are a leading risk factor for depression. Between disrupted sleep and sedentary days, students are having a hard time concentrating, managing their time, and keeping up momentum to graduate.
Accommodations and Resources for College Students
Like professors and administrators, school mental health practitioners may not be on campus, but many are still at work. Most campus clinics, as well as college faith programs, offer telehealth mental services. (Some college counseling centers are prohibited from offering remote appointments by state licensing boards.)
While students dealing with too much technology may be dissatisfied with a virtual visit, for now college students can try to manage their mental health by tapping into online college health resources.
Tips for College Student Mental Health
If you are or know a college student dealing with increased anxiety or depression:
Talk to trusted relatives and friends

Inform your instructors and academic advisor of your difficulties

Contact your campus health center and see what options are available to you

Seek out telemental health services covered by your insurance

Request specific school accommodations, like additional time on assignments or pass/fail grade options

Remember that you're not alone — getting through college is hard for most everyone at some point, even in normal times
Students who are feeling extra stress should take advantage of the counseling available to them, whether they're on or off campus. If money is a concern, check with the financial aid office to ensure you're receiving all the federal relief available to you.
Federal accommodations for college students during the pandemic include temporary student debt relief and, for independent students, stimulus checks. Colleges have also been directed to distribute half of their emergency funding directly to students as grants.
---
Reviewed by:
Rayelle Davis, M.S.Ed., NCC, LCPC
Rayelle Davis is a board-certified counselor and a licensed clinical professional counselor. As a nontraditional student, she earned her associate degree in psychology at Allegany College of Maryland before earning her bachelor's in psychology at the University of Maryland Global Campus and her master's in counseling education with a concentration in marriage, couples, and family therapy at Duquesne University. Davis has taught several undergraduate psychology courses and is currently a doctoral student and teaching assistant at Duquesne University.
Editor's Note: This article contains general information and is not intended to be a substitute for professional advice. Please consult a professional advisor before making decisions about health-related issues.
---
Feature Image: d3sign / Moment / Getty Images