The 10 Most Popular College Majors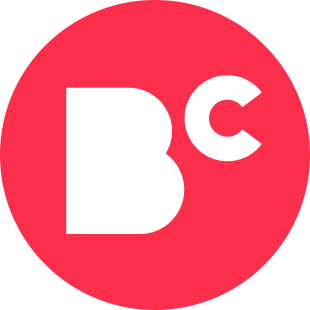 By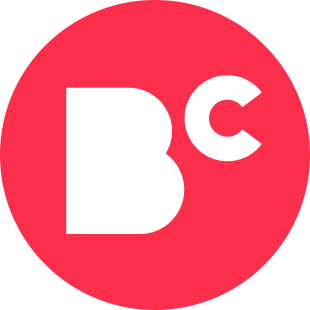 Staff Writers
Writer
The staff writers for BestColleges collaborate to deliver unique, student-driven content on topics such as career development, college life, and college planning....
Updated on May 5, 2023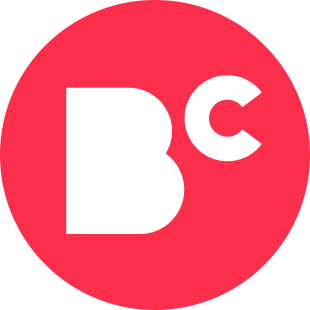 By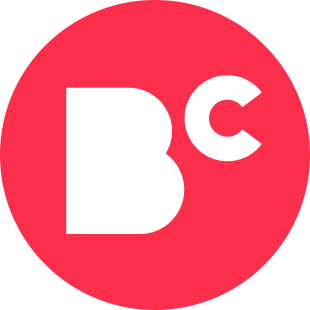 Staff Writers
Writer
The staff writers for BestColleges collaborate to deliver unique, student-driven content on topics such as career development, college life, and college planning....
---
Business | Health Professions | Social Sciences and History | Engineering | Biological and Biomedical Sciences | Psychology | Communication and Journalism | Visual and Performing Arts | Computer and Information Sciences | Education
---
According to data from the National Center for Education Statistics (NCES), U.S. colleges and universities awarded 2 million bachelor's degrees in 2018-19. More than half of these degrees were concentrated in just six fields of study.
Plentiful job opportunities and high entry-level salaries make certain fields more attractive. For example, business and health degrees account for nearly one-third of all undergraduate degrees. Both fields continue to experience strong employment growth, making it easier for students to secure jobs after graduation.
Here are the 10 most popular college majors based on NCES data.
Business majors are among the most popular undergraduate degrees in the U.S. Nearly 1 in 5 bachelor's degrees, or 390,600, was awarded in business in 2018-19.
Business programs explore fundamental business principles and practices that enable companies to run efficiently. Students pursuing a business major often study multidisciplinary concepts so they can develop strong communication, leadership, and critical thinking skills.
Median Annual Salary (May 2020): $69,760 (all life, physical, and social sciences)
Job Growth Rate (2020-30): 8% (all life, physical, and social sciences)
Common Specializations: Anthropology, criminology, economics, geography, history, legal studies, political science, social work, sociology
To help meet the growing demand for life, physical, and social sciences professionals, more students are pursuing social sciences majors. NCES data shows that 160,600 degrees in social sciences and history were awarded by colleges in 2018-19. This means nearly 1 in 10 students majored in a social science.
Undergraduate social sciences coursework generally takes an interdisciplinary approach, incorporating topics like economics, sociology, and history. Social sciences programs often provide a liberal arts education, developing students' analytical, communication, and leadership skills, while preparing them for an array of potential career paths.
U.S. colleges bestowed 121,200 bachelor's degrees in biological and biomedical sciences in 2018-19. This figure represents a 35% increase since 2010-11, when 89,980 degrees were conferred. Many biology-related occupations promise high earning potential and growth, which may help explain why this field is so popular.
Undergraduate biology programs explore several subjects, such as ecology, cell biology, and genetics. Often biology majors specialize in a particular area of study to pursue a certain career path.
A communication or journalism major helps students learn marketable skills like writing, editing, and critical thinking. In 2018-19, approximately 92,500 students earned a bachelor's degree in communication or journalism. Both fields prepare students for careers in business, marketing, and writing.
Undergraduate journalism courses are designed to enhance students' reporting and writing skills. Students study a variety of media-related subjects, including philosophies of modern journalism, media law and ethics, and storytelling.
Undergraduate communication programs are best suited for those seeking a general liberal arts education. Coursework often includes topics such as public speaking, public relations, and broadcasting.
As technology becomes more ubiquitous, businesses are looking for trained computer professionals to solve technical problems and improve efficiency. In 2018-19, colleges and universities awarded 88,600 bachelor's degrees in computer and information sciences.
Undergraduate computer science programs generally cover topics like information theory, programming, data structures, and operating system fundamentals. Computer science majors often work with several programming languages and solve complex coding problems.
Feature Image: Hispanolistic / E+ / Getty Images