Best Business Statistics Programs
Learn about the top bachelor's in business statistics programs. Whether you want to attend class online or in person, this ranking can help you decide.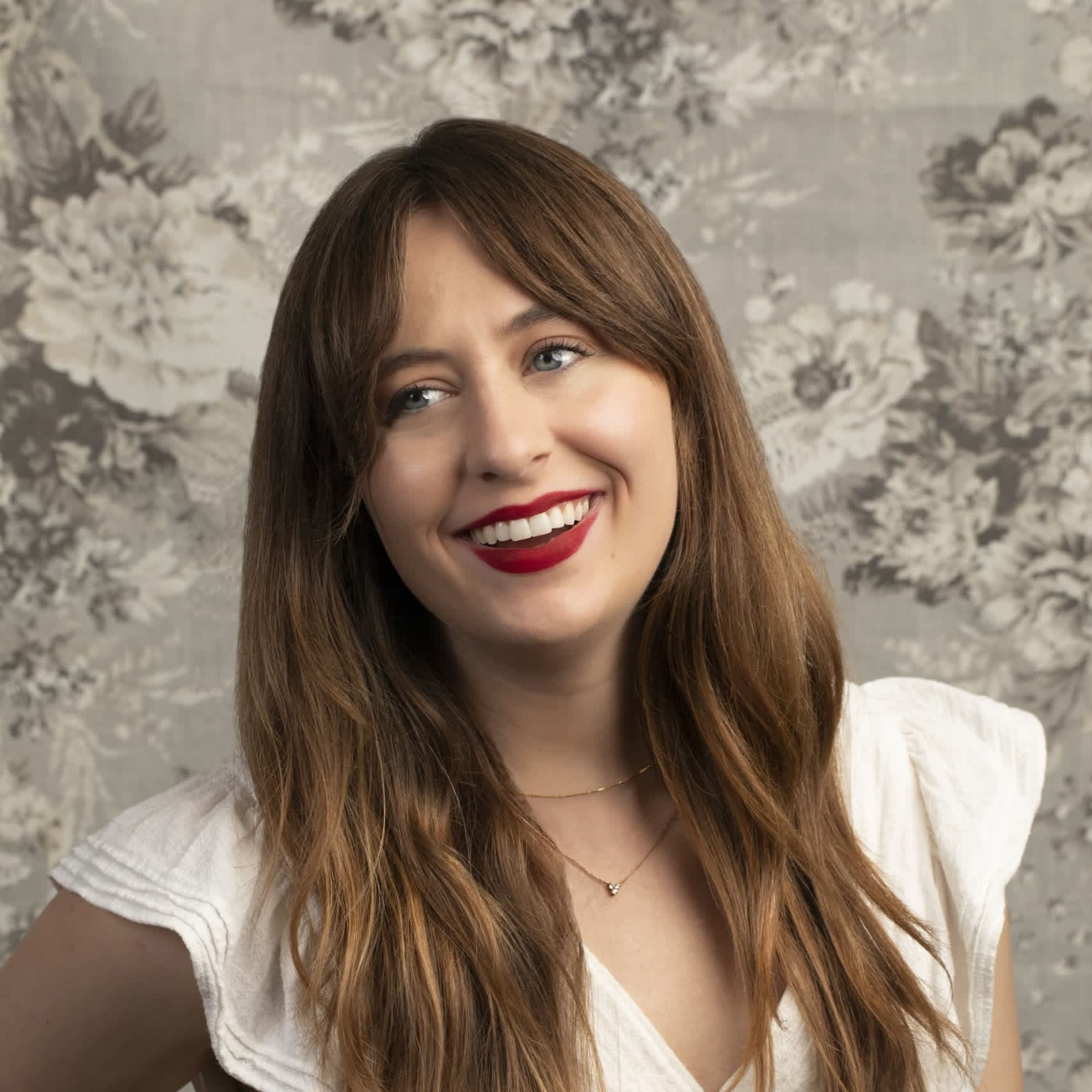 Business statistics combines mathematical, leadership, and strategy knowledge. If you have an interest in these topics, you may consider a bachelor's degree in this subject. According to the Bureau of Labor Statistics (BLS), 750,800 new business and financial jobs should open each year from 2020-2030. The median income for this field was $76,570 in May 2021.
On average, learners spend about $25,910 per year on a bachelor's degree. This figure includes all expenses, including tuition, fees, room, and board. This degree takes about four years to finish. However, an online bachelor's in business statistics may take even less time. Some of these programs follow a self-paced or accelerated format.
Ready to start your journey?
Regardless of whether you want to attend class online or in person, this ranking can make your choice easier. Keep reading to learn about the top bachelor's in business statistics programs.
Our Top Pick
University of Miami - Coral Gables, Florida
Why It's #1: The University of Miami ranks as number one on our best bachelor's in business statistics programs list. When ranking this program, we considered several factors, including the school's high graduation rate of 83%. The school offers the same tuition rate of $55,440 for both in-state and out-of-state learners. This may exceed the tuition rate at public colleges and universities. However, 74% of learners receive financial aid. This private institution features a relatively low 12-to-1 student-to-faculty ratio.
Best Accredited Bachelor's in Business Statistics Programs
Rankings compiled by the BestColleges Ranking Team
Is your school on this list? Get the BestColleges ranking seal.
Popular Online Business Statistics Programs
Learn about start dates, transferring credits, availability of financial aid, and more by contacting the universities below.
How We Rank Schools
Each year, the BestColleges Ranking Team evaluates hundreds of programs to produce our annual Best Online Bachelor's in Business Statistics ranking. In 2022, the team sourced the most recent data available from the Integrated Postsecondary Education Data System and College Navigator, both of which are hosted by the National Center for Education Statistics. We identified 33 schools that qualify for our ranking list based on the following criteria.
Each school must be an accredited public or private, nonprofit institution.
Must offer a bachelor's degree program in the given subject.
Must submit an annual report to the National Center for Education Statistics.
To ensure the accuracy and quality of our final ranked list, the ranking team reviewed each qualifying school to ensure it met the criteria for our ranking, and then applied our proprietary ranking methodology to identify the best schools offering this program in the nation. Each school is ranked based on a formula measuring academic factors (60%) and affordability (40%).
The BestColleges Ranking Team is made up of contributors from our data science and product management teams. These contributors operate independently from the editorial team. All BestColleges school rankings are produced by the ranking team and are free of editorial influence. Read our Editorial Policy and Standards to learn more.
BestColleges' Ranking Factors
Frequently Asked Questions About Business Statistics Programs
Is a bachelor's in business statistics worth it?
Due to a higher-than-average income and job outlook, many people find a bachelor's in business statistics degree worth the effort. Graduates often pursue jobs as management analysts. The BLS reports these professionals earned a median income of $93,000 in May 2021, which exceeds the median wage of $45,760 for all jobs. Additionally, the BLS projects the need for business analysts to grow by 14% from 2020-2030, faster than the average growth rate of 8% for all occupations.
The answer to this question also depends on a person's job satisfaction. Typically, people who enjoy statistics and analytical thinking enjoy working in this field.
What can I do with a bachelor's in business statistics?
Management analyst positions relate the closest to this degree. However, graduates can work in multiple types of business roles with this degree. Similar jobs include budget, market research, and operations analyst positions. These professionals use statistics to make recommendations to increase profits and efficiency.
What continuing education is available for business statistics graduates?
This business field evolves constantly. Business statistics professionals must stay updated on industry trends to make quality recommendations. Pursuing continuing education is one way to stay on top of advancements. Professionals can do so by earning an additional degree or certificate. Or, they can earn a professional certification or join professional organizations.
Many schools offer master's degrees or certificates in business statistics. Professional organizations like the American Statistical Association host networking conferences. These groups often distribute informative publications and host training sessions and webinars.
How much money can I make with a bachelor's in business statistics?
In general, business and financial occupations pay higher than average. According to the BLS, the median income for all business and financial occupations was $76,570 in May 2021. So, graduates might find many options for high-paying jobs.
Earning potential varies based on position type, years of experience, and location. Employers in areas with higher living expenses often pay more. Additionally, professionals with more years of experience sometimes earn more. Pursuing additional higher education may lead to raises.
What are the highest-paying jobs with a bachelor's in business statistics?
Finance jobs tend to pay the highest. Personal finance advisors earned a median income of $94,170 in May 2021, according to the BLS. However, financial managers earned even more, with a median income of $131,710 in May 2021.
According to the BLS, these positions only require a bachelor's degree. However, earning a master's degree may lead to more income. According to June 2022 Payscale data, professionals with a master's in business analysis earned an average of $75,000 per year. Comparatively, people with a bachelor's in business data analysis earned an average of $67,000 annually.
Feature Image: Compassionate Eye Foundation/Robert Daly / DigitalVision / Getty Images
BestColleges.com is an advertising-supported site. Featured or trusted partner programs and all school search, finder, or match results are for schools that compensate us. This compensation does not influence our school rankings, resource guides, or other editorially-independent information published on this site.
Compare your school options.
View the most relevant school for your interests and compare them by tuition, programs, acceptance rate, and other factors important to find your college home.