Doctorate in Marketing Program Guide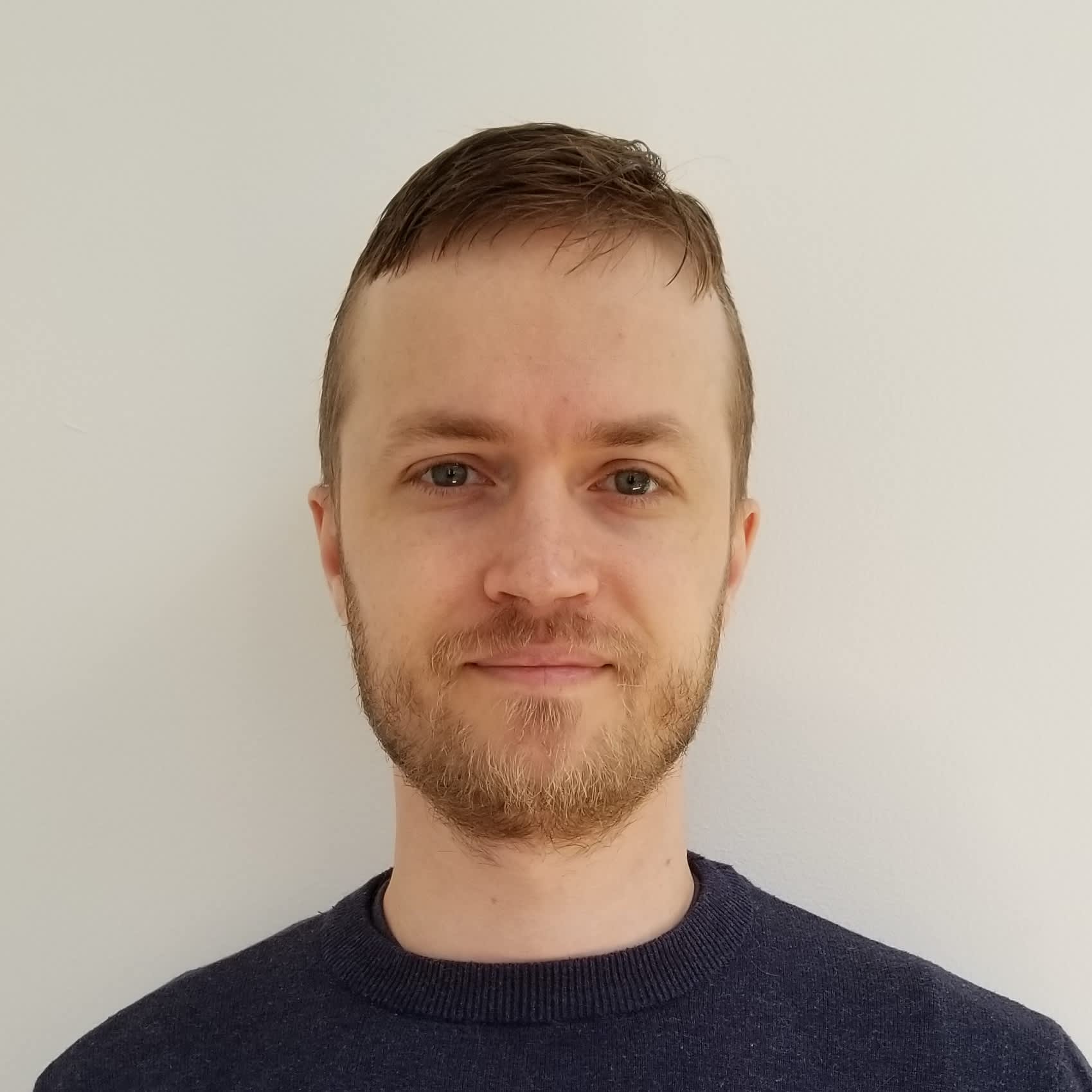 By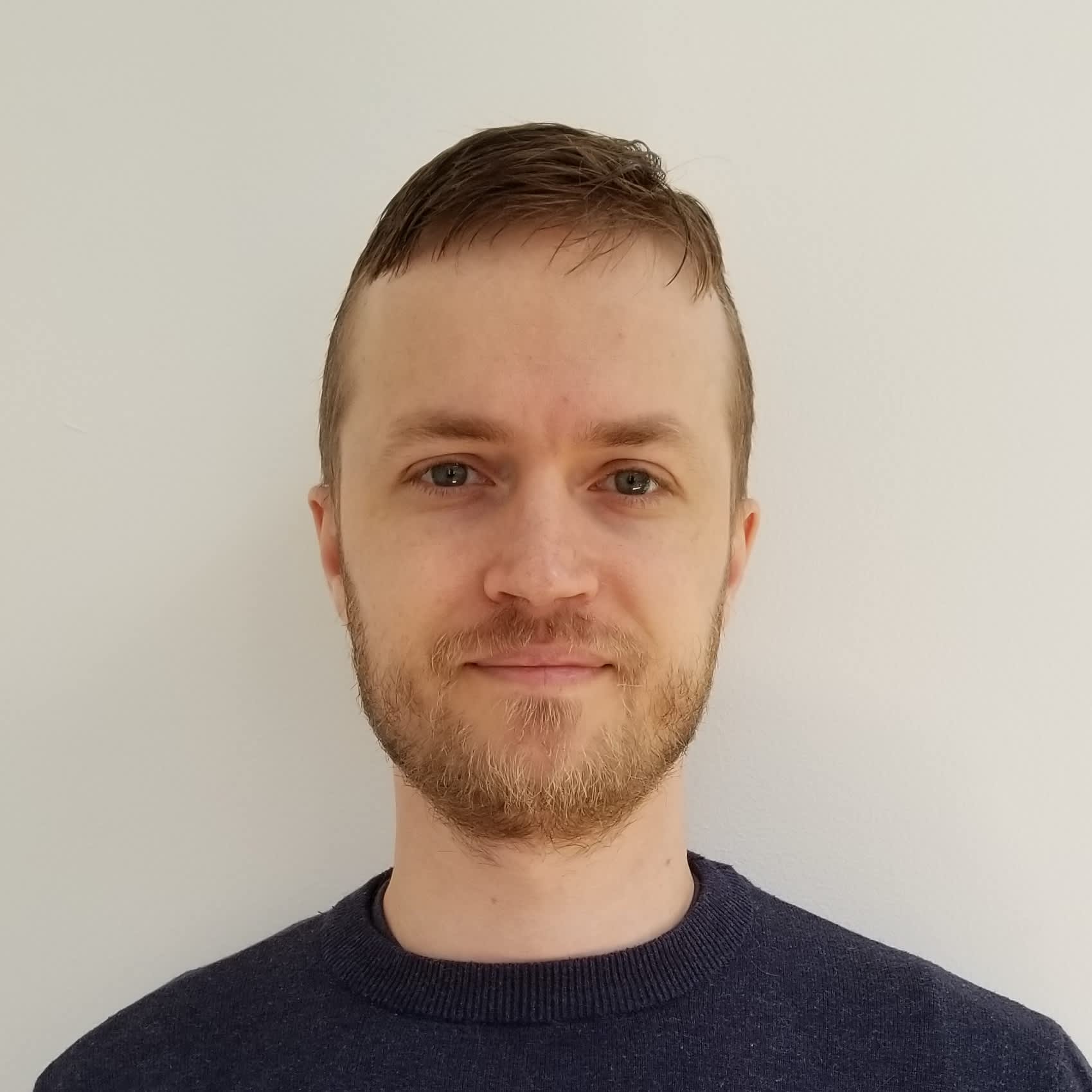 Doug Wintemute
Writer
Doug Wintemute is a writer who focuses on higher learning and entertainment. Since 2014, he has contributed to content and editorial work for award-winning publications. He completed his BA and MA in English at York University, graduating summa cum l...
Updated on August 15, 2023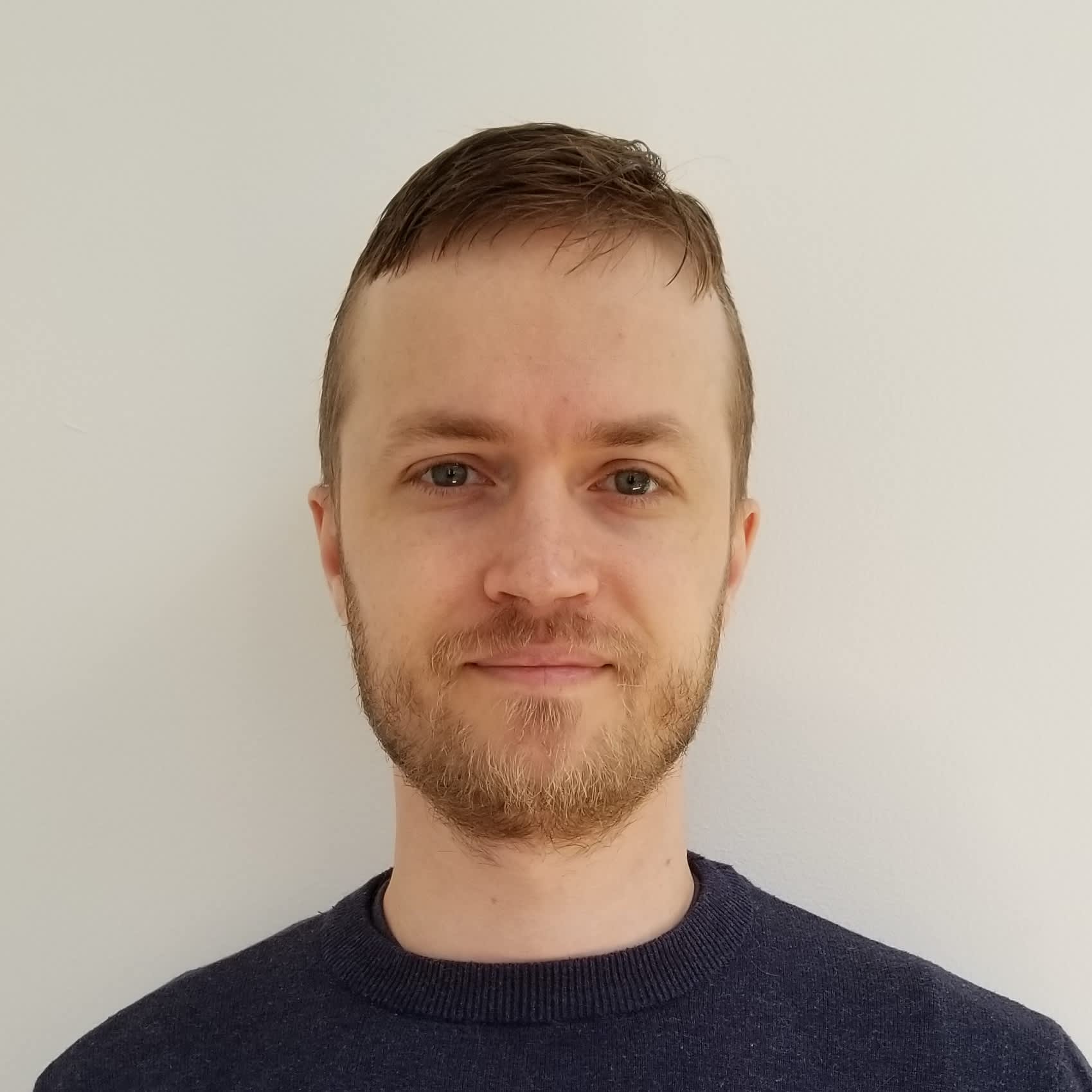 By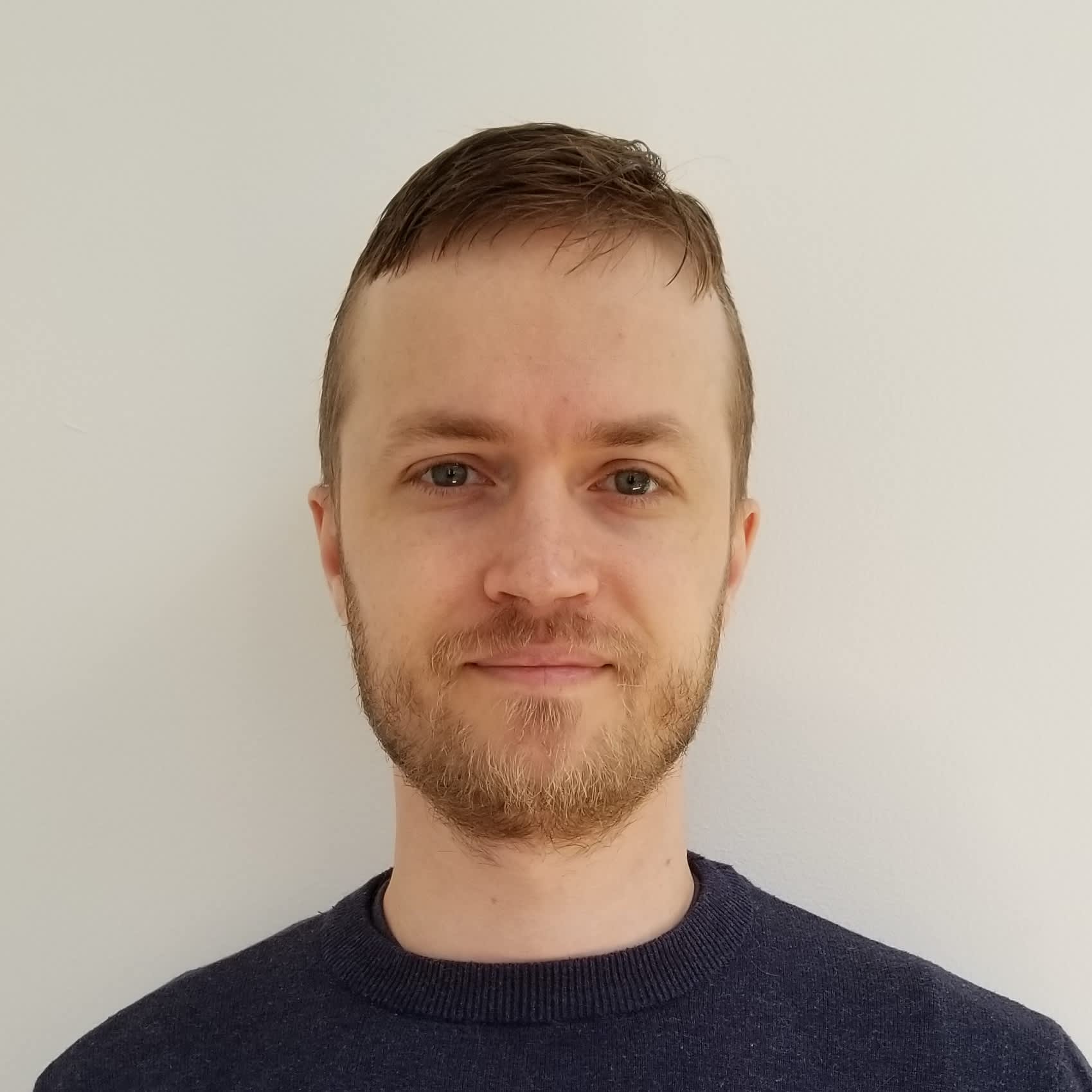 Doug Wintemute
Writer
Doug Wintemute is a writer who focuses on higher learning and entertainment. Since 2014, he has contributed to content and editorial work for award-winning publications. He completed his BA and MA in English at York University, graduating summa cum l...
Updated on August 15, 2023
www.bestcolleges.com is an advertising-supported site. Featured or trusted partner programs and all school search, finder, or match results are for schools that compensate us. This compensation does not influence our school rankings, resource guides, or other editorially-independent information published on this site.
Turn Your Dreams Into Reality
Take our quiz and we'll do the homework for you! Compare your school matches and apply to your top choice today.
As the terminal degree in the field, a doctorate in marketing leads to an array of careers. Graduates can pursue positions in academia, teaching future generations of marketing professionals, or in business, helping organizations reach their customers and meet their full potential.
Between 2019 and 2029, the Bureau of Labor Statistics (BLS) projects most marketing-related management and analyst roles to grow faster than the average rate for all occupations. These roles also tend to pay high wages. Doctorate-holders possess the advanced skills and credentials needed to take advantage of this growing field.
In this guide, we explore online doctoral programs in marketing in detail, including curriculum specifics, things for prospective students to look for, and potential career pathways.
Should I Get a Doctorate in Marketing?
Pursuing a doctorate in marketing requires a big commitment. The degree can take between 3-7 years to complete and features a great deal of research and work. Professional opportunity awaits graduates, however, with the BLS projecting 7% job growth for marketing managers, 9% growth for public relations managers, and 18% growth for market research analysts between 2019 and 2029.
Professional opportunity, however, does await graduates, with the BLS projecting 7% job growth for marketing managers, 9% growth for public relations managers, and 18% growth for market research analysis between 2019 and 2029.
While graduate degrees in marketing can lead to significant employment opportunities and financial rewards, these programs can be challenging. Since many employers still value professional experience, students often work while they study, which means a very busy schedule for an extended period of time.
To keep their skills updated, marketing professionals and postsecondary teachers may need to continue their training after graduation. Some employers may even want to see additional credentials, such as vendor-specific marketing certifications. As a result, prospective students should be willing and prepared to continue their education long into their professional careers.
What Can I Expect from a Doctorate in Marketing Program?
Prospective students can choose between two major tracks for their doctorate in marketing: a Ph.D. and a doctorate in business administration (DBA). The research and theoretical emphasis of a Ph.D. typically leads to academic and research careers, whereas the business and practical focus of the DBA prepares graduates for business-related careers.
In a Ph.D. program, students choose their own research topics and the courses that complement that exploration. DBA programs, conversely, feature more rigid curricula, including courses like strategic management, marketing promotions, B2B marketing, and marketing innovation. Both degree pathways provide advanced research, writing, and management skills, along with concentration options for students to further specialize.
Concentrations
Marketing analytics concentrations teach students to use data to make more informed business decisions. Learners explore modern analytical tools, statistical models, social media analysis, and pricing strategies.
Consumer behavior concentrations examine the many factors that go into consumer buying decisions. Learners look at the ways consumer behaviors influence purchasing and how they depend on marketing forces.
Quantitative marketing uses statistics and numerical representations to create effective marketing strategies. This specialization may cover consumer behavior, econometrics, resource allocation, and product development strategies.
International marketing concentrations examine the varying processes and strategies used by marketing professionals around the world. Students learn how differences in culture, laws, politics, and economies impact buying behaviors and marketing campaigns.
Sustainable marketing concentrations teach students about the sustainable market and how marketing language, strategies, and campaigns adapt to this sector. Students learn about environmental concerns, sustainable consumer behavior, and how to forge trust and relationships in this environment.
Still Looking for the Right Fit? Discover Similar Programs
How to Choose a Marketing Doctorate Program
Prospective marketing students should consider several factors, including their own educational and career goals. Some other important considerations include accreditation, degree type, concentrations, and practical components. For an online doctorate in marketing, applicants should think about program delivery, schedules, and residency requirements.
Programmatic Accreditation for Doctorate in Marketing Programs
Prospective students should always verify their school holds regional accreditation prior to enrolling. Business-related programs may also receive programmatic accreditation from various organizations, such as the Association to Advance Collegiate Schools of Business or Accreditation Council for Business Schools and Programs. Accreditation can help ensure that students qualify for financial aid, employment, transfer credits, and future certifications.
How to Get Into a Marketing Doctorate Program
Admission requirements for a doctorate in marketing vary by school and program, but prospective students typically need a marketing-related master's degree and recommendation letters. Some schools require GMAT or GRE scores, and some competitive programs require a 3.0 undergraduate GPA.
Additionally, prospective DBA students may need relevant professional experience. Prospective Ph.D. students, conversely, may need to submit a research proposal or a statement of interest. Some programs also require interviews.
What Can I Do With a Doctorate in Marketing?
Professionals with a doctorate in marketing can pursue careers in business, management, research and development, and academia. Graduates can pass their knowledge on in college and university classrooms, influence marketing practices with their research, and help organizations reach their customers in new ways and places.
Graduates gain specialized skills and advanced knowledge that position them to take advantage of a growing field with exceptional salary potential. For example, the BLS projects the addition of more than 500,000 management occupations between 2019 and 2029, a sector that pays median annual wages of nearly $110,000.
The list below highlights common career paths available to graduates.
Popular Career Paths
How Much Money Can I Make With a Doctorate in Marketing?
While professionals with a doctorate in marketing can expect strong salaries, wages vary considerably by field, location, and employer. According to the BLS, postsecondary business teachers make a median annual wage of $88,010, whereas marketing managers make a median annual wage of $141,090.
Certifications and Licenses a Doctorate in Marketing Prepares For
Frequently Asked Questions About Doctorate in Marketing Programs
How much does it cost to get a doctorate in marketing?
The cost of a doctorate in marketing depends on the school and program, but most programs cost $32,000-$66,000 according to U.S. News & World Report. The average credit in these programs costs $595-$1,095.
Is a doctorate in marketing worth it?
Each student needs to decide the value of a doctorate in marketing for themselves. However, these programs open the door to some of the most desirable and financially rewarding careers in business, along with teaching and research positions. Prospective students can determine return on investment by comparing their pre-doctoral degree and post-doctoral degree salaries.
How do you get into a marketing Ph.D. program?
Getting into a doctorate in marketing Ph.D. program typically requires a master's degree in a related discipline, GMAT or GRE scores, and letters of recommendation. Additionally, some Ph.D. programs require prospective students to submit letters of interest or research proposals to discuss their research interests and career goals.
Can I do a Ph.D. after an MBA in marketing?
While MBA graduates can pursue a Ph.D in marketing, a DBA is the most common pathway. Since a Ph.D. focuses on research and theoretical components of the field, a DBA is more relevant after the practical training of an MBA.
What is the difference between a doctorate in marketing and a doctorate in advertising?
While many use the terms marketing and advertising interchangeably, degrees in this field typically differ in focus and the careers to which they lead. Marketing programs explore all aspects of buying and selling, including market research, buying behavior, and organizational branding alignment. Advertising, conversely, focuses more on promotional strategies and branding communications.