Burnout at Work: What It Is and How to Prevent It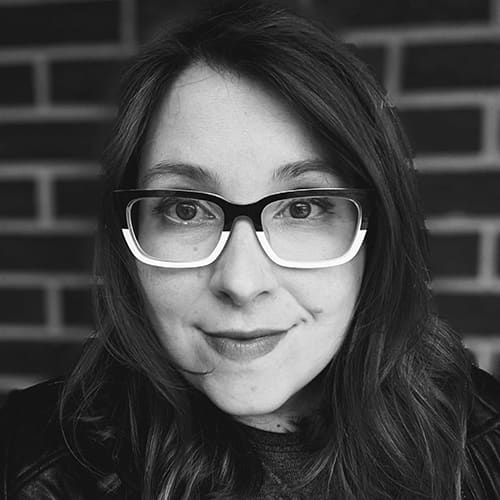 By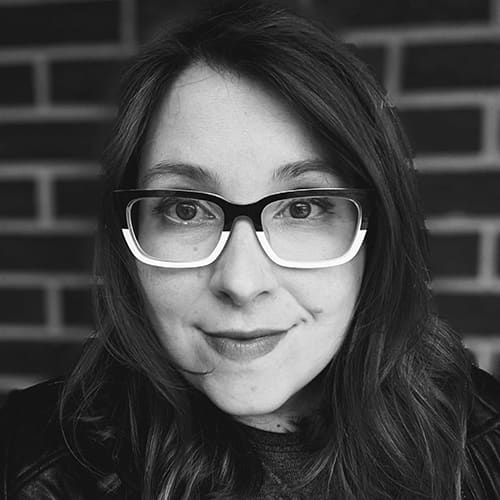 Meg Embry
Writer
Meg Embry is a writer at BestColleges covering all things career and education related. An award-winning journalist and editor, she has lived and worked in Canada, the Netherlands, and the United States....
Updated on June 28, 2023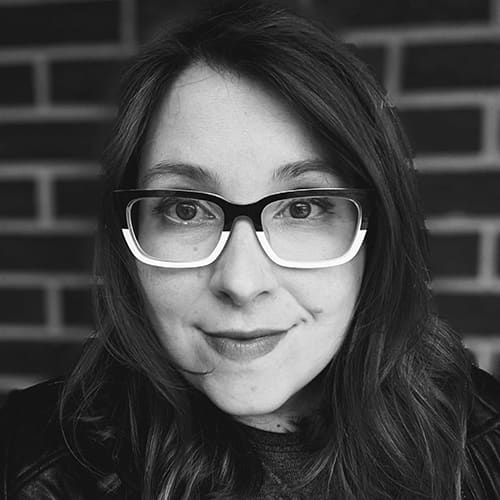 By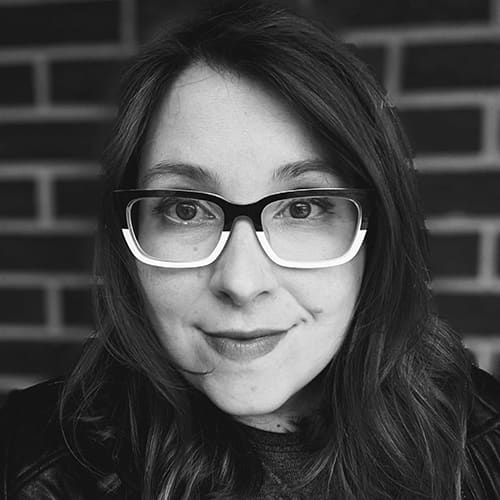 Meg Embry
Writer
Meg Embry is a writer at BestColleges covering all things career and education related. An award-winning journalist and editor, she has lived and worked in Canada, the Netherlands, and the United States....
www.bestcolleges.com is an advertising-supported site. Featured or trusted partner programs and all school search, finder, or match results are for schools that compensate us. This compensation does not influence our school rankings, resource guides, or other editorially-independent information published on this site.
Turn Your Dreams Into Reality
Take our quiz and we'll do the homework for you! Compare your school matches and apply to your top choice today.
Burnout is an occupational phenomenon triggered by chronic workplace stress.

The combination of high job demands and low job resources causes burnout.

To prevent burnout, try to decrease your job demands and increase your job resources.
---
What Is Burnout?
The concept of burnout was first introduced by psychologist Herbert Freudenberger in the 1970s. Freudenberger noticed that volunteers at aid organizations — who started out very gung-ho — eventually began to suffer from gradual motivation loss and emotional depletion.
While the World Health Occupation says burnout is not technically a medical condition, the phenomenon has earned a place in the 11th Revision of the International Classification of Diseases:
"Burnout is a syndrome conceptualized as resulting from chronic workplace stress that has not been successfully managed. It is characterized by three dimensions:
Feelings of energy depletion or exhaustion;

Increased mental distance from one's job, or feeling of negativism or cynicism related to one's job; and

Reduced professional efficacy."
What Causes Burnout?
According to the Job Demands-Resources model — popular among psychologists — burnout is primarily caused by a combination of high job demands and low job resources.
Job demands are aspects of work that require sustained physical, emotional, or cognitive effort.
When job demands are too high, workers experience physical, emotional, and mental exhaustion.
Job resources are aspects of work that are energizing, facilitate goal achievement, and enable personal development.
When job resources are too low, workers experience motivation loss, cynicism, and disengagement from their work.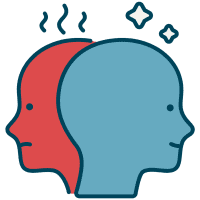 Job Demands
Workload

Hours

Deadlines and time pressures

Toxic work environment

Poor work relationships

Complex or boring projects

Emotional labor

Role ambiguity

Procedural bureaucracy
Job Resources
Autonomy

Task variety

Social support

Mentorship and coaching

Recognition and validation

Training and development

Opportunities for advancement and growth

Constructive feedback
When your job demand and job resource balance at work are totally out of whack, you'll eventually hit a wall and burn out.
Burnout can take months or even years to recover from. It can negatively affect your well-being, performance, relationships, and ability to hold down a job.
That's why when it comes to burnout, prevention is key.
How Can I Prevent Burnout?
If burnout at work is the result of unsuccessfully managed stress, it follows that the best way to prevent burnout is to avoid or properly manage work stressors.
Of course, that's easier said than done.
As some researchers have noted, many causes of chronic work stress happen at the macroeconomic or organizational levels, which individual workers have little control over.
But that doesn't mean there is nothing you can do. If burnout is caused by an uneven distribution of demands and resources, your best hope at prevention is to tip the scales back in your favor. To do that, you need to reduce job demands and increase job resources.
How to Reduce Demands
It's important to identify which demands you have the power to reduce, whether you are pursuing a new job or are several years into your career.
In the job-searching stage, reducing future job demands could mean:
Choosing a workplace that has a healthy culture.

Asking for explicit role clarification.

Asking for explicit goals and measures of success.

Prioritizing workplaces that have strong communication policies.

Prioritizing workplaces that support employee well-being and work/life balance.
Choosing roles with flexibility regarding when and where you work.

Asking employers how they actively address inefficiencies that contribute to higher workloads.
In the workplace, reducing job demands might require:
Meeting with your supervisor to reevaluate workload and expectations.

Saying "no" to responsibilities outside the scope of your job description.
Enlisting organizational support to address toxic work environments.

Instituting regular check-ins with management to clarify goals and expectations.

Cutting back on overtime or after-hours work.

Delegating extra tasks.

Identifying and addressing issues — even seemingly "small" ones — that cause regular frustration, annoyance, or friction.

Removing bottlenecks and stress points from your daily routines.

Requesting a hybrid or remote work schedule.
If you don't have the support of management to reduce job demands in your workplace, it might be time to consider changing jobs or pursuing a new career altogether.
How to Increase Resources
Even if you have a very high-pressure career, you can partially inoculate yourself from burnout by increasing the number and quality of your resources.
In the workplace, increasing job resources could mean:
Increasing your sense of autonomy by setting your own schedule, focusing on projects that interest you, and playing a role in goal development.

Setting meetings with your supervisor to solicit feedback, validation, and support.

Investing in relationships with teammates and supervisors.

Pursuing personal development and training.
Increasing resources in your personal life is helpful, too.
Increasing personal resources can also make you less likely to experience burnout. Dutch psychologists have found that the four most protective personal resources are:
Optimism

Self-efficacy

Hope

Resilience
Cultivating these — through relationships, rest, leisure, therapy, hobbies, exercise, faith, meditation, music, or play — can improve well-being and motivation levels. As a result, you are less likely to suffer severe burnout.
Frequently Asked Questions About Burnout
How common is burnout?
Unfortunately, burnout is on the rise — especially since the start of the pandemic.
A survey by Indeed found that 52% of respondents experienced burnout in 2021.

In that study, 59% of millennials and 58% of Gen Z respondents reported being burned out in 2021.

A 2021 McKinsey survey found that 42% of women — who were more likely to lose their jobs during the pandemic, spend extra time on childcare and housekeeping, and receive lower wages — were experiencing burnout.
Teachers and healthcare professionals are especially vulnerable to burnout.
According to a 2021 survey by Hospital IQ, 90% of nurse respondents are considering leaving nursing as a result of chronic high job demands.
According to the National Education Association, an alarming percentage of teachers are also planning to leave their profession due largely to burnout.
Is burnout a diagnosis?
Currently, burnout is not a medical diagnosis (except in Sweden). But according to research published in the National Library of Medicine, burnout is often associated with comorbid health issues and other negative consequences, such as:
Anxiety

Depression

Sleep disorders

Fatigue

Cardiovascular disease

Work-home conflict

Substance abuse

Suicidal ideation
How long does it take to recover from burnout?
Burnout cases can range from mild to severe. The time it takes to recover from burnout will vary from person to person. Some people report recovering in a matter of weeks or months. For others, it may take years.
For workers who are unable to improve the balance of their job demands and their job resources, burnout can become chronic.