Criminal Justice Degrees Overview in Minnesota
A criminal justice degree can prepare you for jobs that keep the public safe. Read to learn about criminal justice careers in Minnesota.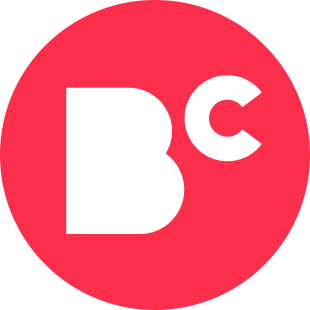 By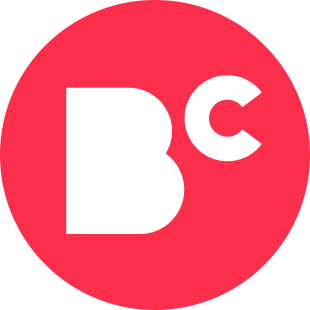 Staff Writers
Writer
The staff writers for BestColleges collaborate to deliver unique, student-driven content on topics such as career development, college life, and college planning....
Published on July 27, 2023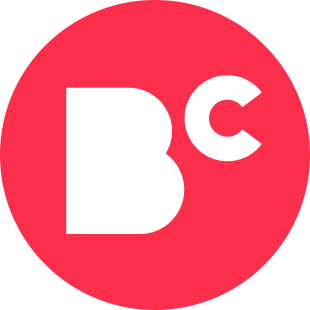 By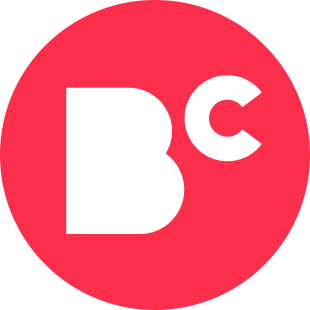 Staff Writers
Writer
The staff writers for BestColleges collaborate to deliver unique, student-driven content on topics such as career development, college life, and college planning....
Published on July 27, 2023
www.bestcolleges.com is an advertising-supported site. Featured or trusted partner programs and all school search, finder, or match results are for schools that compensate us. This compensation does not influence our school rankings, resource guides, or other editorially-independent information published on this site.
Turn Your Dreams Into Reality
Take our quiz and we'll do the homework for you! Compare your school matches and apply to your top choice today.
Graduates of criminal justice colleges in Minnesota can find various promising career paths in law enforcement, the court system, and corrections. Criminal justice professionals can work in both the public and private sectors.
Depending on the career and specific role you choose, you may need an associate degree or bachelor's degree in criminal justice. Some professionals, like attorneys, must possess a graduate degree or professional training.
How Minnesota Compares to Criminal Justice Nationally
Minnesota offers many criminal justice career paths for graduates. What you qualify for varies depending on your level of education, previous experience, and area of specialization.
Some of these roles earn better salaries than the national average, while others earn less. For example, bailiffs in Minnesota earn less than the national average, but correctional officers and jailers earn more than the national average.
Compare salaries for more criminal justice careers in Minnesota using the table below.
Criminal Justice Careers & Salaries

| Career | National Average Salary (2022) | Minnesota Average Salary (2022) |
| --- | --- | --- |
| Bailiffs | $54,680 | $48,280 |
| Correctional Officers and Jailers | $54,760 | $55,650 |
| Detectives and Criminal Investigators | $91,610 | $82,410 |
| Forensic Science Technicians | $69,260 | $76,890 |
| Paralegals and Legal Assistants | $62,840 | $63,450 |
| Police and Sheriff's Patrol Officers | $71,380 | $76,420 |
| Probation Officers and Correctional Treatment Specialists | $64,920 | $74,630 |
| Security Guards | $36,700 | $38,140 |
Featured Online Programs
Learn about start dates, transferring credits, availability of financial aid, and more by contacting the universities below.
Where to Go After Criminal Justice School in Minnesota
After you graduate with a criminal justice degree in Minnesota, you can start looking for jobs. Explore our list of potential employers for criminal justice graduates in the state. The type of education and experience you need to work at these employers varies.
The largest law firm in Minnesota, this organization employs legal assistants, paralegals, lawyers, and other people involved in the legal system.
Minnesota is home to several federal prisons where criminal justice professionals like correctional officers and prison guards can find jobs.
One of the biggest law firms in Minnesota, Frederickson hires attorneys, paralegals, law students, and support staff.
Hennepin County includes Minneapolis. The Hennepin County Sheriff's Office hires criminal justice professionals to work in peace officer and civilian roles including 911 dispatch, forensic science, background investigations, and inmate transport.
The IRS has offices in Minnesota that hire criminal justice grads for roles like criminal investigator.
The Mall of America in Bloomington, Minnesota, hires for various crime prevention and security-related positions.
The Minnesota Department of Corrections offers many opportunities for criminal justice professionals throughout the state, including openings for trainee corrections officers, corrections officers I and 2, sergeants, and wardens.
The Minnesota Department of Public Safety advertises hundreds of law enforcement and regulatory jobs each year in law.
Professional Resources for Criminal Justice in Minnesota
Founded in 1963, ACJS is an international group dedicated to advancing scholarly work and the profession of criminal justice. The membership organization puts on an annual meeting, collects job postings, and releases publications.
Corrections practitioners can join ACA to get professional development and training opportunities, debate current issues in the field, and get discounts on publications and events. The group offers a discounted student membership rate.
This international membership organization focuses on the study and profession of criminology. Members can serve on committees, attend an annual meeting, access a career center, and receive two regular publications.
A membership organization for the corrections community, CorrectionsUSA represents more than 80,000 correctional officers employed at public correctional facilities across the country.
Criminal justice majors can explore scholarships, internships, and other training opportunities related to national security available through the Department of Homeland Security.
Federal law enforcement officers can join FLEOA to get access to legal representation, member discounts, scholarships, and networking opportunities through local chapters. The organization does legislative work on behalf of the profession.
A division of the Minnesota Department of Public Safety, the BCA offers specialized law enforcement services, including criminal justice training.
This reference guide for criminal justice professionals and agencies outlines Minnesota statutes related to victim rights. The guide helps professionals and agencies comply with their legal obligations to victims.
This criminal justice reform organization works on policy development and research and education projects to make the justice system more equitable.
Students and criminal justice professionals can use this free service from the Minnesota Bureau of Criminal Apprehension and the Minnesota Department of Public Safety to search for public criminal history records.
The NCJA helps criminal justice agencies develop good criminal justice policies. Members work in all segments of the justice system and include corrections, law enforcement, courts, and elected officials.
Housed at the University of Minnesota, this institute focuses on nonpartisan criminal justice research. Its areas of expertise include probation and parole supervision, juvenile justice, and sentencing law and policy.
Learn how to begin a career working for ICE. Explore open positions, career paths, and how to use your skills at ICE.