Criminal Justice Degrees Overview in Ohio
Explore criminal justice in Ohio and connect with career development resources in the criminal justice field with this state-specific guide.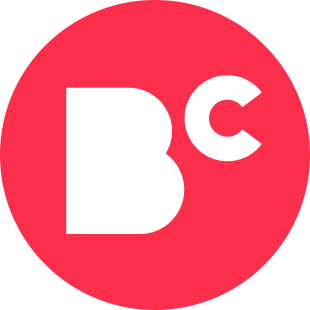 By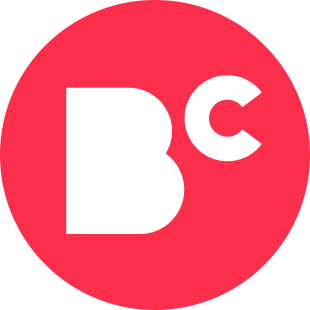 Staff Writers
Writer
The staff writers for BestColleges collaborate to deliver unique, student-driven content on topics such as career development, college life, and college planning....
Published on July 27, 2023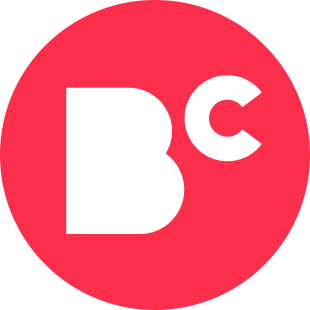 By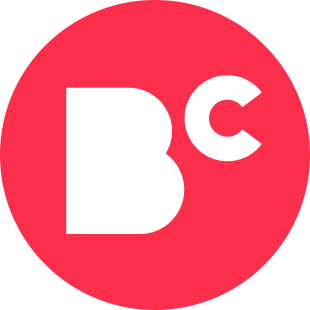 Staff Writers
Writer
The staff writers for BestColleges collaborate to deliver unique, student-driven content on topics such as career development, college life, and college planning....
Published on July 27, 2023
www.bestcolleges.com is an advertising-supported site. Featured or trusted partner programs and all school search, finder, or match results are for schools that compensate us. This compensation does not influence our school rankings, resource guides, or other editorially-independent information published on this site.
Turn Your Dreams Into Reality
Take our quiz and we'll do the homework for you! Compare your school matches and apply to your top choice today.
Criminal justice careers in Ohio include roles in law enforcement, corrections, the justice system, and the social system. In Columbus, the state capital, police officers command starting salaries of more than $67,300 per year. Notably, mandatory education requirements do not include a college degree.
With a bachelor's or master's degree in criminal justice, you may qualify for additional career paths including as a probation officer, private investigator, or criminologist.
The following sections explore career options and salary ranges in greater detail.
How Ohio Compares to Criminal Justice Nationally
Criminal Justice Careers & Salaries

| Career | Recommended Degree | National Average Salary (May 2022) | Ohio Average Salary (May 2022) |
| --- | --- | --- | --- |
| Bailiff | Associate | $54,680 | $47,940 |
| Police Officer | Associate or bachelor's | $71,380 | $68,300 |
| Private Investigator | Bachelor's | $59,400 | $52,770 |
| Paralegal | Bachelor's | $62,840 | $55,320 |
| Probation Officer | Bachelor's | $64,920 | $57,580 |
| Criminologist | Master's | $101,310 | $77,250 |
Source: Bureau of Labor Statistics
Featured Online Programs
Learn about start dates, transferring credits, availability of financial aid, and more by contacting the universities below.
Where to go After Criminal Justice School in Ohio
The 2020 U.S. Census counted 938 municipal governments in Ohio. These range from small villages to major metropolitan centers and are excellent sources of employment for criminal justice graduates. Municipalities hire police officers and probation officers, and some employ criminologists as crime prevention specialists. Other roles may be available, depending on the location.
Ohio's Department of Rehabilitation and Corrections oversees the state's criminal corrections system. Criminal justice graduates eyeing careers in corrections can monitor the agency's offerings with respect to training programs and job opportunities.
Paralegals may work in either the private or public sector. Privately, they mainly work for law firms, providing research assistance and administrative support to attorneys. In the public sector, paralegals may work for the state government, or for federal or municipal agencies.
Many other organizations, agencies, and businesses in Ohio employ criminal justice graduates. You can seek out other opportunities by performing additional research specific to your chosen criminal justice career path.
Professional Resources for Criminal Justice in Ohio
Criminal justice graduates and professionals can also draw on the following resources to aid their career development and job searches:
The Ohio Office of Criminal Justice Services is an agency of the Ohio state government. It takes a collaborative approach, liaising with public stakeholders to work toward a safer Ohio. Site users can connect with grants and funding opportunities, research databases, and training resources.
Among other programs, the Ohio Crime Victim Justice Center provides training programs to criminal justice professionals. These programs help make professionals more effective advocates for people whose lives have been negatively impacted by criminal activity.
This organization is Ohio's only professional association for private investigators and private security professionals. It offers a variety of resources, including regulatory and compliance news, training programs, and networking and business development opportunities.
This national professional association for criminologists is headquartered in the Ohio capital of Columbus. The society offers a career center, where members can connect with job opportunities throughout Ohio and beyond.
Emerging and established paralegals can take advantage of the extensive resources provided by this professional organization. The Paralegal Association of Central Ohio is open to students and offers access to a regularly updated job board. A similar association serves northwest Ohio.
Some public K-12 school systems in Ohio employ professionals with criminal justice backgrounds for student-facing development roles. The Ohio Department of Education maintains an up-to-date list of programs and advocacy organizations active in Ohio schools.
Some criminal justice graduates elect to pursue careers in social work. The National Association of Social Workers maintains an Ohio chapter. It offers professional development and training programs, advocacy resources, volunteer programs, and a job bank.
The Ohio Justice and Policy Center is a not-for-profit law firm that provides legal assistance to individuals with criminal records. More broadly, the center works toward policy reform with the intent to make Ohio's criminal justice system fairer.
The Ohio Department of Rehabilitation and Corrections operates a Corrections Training Academy for aspiring corrections officers. It provides instruction in professional best practices, safety, ethics, compliance, and other key areas impacting the duties of Ohio correctional officers.
Criminal justice graduates seeking employment in Ohio's corrections and court systems can join this statewide professional organization. The Ohio Correctional and Court Services Association also maintains a scholarship program for criminal justice students.