Job Profile: Quality Improvement Coordinator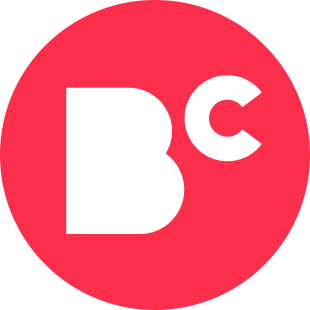 By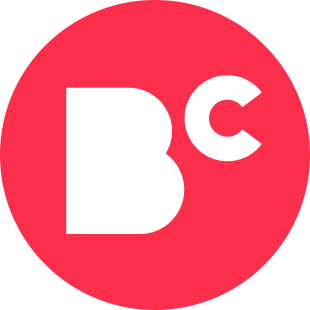 Staff Writers
Writer
The staff writers for BestColleges collaborate to deliver unique, student-driven content on topics such as career development, college life, and college planning....
Updated on March 28, 2023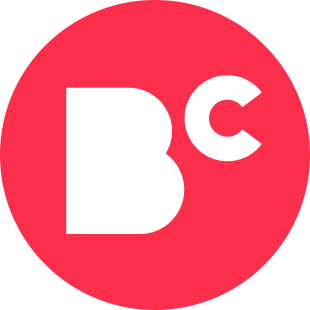 By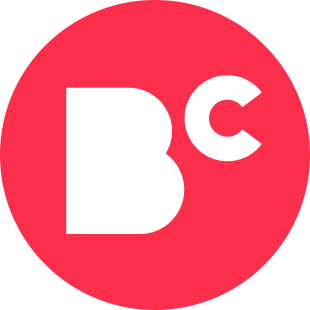 Staff Writers
Writer
The staff writers for BestColleges collaborate to deliver unique, student-driven content on topics such as career development, college life, and college planning....
Updated on March 28, 2023
www.bestcolleges.com is an advertising-supported site. Featured or trusted partner programs and all school search, finder, or match results are for schools that compensate us. This compensation does not influence our school rankings, resource guides, or other editorially-independent information published on this site.
Turn Your Dreams Into Reality
Take our quiz and we'll do the homework for you! Compare your school matches and apply to your top choice today.
Quality improvement coordinators are registered nurses (RNs) who coordinate specific review processes as part of a hospital, clinic or another type of healthcare organization's continuous improvement process. The quality improvement coordinator's primary role is ensuring that nurses within their organization comply with care standards and quality key performance indicators.
They work with a quality improvement committee and usually report to the medical director, particularly in a clinic or hospital setting. They also investigate complaints and implement corrective action plans, if needed. The job requires a bachelor's degree in nursing and at least five years of nursing experience in a hospital or clinical setting.
Salary Overview
Payscale.com's survey of quality improvement coordinators reports that salaries range from $49,432 to $93,810. Quality improvement coordinators with 5 to 10 years of experience will earn an average of $69,000 a year. Senior quality improvement coordinators with more than 10 years of experience earn an average of $71,000 a year, but after 20 years of experience, they will earn about $72,000 a year.
Beginning Salary
According to Payscale.com's survey of 167 registered nurse quality improvement coordinators, an entry-level RN will earn an average of $62,000.
Popular Online Programs
Learn about start dates, transferring credits, availability of financial aid, and more by contacting the universities below.
Key Responsibilities
Quality improvement coordinators are responsible to work with hospital or clinic medical directors to develop, maintain, and implement plans to achieve quality improvement goals. They supervise nursing staff and are usually responsible for ensuring that staff members conform to government regulations and institutional policy.
Coordinators are also responsible for investigating any claims against their organization, including malpractice or failure to adhere to recommended safety or institutional standards. The coordinator oversees and monitors a formal quality improvement program and develops performance improvement targets across the organization. The coordinator must use nursing experience and education to manage staff and data collection, analysis and measurement skills to set key performance indicators and measure progress.
Coordinators prepare written reports, assemble data, and must also be experienced in developing charts and graphs representing key performance indicators and other data.
Necessary Skills
Project management training and skills are essential for quality improvement coordinators. The coordinator should also have training and knowledge of continuous improvement principles and the ability to understand and use analytical reasoning to interpret and take action on patient care data and nurse performance information. Technology skills include familiarity with health care management software and basic spreadsheet, word processing and database software and systems.
The quality improvement coordinator should be a registered nurse (RN) with at least five years of nursing and management experience. Coordinators must also have excellent time management, team-building, and facilitation skills. Many job descriptions also request that coordinators be self-motivated and self-directed, as well as present an upbeat leadership demeanor. Oral and written communications skills are required because coordinators report to medical directors and must train and motivate nursing staff.
Degree and Education Requirements
Entry-level quality improvement coordinators should have a bachelor's degree in nursing or health sciences administration or health information management. Alternatively, a bachelor's degree in nursing is required. Master's degrees in healthcare administration or nursing specialties are often desirable, particularly in a large hospital or clinic setting.
Quality improvement coordinators with highly technical positions may need master's degrees in health informatics or healthcare information management. Positions with higher entry-level salaries and technical responsibilities require higher levels of education.
Pros and Cons
Quality improvement coordinators have fast-paced jobs that require busy schedules and juggling many conflicting priorities. Part of the job involves working with and motivating nursing staff, and another part of the job requires data collection and analysis skills. Finally, the quality improvement coordinator needs to educate, train and motivate staff members to not only adhere to legal and hospital standards, they also need to motivate them to provide excellent care as a strong, committed healthcare team. The position can be highly rewarding in terms of seeing care improvement and improved patient health outcomes.
Quality improvement coordinators work long hours, nights and weekends, particularly in a hospital setting with 24-hour operations. Some jobs in healthcare informatics and information management systems may also be more highly paid while requiring similar levels of experience and education.
Getting Started
The best way to get started in a career as a quality improvement coordinator position is gaining experience working as a team leader or nurse manager in a data-driven clinical setting. Entry-level coordinator positions require at least five years of nursing experience. You will be asked to lead and train nursing teams in quality improvement activities, and leadership training and experience in a variety of clinical nursing settings is essential. Many of the quality improvement coordinator's job duties involve knowledge of and experience in continuous improvement techniques.
Reading about continuous improvement and participating as a volunteer or team leader in your hospital or clinic's continuous improvement process will provide you with valuable insights and connections that can help you move into a paid coordinator position. Joining a professional association for healthcare informatics or health information systems management can also lead to networking and career advancement opportunities.
Future Outlook
The Bureau of Labor Statistics projects that all healthcare jobs will grow at an above-average rate between now and 2024. According to Monster.com, group medical practices and health systems will continue to become more complex, requiring additional administrative and supervisory help.
Continuous improvement coordinators are included in this group of faster-growing health care jobs. Hospitals are expected to experience a lower rate of growth than home health care, outpatient clinics, and community-based health services. As a result, aspiring continuous improvement coordinators may want to gain experience in community-based and non-hospital settings. Nursing services for the aging population, chronically ill and remote medicine are all high-growth areas that will need quality improvement analysis, services, and coordination.
Healthcare is expected to continue to be a growing career field and nurses will always be needed. Skills that quality improvement coordinators possess will continue to be needed in the health care systems of the future. Nurses that are able to use skills to improve care quality across all types of healthcare organizations and communities will have many opportunities to provide coordination in the future.