What IT Jobs Are Available In Healthcare Administration?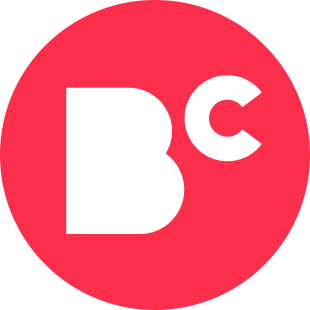 By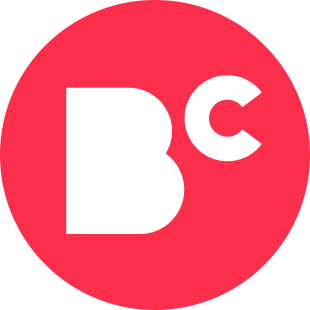 Staff Writers
Writer
The staff writers for BestColleges collaborate to deliver unique, student-driven content on topics such as career development, college life, and college planning....
Updated on May 17, 2023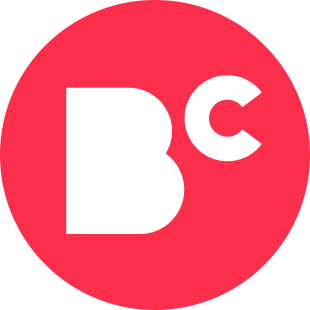 By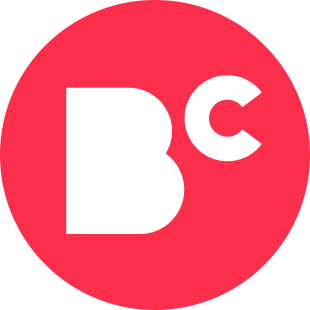 Staff Writers
Writer
The staff writers for BestColleges collaborate to deliver unique, student-driven content on topics such as career development, college life, and college planning....
www.bestcolleges.com is an advertising-supported site. Featured or trusted partner programs and all school search, finder, or match results are for schools that compensate us. This compensation does not influence our school rankings, resource guides, or other editorially-independent information published on this site.
Turn Your Dreams Into Reality
Take our quiz and we'll do the homework for you! Compare your school matches and apply to your top choice today.
Both IT and healthcare administration are growing fields, but professionals who want to enjoy the best of both worlds should consider looking for IT jobs available in healthcare administration. As the need for formally training Information Technology professionals continues to grow in the healthcare sector, more and more graduates are choosing to pursue a hybrid career that is high in demand in public and private sectors.
Working in IT, you can be employed by a public agency like the health department, or for a private health insurance or pharmaceutical firm. These are just some of the options that you will have once you earn your degree and show that you are an asset.
Popular Online Programs in IT
Learn about start dates, transferring credits, availability of financial aid, and more by contacting the universities below.
Here are many of the common IT administration jobs in Healthcare that you can pursue:
Careers in the Specialized Area of Information Systems
As a healthcare administration major, you need to choose the right major while you are in school so that you learn everything that you need to know to choose an appropriate specialization. If you choose the Information Systems specialization, many of the courses that you take as a graduate student will be centered around IT and how is relates to the healthcare side of business.
While there are several titles in healthcare administration, if you prefer to work in a specialized area like information systems you will need the right terminal degree before you will be hired on in the specialized area at even an entry level. There are several Health Administration Informatics positions for IT majors.
With state and federal law changing the way physicians and hospitals must keep their patient records, the need for informatics professionals to build comprehensive systems has grown. You can work as an Informatics assistant, or be the head of your very own informatics project within a larger organization that wants a more collaborative system.
As an healthcare administrator specializing in IT, you may also be able to pursue titles that may include: Clinical Records Manager, Data Services Manager, Insurance Claims Analyst, Health Information Services Associate, Health Information Manager, Coding Compliance Reviewer and Clinical Coding Specialist.
What Different Settings Can You Work in?
It is easy to assume that you all of the Health Administration careers in IT are available in hospitals, but that is not always the case. While a majority of the jobs are available in hospitals and medical facilities, there are several different settings that you can choose from outside of medical offices and facilities. In addition to these settings, you may be able to find great positions in consulting firms, rehabilitation centers, research facilities, consulting firms, nursing homes, pharmaceutical companies and health insurance companies.
By enrolling in an undergraduate or graduate degree program in Health Administration with a concentration in Information Systems, you can gain the skills you need to succeed in IT in the health sector. The demand for health administrators and professionals in IT who work in the healthcare system is growing rapidly. In fact, it is projected that demand in IT will grow by 23% within the next 8 years, and this is just one of the titles that you can pursue, according to the Bureau of Labor Statistics.