What Jobs are Available with a Master's in Health Sciences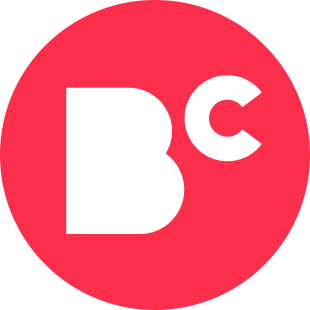 By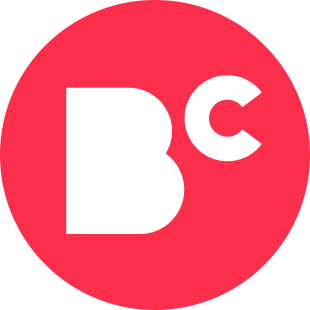 Staff Writers
Writer
The staff writers for BestColleges collaborate to deliver unique, student-driven content on topics such as career development, college life, and college planning....
Updated on March 28, 2023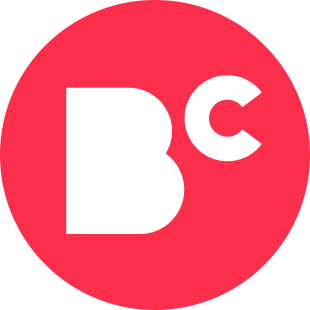 By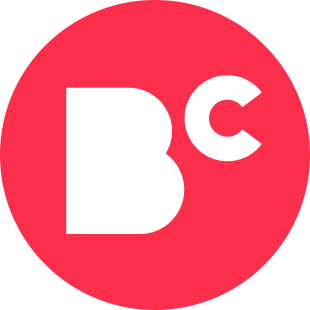 Staff Writers
Writer
The staff writers for BestColleges collaborate to deliver unique, student-driven content on topics such as career development, college life, and college planning....
Updated on March 28, 2023
www.bestcolleges.com is an advertising-supported site. Featured or trusted partner programs and all school search, finder, or match results are for schools that compensate us. This compensation does not influence our school rankings, resource guides, or other editorially-independent information published on this site.
Turn Your Dreams Into Reality
Take our quiz and we'll do the homework for you! Compare your school matches and apply to your top choice today.
Health sciences is a popular field for many reasons, but the biggest reason might be because there are so many jobs available with a Master's in Health Sciences. A graduate of a health sciences master's degree program can find various career positions in the constantly-growing healthcare industry.
Health science graduate programs offer careers in various areas of study, including cancer, infectious diseases, pediatrics, healthcare economics, genetics, biostatistics, healthcare economics, healthcare administration, mental health, clinical investigation and others.
Graduates of health science master's degree programs often choose either research-focused careers in their areas of specialty or healthcare management positions. Here are some jobs possible for health science graduates.
Community Health Organizer
Community health organizers, much like public nurses, help neighborhoods collaborate to improve their quality of life by implementing healthier habits. They develop health programs, provide eye exam drives and cancer screenings, and educate the community about good health habits. They often work with communities that aren't very educated on healthy living styles and may need some assistance in developing healthier life choices.
Popular Online Programs
Learn about start dates, transferring credits, availability of financial aid, and more by contacting the universities below.
Health Educator
Health educators work with students of all ages and educate them on developing healthy life habits. They teach people in the community about behaviors that promote unhealthy living and those that prove wellness. These topics can range from brushing their teeth and using birth control to in-depth studies of their organ systems.
They also teach about disease prevention and ways to live healthy lifestyles. Some health educators collect data and discuss their health concerns with the community. The U.S. Bureau of Labor Statistics states that health educators are very much in demand and those that can speak foreign languages should have even better job prospects.
Biomedical Engineer
Biomedical engineering is a good career choice for someone interested in the life sciences and engineering. They study and design solutions to conditions involving medicine and biology. Biomedical engineers design systems and products for artificial limbs and other internal and external body parts. Biomedical engineers work for the private and public sectors as well as with government agencies. They may find careers working at research facilities, hospitals, universities and similar educational institutions.
Audiologist
Audiologists specialize in testing, identifying, preventing, and treating patients with hearing impairments. They work with patients dealing with dizziness, balance, and vertigo problems and also prescribe hearing aids. Audiologists also counsel patients with hearing impairments on alternative methods of communication.
Pharmacists
Pharmacists do much more than just stand behind the counter at the local pharmacy and hand out medication, although, dispensing prescription medication is a large part of their duties. They also provide customers with instructions regarding directions on taking the medications, as well as any safety issues that may come with the medicine. They also provide advice on over-the-counter medications. Pharmacists conduct wellness screenings and provide immunizations.
According to Public Health Online, salaries for health care jobs outpace most other careers. Health science programs offer graduates not only positive growth and higher-than-average salaries but also a choice of various careers. Individuals wanting the best possible opportunities may find the Master's in Health Sciences the most beneficial option.