What Types of Jobs Can I Get In Biomedical Engineering?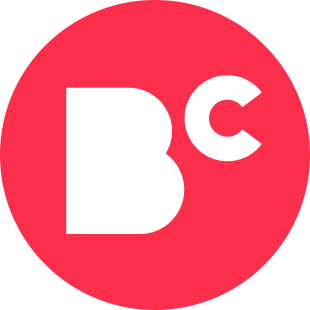 By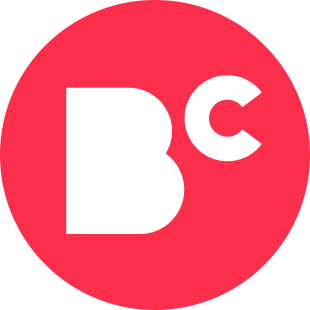 Staff Writers
Writer
The staff writers for BestColleges collaborate to deliver unique, student-driven content on topics such as career development, college life, and college planning....
Updated on September 25, 2023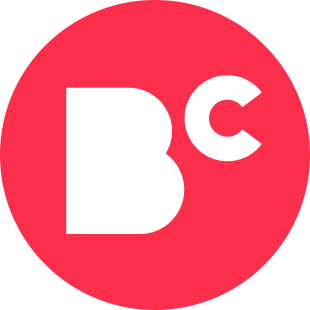 By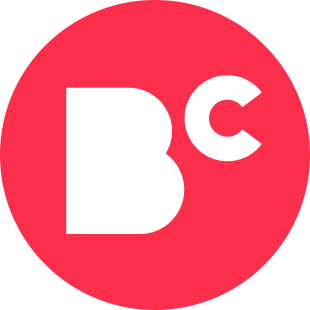 Staff Writers
Writer
The staff writers for BestColleges collaborate to deliver unique, student-driven content on topics such as career development, college life, and college planning....
Updated on September 25, 2023
www.bestcolleges.com is an advertising-supported site. Featured or trusted partner programs and all school search, finder, or match results are for schools that compensate us. This compensation does not influence our school rankings, resource guides, or other editorially-independent information published on this site.
Turn Your Dreams Into Reality
Take our quiz and we'll do the homework for you! Compare your school matches and apply to your top choice today.

Biomedical engineering is one of the hottest fields right now, and the types of jobs in biomedical engineering pay some of the highest starting salaries you can currently get. Being a fusion of healthcare and engineering, the two areas of study that are consistently praised for offering the best job prospects for students, biomedical engineering involves applying engineering principles to create solutions for healthcare and usually deals with the design and development of medical products, according to the Bureau of Labor Statistics. If you plan on having a career in this cutting-edge sector, you'd probably be interested to know what kinds of biomedical jobs are out there. Here are some popular sub-fields in biomedical engineering and a handful of job titles that you could potentially hold with a biomedical engineering background.
Biomedical Engineering Specialties
Bioinstrumentation
Bioinstrumentation involves designing and developing tools and equipment that are used to diagnose and treat diseases. Most of these technologies are advanced electronic devices that function cooperatively with a computer.
Biomaterials
Biomaterials professionals are tasked with designing and developing materials that are suitable for use within the human body. These implant materials must be completely safe for patients, and that means the absence of carcinogenic properties and toxins. Implant materials also need to be structurally sound so that they can last a lifetime and chemically stable and inert. Some biomaterials make use of living cells for better assimilation into body.
Biomechanics
This sub-field deals with the body's movements. Engineers who specialize in biomechanics focus on designing and developing products that aid with motion within the body. Artificial heart valves and joint replacements are examples of biomedical products that assist with the flow of blood and motor functions, respectively.
Cellular, Tissue, and Genetic Engineering
Biomedical professionals who specialize in this area work on the microscopic level to find solutions for bigger problems. Concentrating on cellular activity makes it easier to understand the progression of diseases and develop ways to remedy or halt them before it's too late.
Clinical Engineering
Clinical engineers find uses for medical products in hospitals and other healthcare facilities. They work alongside physicians, nurses, and other medical personnel to help them implement and operate the technologies.
Medical Imaging
Biomedical engineers who work in medical imaging design and develop devices that allow healthcare professionals to see inside the human body.
Orthopedic Bioengineering
Orthopedic bioengineers design and develop products that deal with the bones, muscles, joints, and ligaments. These products mainly comprise of implants that assist with movement. The implants may work in conjunction with the surrounding tissues, or they may completely replace certain bones, muscles, joints, or ligaments.
Rehabilitation Engineering
The primary focus of these engineers is to design and develop prosthetics so that people can regain normal function in damaged body parts.
Systems Physiology
Engineering principles and tools are used to gain a comprehensive understanding of how various living organisms function.
Featured Programs in Biomedical Engineering
Learn about start dates, transferring credits, availability of financial aid, and more by contacting the universities below.
Biomedical Engineering Jobs
Manufacturing Engineer Manufacturing engineers are responsible for developing and designing medical products. These products may include medical instruments, imaging devices, prosthetics, and more.
Quality Engineer
Quality engineers examine medical products after they've been manufactured to make sure that they meet certain standards and specifications. They offer suggestions for modifications when necessary and may be responsible for coming up with in-depth revisions themselves.
Software Engineer
Software engineers in biomedical engineering focus on designing and developing computer programs that are used for various medical applications. These programs typically allow medical personnel to display and manipulate the data recorded by other medical devices.
Researcher
Researchers spend the bulk of their time obtaining knowledge to find solutions to medical problems. In biomedical engineering, researchers primarily seek information to aid with the proper design of medical products and to ensure that they pose no threat to users. Many researchers also teach at the university level.
Physician
Many people with biomedical engineering backgrounds move on to medical school to become doctors. Doctors diagnose and treat illnesses. Related Resource: CDC Internships As you can see, there is no shortage of jobs in biomedical engineering. No matter what your particular health-related interests are, biomedical engineering can probably be applied to it in one way or another. The types of jobs in biomedical engineering are so vast and varied that you'll never get bored of your chosen occupation.