'Jeopardy!' National College Championship Goes Primetime
Mayim Bialik will host the two-week February tournament featuring students from 36 schools across the country. Stay tuned to BestColleges for updates.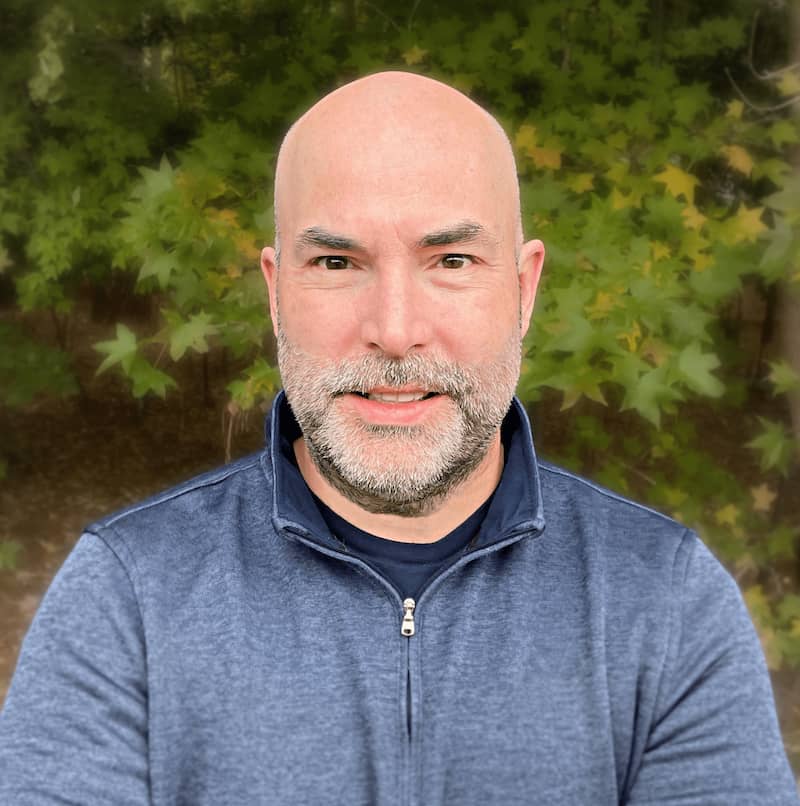 Published on January 14, 2022 · Updated on January 14, 2022
Opinion & Analysis
Photo by Jeopardy Productions, Inc.
Fresh off her stint as host of the first "Jeopardy! Professors Tournament," Mayim Bialik is set to fire answers at the nation's brightest college students.
The all-new "Jeopardy! National College Championship" will run in primetime on ABC Feb. 8-22. The new tournament will feature 36 students from colleges across the nation competing in hour-long brainiac marathons. Faculty advisers will be on hand to administer smelling salts.
Although the winner was previously promised a $100,000 grand prize, it's unclear if the amount has changed now that the average college athlete can earn that and more with a 30-second TikTok video. We'll let you know if producers sweeten the pot for the tournament's ultimate undergrad. Or award three credits.
Check back here for daily updates throughout the fortnight to see how these exceptional scholars fare.