Best Community Colleges in Alabama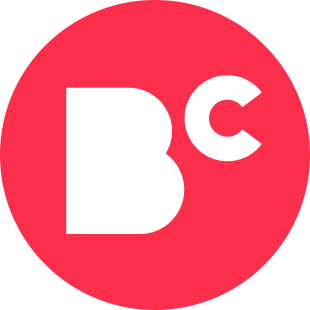 By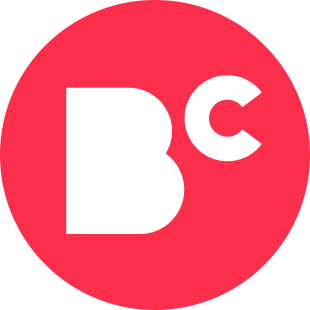 Staff Writers
Writer
The staff writers for BestColleges collaborate to deliver unique, student-driven content on topics such as career development, college life, and college planning....
Updated on July 5, 2023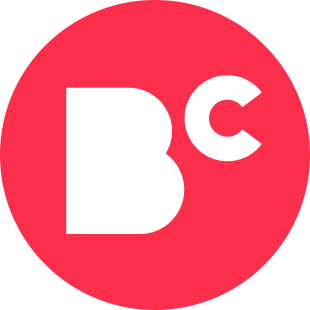 By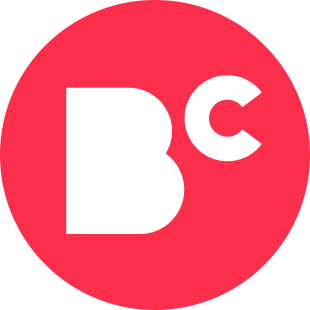 Staff Writers
Writer
The staff writers for BestColleges collaborate to deliver unique, student-driven content on topics such as career development, college life, and college planning....
www.bestcolleges.com is an advertising-supported site. Featured or trusted partner programs and all school search, finder, or match results are for schools that compensate us. This compensation does not influence our school rankings, resource guides, or other editorially-independent information published on this site.
Turn Your Dreams Into Reality
Take our quiz and we'll do the homework for you! Compare your school matches and apply to your top choice today.
Alabama houses excellent community colleges and four-year colleges that help students launch their careers. According to the Bureau of Labor Statistics, the annual average salary for all jobs in Alabama was $46,840 in 2020. The highest-paid professionals in Alabama are obstetricians and gynecologists, surgeons, and anesthesiologists.
In this guide, readers can explore educational opportunities and employment outlook in Alabama. Readers can also find answers to frequently asked questions, such as the number of community colleges in Alabama, what jobs are in demand in Alabama, and the cost of community college in the state.
Why Study in Alabama?
Educational Opportunities
Alabama is home to 37 four-year colleges and universities and 25 community colleges. Students in Alabama who enroll in a two-year community college program often transfer their credits to a four-year university to earn a bachelor's degree. Many of the top colleges in Alabama offer accredited online programs for both in-state and out-of-state students.
About 60,660 students graduate annually in the state of Alabama each year, about 20% of whom earn associate degrees and about 54% of whom earn bachelor's degrees.
Economy
The University of Alabama's business school projects that the state's economy will grow by 5.5% in 2021. Alabama gained 89,200 jobs from June 2020 to June 2021. In that same time period, the unemployment rate dropped from 7.7% to 3.3%.
Cost of Living
Overall, the cost of living in Alabama is cheaper than the average cost of living in the United States. The median home cost in the state is $129,300 compared to the national median home cost of $231,200.
Alabama residents pay less on average for groceries, housing, and transportation than in other states. However, costs such as healthcare and utilities are more expensive in Alabama than the national average.
Cultural and Community Offerings
Alabama offers many art and music festivals throughout the year. Students can enjoy events like the Sidewalk Film Festival in Birmingham, the Gulf Coast Hot Air Balloon Festival in Foley, and the Annual National Shrimp Festival in Gulf Shores.
Students can also explore museums like the Birmingham Civil Rights Museum and the Montgomery Museum of Fine Arts. Alabama features music festivals as well, especially for country music lovers. Students with access to a car or public transportation can easily access most community offerings.
Climate
Alabama has a humid, subtropical climate. The state typically experiences hot summers and mild winters, though parts of the state may see freezing temperatures during the winter. Alabama may experience tropical storms and hurricanes throughout the year due to its proximity to the Gulf of Mexico. Hurricane season generally lasts from June through November.
Alabama boasts one of the largest inland waterway systems in the nation. As a result, large parts of the state feature wetlands and swamps.
Top Degree Programs in Alabama
Alabama Employment Outlook
Alabama employs almost two million workers across all industries with an average annual salary of $46,840 in 2020. The state government found that Alabama's unemployment numbers were below the national average for 2021.
High-demand jobs in Alabama include administrative support, sales, transportation, and healthcare. The most lucrative careers in the state are also in the healthcare industry, with obstetricians and gynecologists earning an average annual salary of $269,920 in 2020.
Below are five in-demand jobs that students can attain with an associate degree in Alabama.
5 Alabama Jobs in Demand for 2021
---
Annual Median Salary: $62,810
Job Outlook: 19% growth from 2019-2029
Respiratory therapists work in hospitals and medical clinics. These professionals work directly with patients who have trouble breathing, including patients with asthma and chronic respiratory disease. Respiratory therapists determine patient needs and help doctors design treatment plans. Almost all states require licensure for this career.
---
Annual Median Salary: $36,260
Job Outlook: 16% growth from 2019-2029
Veterinary technologists and technicians may work in animal hospitals, vet clinics, and research labs. Vet technologists and technicians help test and diagnose animal patients. These professionals often prepare and maintain testing equipment at the animal hospital as well. Depending on the state, these professionals may need certification or licensure.
---
Annual Median Salary: $77,090
Job Outlook: 6% growth from 2019-2029
Dental hygienists mostly work in a dental office under the direction of a dentist. Hygienists work on patients, providing cleanings and health screenings for signs of oral disease. These professionals may also assist the dentist with more complicated dental procedures. Dental hygienists need licensure from their state of residence.
---
Annual Median Salary: $52,180
Job Outlook: 5% growth from 2019-2029
Insurance sales agents sell different types of insurance through direct contact with customers. Insurance agents typically work in an office setting, though some agents may travel to meet customers. These professionals split their time making sales pitches and preparing presentations and paperwork. Insurance agents must receive licensure for their state of residence.
---
Annual Median Salary: $79,590
Job Outlook: 5% growth from 2019-2029
Nuclear medicine technologists may work in hospitals, diagnostics labs, imaging clinics, and physicians' offices. These professionals prepare and administer radioactive drugs for patient imaging and treatment. This career often requires certification or licensure, depending on the state of residence. Technologists need an associate degree from an accredited nuclear medicine program.
---
Popular Career Paths in Alabama
Best Accredited Community Colleges in Alabama
Ranking compiled by the BestColleges Ranking Team
Is your school on this list? Get the BestColleges ranking seal.
At BestColleges, we believe a college education is one of the most important investments you will make. We want to help you navigate the college selection process by offering school rankings that are transparent, inclusive, and relevant for online students.
Our rankings are grounded in a few guiding principles and use the latest statistical data available from trusted sources. Read our Ranking Methodology. We hope our approach helps you find the school that is best for you.
Best Community Colleges in Alabama
Frequently Asked Questions About Community Colleges in Alabama