My Experience Navigating College as a First-Generation Transfer Student
Being a first-generation student isn't easy, especially if you transfer colleges. Learn how one student overcame obstacles to find community and graduate.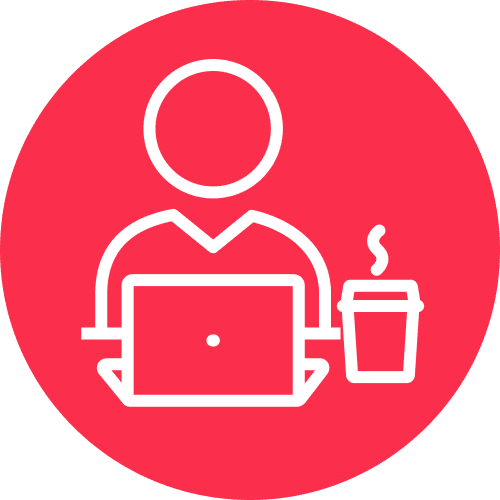 Edited by
Cobretti D. Williams, Ph.D.
Editor, Reviewer & Writer
Cobretti D. Williams, Ph.D. (he/him), is a scholar, writer, and editor. Cobretti's research and writing focuses on the experiences of historically excluded students and faculty and staff in higher education. His work has been published in the Journal...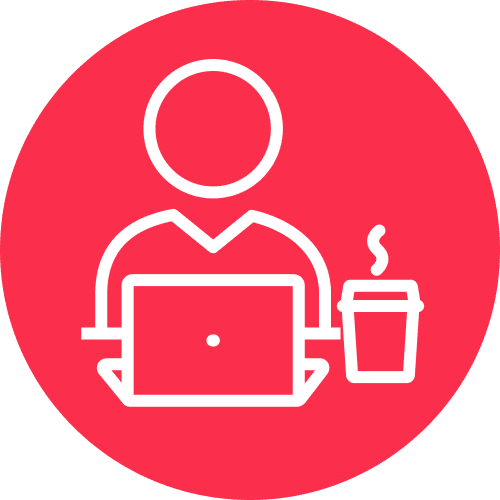 Edited by
Cobretti D. Williams, Ph.D.
Editor, Reviewer & Writer
Cobretti D. Williams, Ph.D. (he/him), is a scholar, writer, and editor. Cobretti's research and writing focuses on the experiences of historically excluded students and faculty and staff in higher education. His work has been published in the Journal...
I was the first person in my immediate family to attend college and graduate with a degree. Both of my parents began college but were never able to finish; they couldn't justify spending their time and money on an education while they had children to care for at home. When the end of high school arrived, I was given the opportunity to pursue higher education.
While the opportunity to attend college was a privilege, the hope and excitement I should have felt was overshadowed by the feeling that I was an outsider.
From the ages of 18-21, I felt higher education was something I couldn't quite crack. I graduated high school, went to the local community college, and aimlessly took classes without my future in mind. When I transferred to another college to complete my bachelor's degree, I felt more alone than I'd ever been, and graduating felt nearly impossible.
As a first-generation college student, I expected the same isolated and unfulfilling college experience to follow me throughout my academic career. Instead, I made the most out of my time and successfully graduated from college with the help of professors and other mentors who spearheaded our school's first-generation program.
Adjusting to College Life
The way I felt for the first three years of my college career is common among first-generation students: in over my head. Without experienced parents to guide me, college fairs were overwhelming and applications were too daunting to attempt on my own. I didn't complete the FAFSA because I couldn't gather all of the necessary information, and I resigned myself to doing what I could at community college.
As it turns out, avoiding career counselors and advisors was not conducive to graduating on time, and I worked on my associate degree for two semesters too long. Once I received my degree and my community college could do no more for me, the fear of higher education I'd been suppressing came back to the surface. I had to bite the bullet and jump into another college experience without parents who could lead me through it.
I jumped in and was accepted to a private college nestled in a wealthy suburb outside of Chicago. My tuition was nearly 10 times as much as what I paid at community college, and in an attempt to avoid even more loans (that neither my parents nor I quite understood to begin with), I decided to commit to a two-hour commute every day.
Once I arrived at school, I found the rest of the students were not like me. These people had friends. They had money, college prep courses, confidence, and a foundation of knowledge I didn't know I was missing until then. I spent my first semester barely treading water. The classes were more difficult, I was exhausted from driving to and from home and work, and I felt like I was operating on a lower level than my legacy classmates whose parents were college graduates.
My breaking point came when I found myself crying into a bowl of noodles in the middle of the business center kitchen. Something had to change — luckily for me, this change came in the form of a college scholarship.
Finding Support in My First-Generation Student Community
At the beginning of every semester, all first-generation students were presented with an invitation in their email: Join our first-generation program and you'll get the scholarship money you need to graduate.
The caveat was easy enough to handle. I simply had to attend meetings once a month with other first-generation students and eat free food. As easy as it sounds, I didn't expect to be met with a community of people who understood the fear and uncertainty of navigating college on our own.
Monthly meetings covered study skills, networking basics, additional resources on campus we could use, and everything we needed to succeed (at least on paper). In between slides and presentations, though, the program offered a safe space for attendees to receive encouragement, support, and the knowledge we missed as first-generation students. Finally, we had a place to catch up to the rest of our peers.
When senior year arrived, my fear of college mutated into a fear of the real world. My parents hadn't searched for jobs in years. They didn't know the pressure of being a single applicant in a sea of others with better resumes, backgrounds, and interview skills. They weren't accustomed to the cold world of Indeed, and they couldn't help me format my cover letters or professional emails.
At the beginning of my senior year of college, I was met with the familiar precarity I felt during my senior year of high school. This time, however, was different. I had a community to fall back on. My newfound friends and I gave each other the support we couldn't get from others. Professors who offered advice became mentors. My academic advisor became a trusted guide, and I knew I could take advantage of any and all programs that were created to help students like me.
I spent the next two semesters working with program leaders, counselors, and professors as they helped me prepare for my job search. What I lacked in experience I made up for in the resume a career counselor helped me create and the list of personal skills she helped me discover. Professors offered to write letters of recommendation and happily stood as references, even after I graduated. Months after I obtained my degree, I landed a job that put me on the same level as my fellow classmates, first-generation or not.
Being a first-generation student gave me two avenues. I could start college, potentially drop out, and turn away from a world of educational and financial opportunities. Or I could take that disadvantage and turn it into equity.
By now, we know there are true educational disparities between legacy and first-generation students. I worked hard to overcome those differences on my own. But ultimately, I found out that I couldn't do it without the leaders who saw those disparities and worked with me to level them out. With help, being a first-generation student was no longer an obstacle, but a starting point for the future.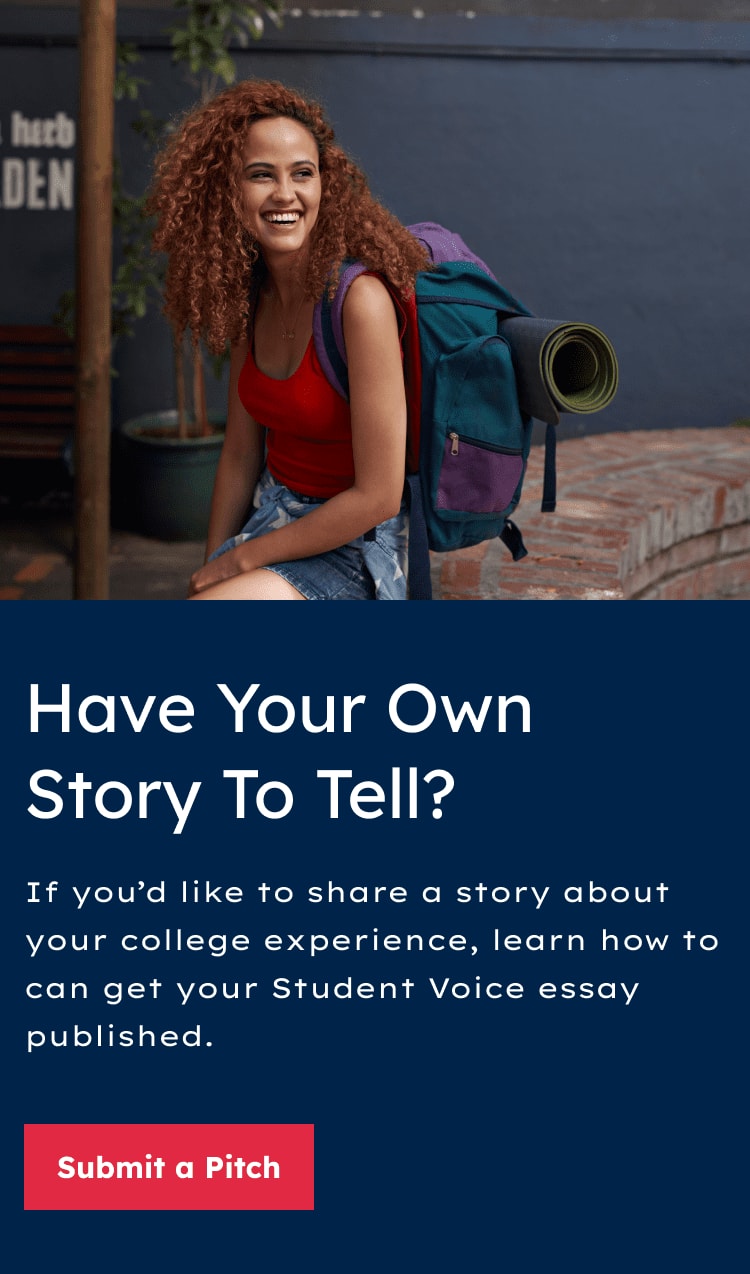 Written By:
Lauren Cossentino
Lauren Cossentino graduated from North Central College with her BA in English literature in 2020. She currently works in neuropsychology and looks forward to continuing her education while exploring the healthcare field.