10 Essential Books for MBA Students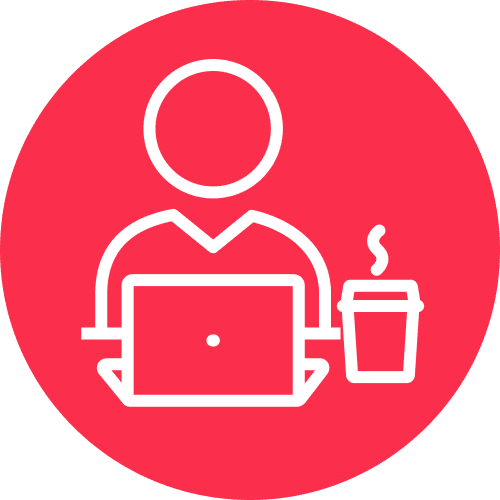 By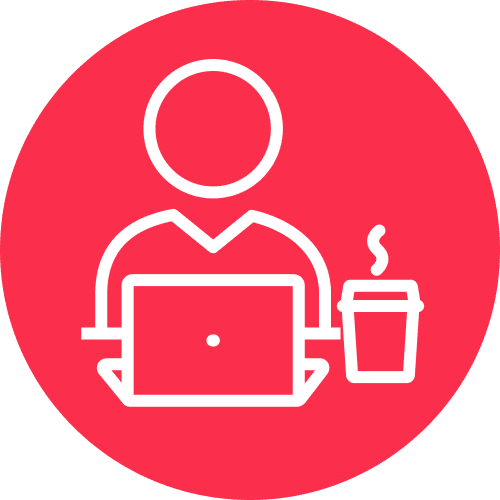 Steve Bailey
Writer
Steve Bailey is an experienced writer and editor focused on education. For the past 11 years, he has served as a senior associate with the Donovan Group, a communication firm that serves public schools and school districts across the United States. T...
Updated on April 5, 2023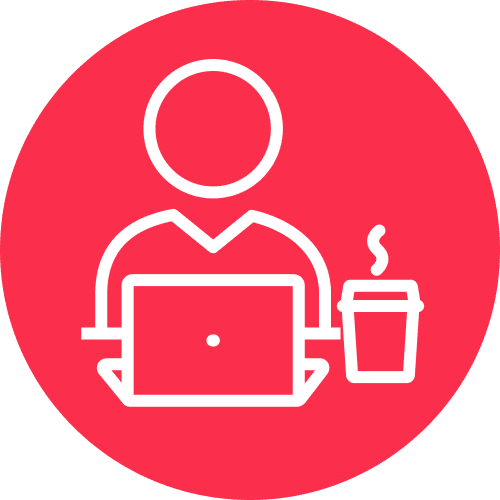 By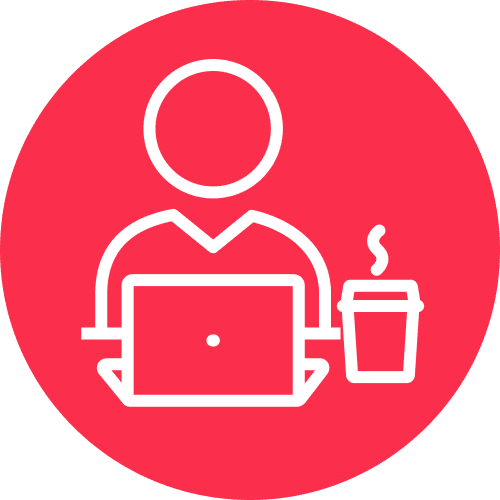 Steve Bailey
Writer
Steve Bailey is an experienced writer and editor focused on education. For the past 11 years, he has served as a senior associate with the Donovan Group, a communication firm that serves public schools and school districts across the United States. T...
www.bestcolleges.com is an advertising-supported site. Featured or trusted partner programs and all school search, finder, or match results are for schools that compensate us. This compensation does not influence our school rankings, resource guides, or other editorially-independent information published on this site.
Turn Your Dreams Into Reality
Take our quiz and we'll do the homework for you! Compare your school matches and apply to your top choice today.
Advertising Disclosure: Our team independently selected these products. If you purchase a product through one of our links, we may collect compensation. Pricing and availability are accurate at the time of publication.
---
Business leaders and managers must consistently learn and adapt to an ever-changing world. With this in mind, is it any surprise that many of the most successful business professionals also spend a lot of time reading?
Students seeking an MBA can give themselves a competitive edge by reading and taking in the advice of the world's top business executives, entrepreneurs, and innovators. The list below features several of the best books for MBA students.
$ = Under $10 | $$ = $10-$25 | $$$ = $26-$50 | $$$$ = Over $50
Top Books for MBA Students
By Eric Ries
---
In "The Lean Startup," author Eric Ries details how new companies can grow and innovate without large amounts of capital infusion. The book includes strategies and techniques to leverage creativity, make efficient use of capital, and shorten product development cycles.
Readers also learn how to determine what consumers really want/need and how the lean startup model allows companies to meet demand. Using the tools provided in this book, MBA students and entrepreneurs can test their models and adjust their approaches as needed.
By Dale Carnegie
---
This book focuses on persuasion and influence — two must-have skills for any entrepreneur or business professional. Author Dale Carnegie covers nine ways readers can change people's minds without fostering resentment and six ways readers can get others to like them.
Readers learn how to go after the job they really want, as well as how to improve within the framework of their current job. Aspiring entrepreneurs may find Carnegie's advice useful as they attempt to reach new customers and grow their businesses.
Popular Online Business Programs
Learn about start dates, transferring credits, availability of financial aid, and more by contacting the universities below
By Ben Horowitz
---
This 2014 book from Ben Horowitz explores how to build a startup and maintain its success. The book includes practical advice for those seeking an MBA degree, including overcoming business challenges that may arise once a company has established itself in the marketplace.
The author leverages his experience in developing, investing in, selling, and managing technology firms. He supplements his advice with his favorite rap lyrics, making the book a fun and informative read for any entrepreneur.
By Robert I. Sutton and Huggy Rao
---
In this book, readers learn how to take on the common challenge of scaling up quickly and effectively as a business grows. Authors Robert I. Sutton and Huggy Rao use case studies and academic research from a variety of industries to examine how the most effective leaders develop and expand their organizations.
This book covers many common principles that can help lead to excellence in all types of organizations, as well as destructive habits and beliefs that can hold back companies from achieving growth.
By Robert B. Cialdini
---
Dr. Cialdini's famous book helps readers transform themselves into skilled persuaders using the six key concepts of reciprocation, commitment and consistency, social proof, liking, authority, and scarcity. Readers also learn how to recognize when someone uses these techniques on them.
Dr. Cialdini leverages his decades of research to help readers understand and apply these concepts to their personal and professional lives. This can help prepare MBA students to reach customers, form stronger relationships, and receive a "yes" to their offers more consistently.
Jason Fried and David Hansson
---
"Rework" challenges age-old assumptions that permeate the business world. In this book, Fried and Hansoon explain the negative effects that business plans, outside investors, and too much focus on the competition can present for companies.
Instead, the book encourages business owners and entrepreneurs to do more with less, avoid time-wasting meetings, and consider alternatives to a conventional office space. The authors use straightforward language and humor to get their points across, making for an enjoyable and enlightening read for MBA students.
Angela Duckworth
---
In her best-selling book, Duckworth explains that perseverance and passion, or "grit," are much greater predictors of success than raw talent or luck.
A renowned researcher, the author leverages her experience in consulting, teaching, and neuroscience to provide readers with a formula for success in business and life. The book also includes interviews with high-achieving professionals from the business, creative, and sports worlds.
Chris Guillebeau
---
"The $100 Startup" takes a funny and thoughtful approach to teaching readers how Chris Guillebeau has turned his ideas into revenue throughout his life. Guillebeau supplements his concepts with dozens of case studies and anecdotes from others who have achieved similar success.
The book offers MBA students valuable lessons based on Guillebeau's travels throughout the world, providing a unique perspective on how they might find success in the business world.
Seth Godin
---
In "Purple Cow," author and entrepreneur Seth Godin speaks to the importance of creating products, services, and brands that truly stand out. To drive his point home, Godin uses the analogy of a purple cow — something so unique that people cannot help but think about it.
The concepts in this book can help MBA students understand how to innovate in ways that go beyond traditional pricing, promotion, and publicity ideas.
Marcus Buckingham
---
Based on studies from Gallup, this book examines ways the world's best managers do things differently, ultimately leading to organizational success. In particular, these leaders seem unafraid to break the rules and challenge conventional wisdom.
Buckingham looks not only at top executives, but also professionals serving effectively in mid-level management, front-line supervision, and small businesses.
Related Pages
---
Feature Image: PeopleImages / E+ / Getty Images