How Can You Get a Job in Insurance with a Healthcare Degree?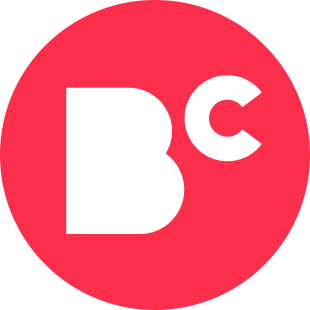 By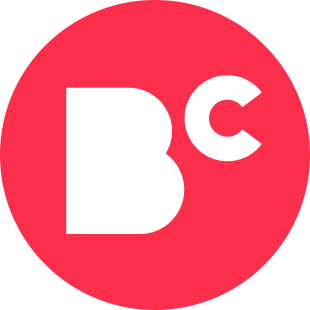 Staff Writers
Writer
The staff writers for BestColleges collaborate to deliver unique, student-driven content on topics such as career development, college life, and college planning....
Updated on March 28, 2023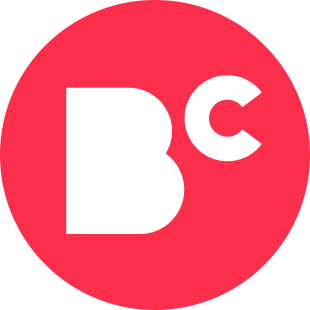 By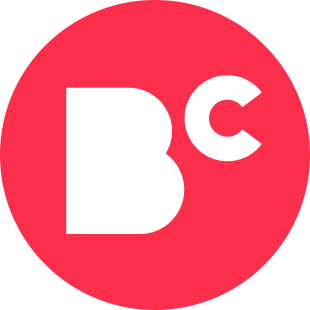 Staff Writers
Writer
The staff writers for BestColleges collaborate to deliver unique, student-driven content on topics such as career development, college life, and college planning....
Updated on March 28, 2023
www.bestcolleges.com is an advertising-supported site. Featured or trusted partner programs and all school search, finder, or match results are for schools that compensate us. This compensation does not influence our school rankings, resource guides, or other editorially-independent information published on this site.
Turn Your Dreams Into Reality
Take our quiz and we'll do the homework for you! Compare your school matches and apply to your top choice today.
There are several reasons to consider a job in insurance with a healthcare degree. In 2013, insurance was a $1 trillion dollar business in the United States, and healthcare premiums accounted for 54 percent of that, according to the Insurance Information Institute. Many healthcare workers receive much of their employment compensation either directly or indirectly from health insurance providers. However, there are many employment opportunities available for healthcare workers within the insurance companies themselves.
Jobs in Healthcare
Naturally, to get any job in healthcare, you need to have the proper training and certifications. Many of the healthcare positions available in insurance go to nurses who have an RN, BSN or MSN. Some positions in insurance companies are available for LPNs, but these positions are not as plentiful and tend not to pay as well. Insurance jobs commonly available for nurses include:
Health coach
Appeals consultant
Case manager
Nurse educator
Quality management nurse
Popular Online Programs
Learn about start dates, transferring credits, availability of financial aid, and more by contacting the universities below.
Behavioral healthcare workers are also frequently hired by insurance companies to handle and evaluate behavioral health plans and claims.
Generally, the insurance company requires certifications similar to those required by the state for anyone working in case management and review for behavioral health claims. Insurance companies also hire medical doctors who have practiced for a few years either in a hospital or in private practice. These doctors provide claims reviews or function as medical directors for the company.
Getting a Healthcare Job in Insurance
To get a healthcare job in insurance with a healthcare degree, you first need to complete your degree and any certification requirements for your chosen field. Nurses should complete an associate's or bachelor's program and take the exam to become an RN. If desired, they can pursue a master's of science in nursing and study to become a nurse practitioner. Medical doctors need to complete medical school and a residency program. The majority of healthcare jobs in insurance also require some field experience.
After obtaining your degree, you will be more likely to get a job in health insurance if you first work in a traditional healthcare setting. Nurses can work in clinics, schools, hospitals and doctors' offices. Doctors can work at hospitals, in private practice or in a variety of institutions to gain necessary experience.
Other Healthcare Positions in Insurance
Health insurance companies are increasingly emphasizing disease prevention. This has led to an increase in positions in insurance available to nurses and other healthcare professionals. Although many of these positions go to individuals with medical degrees and certifications, some positions are also available for health advocates such as nutritionists, dietitians and personal trainers.
These individuals work with the health insurance company to help educate consumers on ways to stay healthy and keep the cost of healthcare to a minimum.
There are many great jobs available to those with degrees and certifications in the healthcare field. Health insurance is a huge industry bringing in billions of dollars each year.