2022
College Student Mental Health Report
Exploring college student perceptions of mental health and wellness and the services designed to support mental health on campus.
Download Report
|
Key Findings
BestColleges' survey research initiative continues with this new report on college student mental health. In April and May 2022, 1,000 college students residing in the U.S. participated in our study. They ranged in age from 18-26 and were enrolled in associate and bachelor's degree programs at the time of the survey. Our findings of their perceptions and concerns are presented in three categories: student mental health and wellness, school- sponsored mental health support services, and the continuing impact of COVID-19.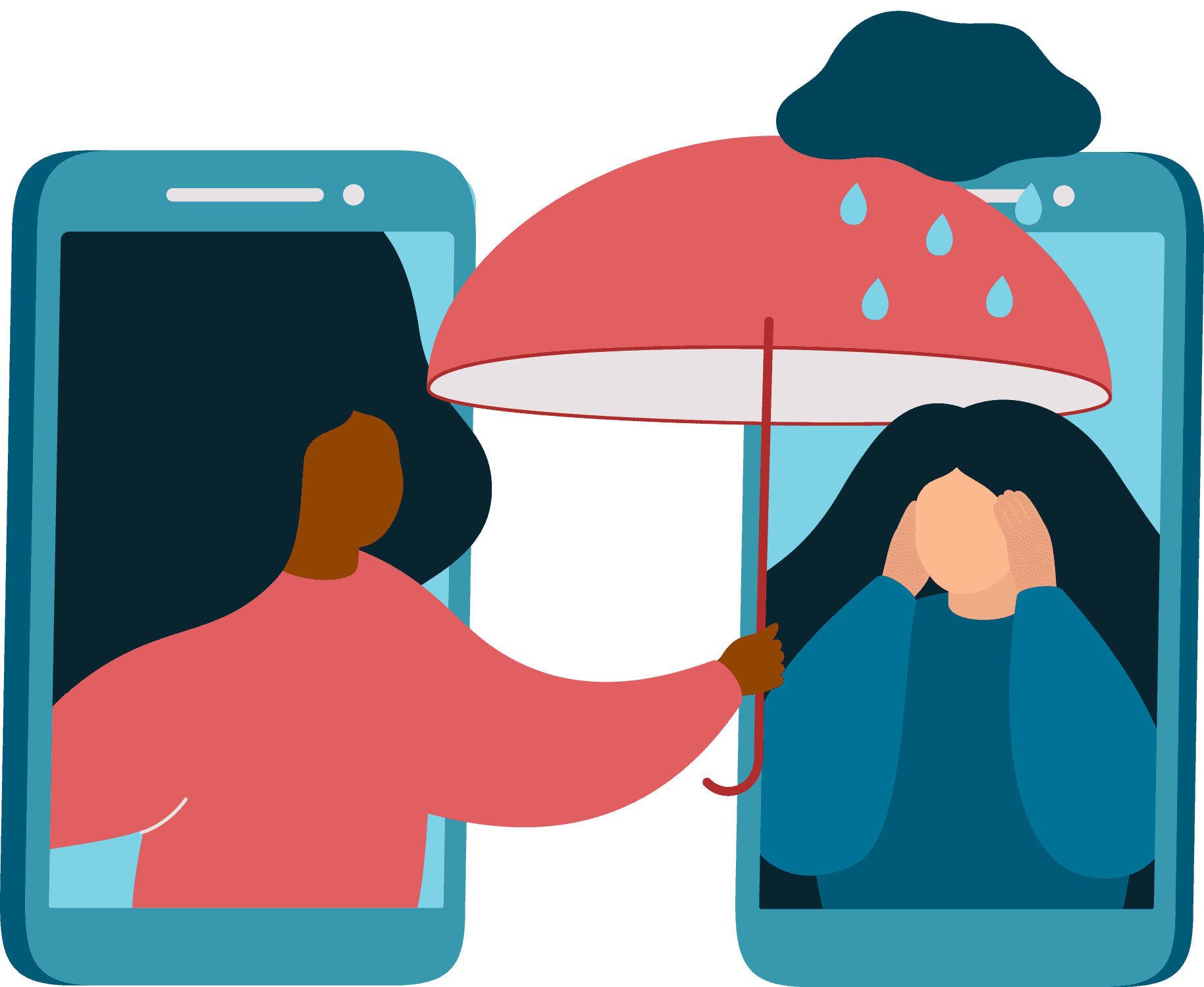 Student Mental Health and Wellness
Forty-six percent of college students said their mental health status was fair or poor; less than one-quarter (22%) said their mental health was very good or excellent.
Many students reported experiencing mental health symptoms most days during the past year, including stress (66%), anxiety (54%), and self-doubt (50%).
Over half of all students (51%) agreed that their mental health has worsened during their time in college, including 58% of LGBTQ+ students.
Perceived expense and lack of insurance coverage (37%) and not being comfortable taking the initiative to seek assistance (35%) were the two biggest barriers to receiving mental health support for students who rated their mental health status as fair or poor.
School-Sponsored Mental Health Support Services
An overwhelming majority (81%) of college students were aware that their school provides mental health assistance programs and services.
Of the 46% of students who rated their mental health status as fair or poor, only 20% have sought assistance through their school.
Students want their schools to schedule mental health days in the academic calendar (42%), acknowledge student mental health needs (35%), add wellness activities and programming (32%), and provide life skills classes (30%).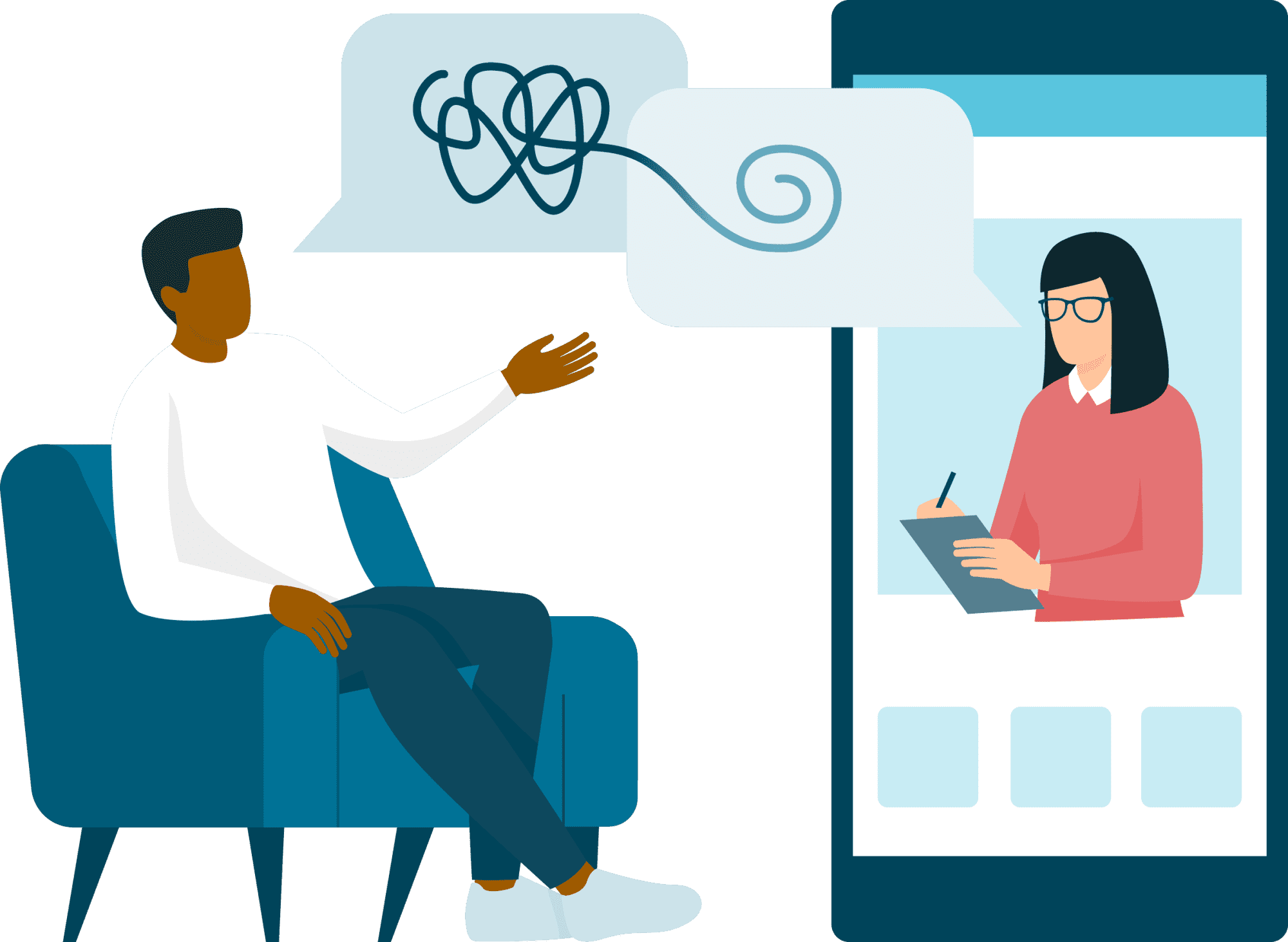 Continuing Impact of COVID-19
Sixty-six percent of college students have had their education impacted or disrupted by the pandemic, including 61% who experienced campus closures.
Stressors having the biggest negative impact on student mental health were reported to be academic pressure (52%), current events (38%), and financial difficulties (37%).
About 1 in 5 college students dealt with the death of a loved one in the past year.
Interested in Learning More About College Student Mental Health?
Download the full report for more demographic details.
Download the Report
Meet the Authors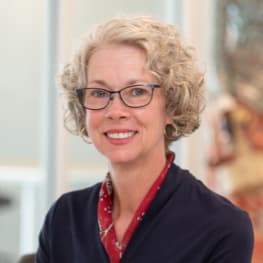 Melissa A. Venable, Ph.D.
Melissa A. Venable, Ph.D., is an online education advisor for BestColleges. In this role, she leads this annual survey research project reporting online education trends found through student and school administrator feedback. Melissa is an adjunct faculty member and course designer at Saint Leo University and a certified career coach with a background in career development services. She earned her doctorate in instructional technology at the University of South Florida where her research interests focused on distance education and support services for online students.
Megan Pietrucha, Psy.D.
Megan Pietrucha, Psy.D., is a licensed clinical psychologist who currently practices in the Chicago area. She holds a bachelor's in psychology from Illinois Wesleyan University and a master's and doctorate in clinical psychology from the Illinois School of Professional Psychology at Argosy University. Her clinical interests include the treatment of eating and body image concerns, college student and student-athlete mental health, mood disorders, health and wellness, mindfulness, sport and performance psychology, and consultation.
In addition to her clinical work, Dr. Pietrucha has served as the training director for an APA-accredited internship program and has taught undergraduate and graduate courses in psychology. She has also worked with high school and college athletes and teams, as well as recreational fitness programs, to provide mental skills training for athletic performance and fitness adherence.
Find Additional Research from BestColleges
Explore our expert guidance, including topics like financial planning, career planning, and diversity and inclusion.