Expert Q&A: Getting to Know a Social Worker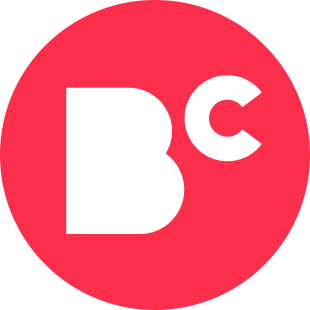 By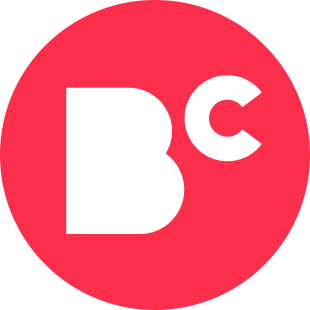 Staff Writers
Writer
The staff writers for BestColleges collaborate to deliver unique, student-driven content on topics such as career development, college life, and college planning....
Updated on September 7, 2023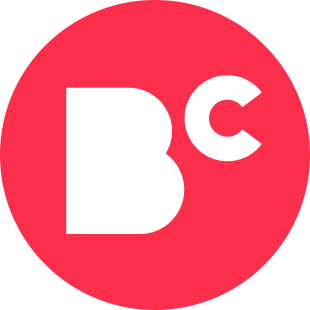 By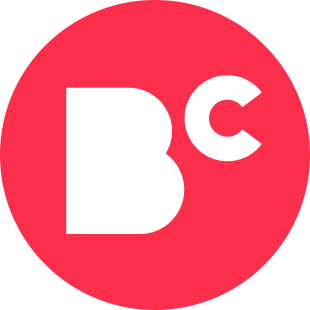 Staff Writers
Writer
The staff writers for BestColleges collaborate to deliver unique, student-driven content on topics such as career development, college life, and college planning....
Updated on September 7, 2023
www.bestcolleges.com is an advertising-supported site. Featured or trusted partner programs and all school search, finder, or match results are for schools that compensate us. This compensation does not influence our school rankings, resource guides, or other editorially-independent information published on this site.
Turn Your Dreams Into Reality
Take our quiz and we'll do the homework for you! Compare your school matches and apply to your top choice today.
Social work is a thriving field that offers numerous opportunities for people interested in working with others. Most social workers focus on helping a specific group of people, such as children and families, long-term hospital patients, people with mental health or substance misuse issues, people experiencing homelessness, and many more.
To become a licensed clinical social worker (LCSW), you must earn a master of social work and complete a certain number of hours in the field. You can then apply for state licensure.
One of the best ways to learn more about what a career as a social worker entails is to talk with a real social worker. For this article, we interviewed Katie Leikam, an LCSW and LGBTQ-affirming therapist who runs a private practice in Georgia.
Interview With a Licensed Clinical Social Worker
LGBTQ-Affirming Therapist
Katie Leikam, LCSW
Katie Leikam
, LCSW, is an LGBTQ-affirming therapist who owns a group mental health practice in Decatur, Georgia, called
True You Southeast
. She specializes in helping people with anxiety, relationship stress, and gender identity. She currently manages three employees as an LCSW in Georgia and an LISW-CP in South Carolina. Leikam also teaches other therapists how to provide LGBTQ-affirming care and writes for several publications.
What do you do at your mental health practice?
At True You Southeast, I am both the owner and a clinician, so I do a couple of different things. I see clients clinically, so I cure a caseload of clients. I also hire other clinicians. Additionally, I manage other clinicians, offer clinical consultation, and do all the running of the practice.
Before opening up True You Southeast, I worked for core therapy agencies. I was a 1099 contractor, so I worked for an agency and worked in the community. I feel a lot calmer having my own business instead of working for someone else.
I also definitely feel like I get to focus more on clients. When I worked for an agency, I was just assigned to people, but I didn't really have any say in who I saw.
What drew you to social work? Was there an "aha" moment?
When I was in high school, I was actually seeing a social worker, and I had a good experience with an LCSW as a therapist. I took an AP psychology class and realized I liked psychology. Then I received my four-year degree in psychology. Originally, I wanted to be a juvenile probation officer, but I decided against that and ended up pursuing a social work degree instead.
Why did you decide to specialize in helping the LGBTQ+ community?
I use something called solution-focused therapy. That's the modality I use for generalized anxiety disorder most frequently. I realized that I was being most helpful with anxiety, and my clients were really getting better, so I decided to focus more on anxiety.
I focus on relationship stress because it kind of goes hand in hand. I have seen a lot of people with relationship stress inside the LGBTQ+ community, particularly gay men. And I just really enjoy that work. I also focus on gender identity because in 2001, my best friend at the time transitioned, and she faced a lot of barriers and issues with having to get letters written to start hormones and get surgery. I saw how hard it was for her and wanted to make it easier for the community.
Can you talk about solution-focused therapy a little more?
Solution-focused therapy is something that is brief intervention. So it's generally maybe like 8-16 weeks with clients, and it's almost more of a self-directed coaching style in which clients come to me with a problem. For instance, a client might say, "I'm having panic attacks," and we think about what they want to happen in their life, what they want to see, and how we can get them to that place.
Why is it important to have compassion for your clients?
I think that compassion is part of connecting with another person. Having empathy is part of just being compassionate about somebody, and it really helps you connect with another person. If you don't have compassion for your client, then how can you truly help them?
In terms of empathy, it's certainly something I have to work on. It's not like I never get frustrated with clients, or frustrated with people in general, so I definitely need to work on my empathy.
It's just a continual process to develop empathy. It's not something like, "I'm not empathetic and I need to work on being empathetic."
What is a typical day like for you?
I'm not really a morning person, so my day gets started pretty late. I generally see clients from about noon to six, and then wrap up, take care of emails, and return phone calls. Once I'm home, I work into the evening. I'm kind of a weird person in that I typically work a little bit every day, so I don't really have many long days. I'd rather work seven short days than five really long days.
I normally see 5-7 clients daily, though sometimes I don't see clients on Wednesdays. Most of my clients don't come for years — most come to get a solution for a particular issue.
What is the benefit of being part of a social work organization?
I'm a member of the Georgia Society for Clinical Social Work, which allows me to act as a big advocate for social workers in our state by supporting legislation that would aid social workers.
Being part of an organization also helps me stay up to date with best practices and connect with other therapists to have a kind of tribe, or community. I go to continuing education conferences and get my education that way.
What are the best and hardest parts in terms of the work you do?
I think my favorite part of the work I do is when clients tell me they're "good." It's kind of the termination of sessions. I just had a client recently, a college student with whom I'd been working awhile, who said, "I'm good." It was a matter of saying I had helped them. I actually like it when my clients leave.
I think the hardest part of my work is just managing a business. The clients aren't that hard; rather, it's finding enough time in the day to do everything I want.
Do you keep in touch with clients?
I don't keep in touch with my clients. If my clients want to reach back out to me, that's fine, but I think it's a little inappropriate for me to keep reaching back out to clients once we've terminated. Occasionally, my clients will reach out to me and say things like "I have new insurance" or "You helped me write my hormone letter and now I need my top surgery letter." So I'll see them again later, which is great, but I don't reach out to them myself.
---
Featured Social Work Programs
Feature Image: CasarsaGuru / E+ / Getty Images