Top Non-Technical Jobs to Get at a Tech Company
You're not the coding type, but you still want to work in tech. Here are the top six careers you should consider.
Image Credit: Maskot / DigitalVision / Getty Images
---
For the Organizer-types: product management and product marketing.
For the People-persons: project management and tech recruiting.
For the Creatives: UX design and social media management.
---
Don't give up on your dream of tech company pay and perks just because you're not a software engineer or a data scientist. A lot of great jobs at the coolest tech companies have nothing to do with slinging code.
Tech companies are in the business of developing and selling technological products and services like software, hardware, digital electronics, e-commerce, and apps. They need armies of technical specialists to build and maintain that technology.
BestColleges.com is an advertising-supported site. Featured or trusted partner programs and all school search, finder, or match results are for schools that compensate us. This compensation does not influence our school rankings, resource guides, or other editorially-independent information published on this site.
Ready to Start Your Journey?
But they also need to get those products and services to market, which is why nearly half of all jobs at tech companies are non-technical.
That's great news for all of you organizers, people persons, and creatives looking for a way into the tech industry. Here are the top six careers you should consider.
Find a Degree Program That's Right For You
Learn about start dates, transferring credits, availability of financial aid, and more by contacting the universities below.
Jobs for the Organizers
You love technology, the problems it can solve, and getting it into the hands of users. You're passionate about creating a successful product that makes a difference in the world, and you can see exactly what steps are required to do that.
Product Manager
Taking into account user needs and business goals, product managers plan and guide the development and delivery of a product from conception to launch by working cross-functionally with researchers, designers, engineers, and marketers.
Outlook
Demand is high: In a 2021 report, 55% of employers were looking to hire product managers in the first six months of the year.
Pay
The median total pay of product managers is roughly $118,000 a year, as of December 2021.
Important skills:
Knowledge of the tech sector and trends
Market research and strategy
Leadership and decision-making
Technical and manufacturing know-how
Education
Increasingly, product managers at tech companies come from many different backgrounds, including:
Senior positions may require an MBA, but junior and associate project management roles usually do not. Many schools also offer Product Management bootcamps for people looking to change careers.
Product Marketing Manager
Product marketers are in charge of the positioning, pricing, and branding of a product and any new product features. While product managers build the product to solve a specific user problem, product marketers tell the users a compelling story about how it solves their problems. Product marketers develop strategies to acquire, engage, and retain target users.
Outlook
LinkedIn calls product marketing "the future of every business." The rapid pace of technological innovations has increased demand for marketers who can promote those innovations. According to the Bureau of Labor Statistics (BLS) overall employment of advertising, promotions, and marketing managers is expected to grow by 10% between 2020 and 2030.
Pay
Median total pay for product marketers in the US is $118,439 a year, as of December 2021.
Important skills:
Market analysis
Marketing tactics and strategies
Relationship building
Storytelling
Education
There is no one path into product marketing but employers may favor degrees in:
Jobs for the People Persons
You are motivated by motivating others, you have emotional intelligence, and you are curious about the people around you: how to optimize their skills, how to understand their needs, and how to motivate them.
Project Manager
A project manager manages all the tasks involved in a single project. They determine the scope, timeline, and budget of a project while organizing schedules, coordinating teams, and communicating with stakeholders.
Outlook
Project managers are always in demand. BLS predicts an 11% growth in employment for computer and information systems managers between 2020 and 2030. According to one 2019 report, 88 million project management professionals will be needed globally by 2027.
Pay
Median total pay for project managers is $96,496 a year, as of December 2021.
Median total pay for IT project managers is $107,681 a year, as of December 2021.
Important skills:
Industry knowledge
Communication and relationship building
Organization and project management methodologies
Education
Project managers typically hold bachelor's degrees in:
Senior positions often require master's degrees.
Tech Recruiter
Tech recruiters are in charge of sourcing, screening, interviewing, and extending offers to qualified tech professionals. They may also help with employee onboarding, learning, and development.
Outlook
When the competition for tech talent is fierce, demand for tech recruiters soars: Linkedin reported that in 2021, recruiter jobs on the site grew faster than the market overall. According to the New York Times, the salaries of in-house tech recruiters have gone up by 30% since the start of the pandemic.
Pay
Total median pay for tech recruiters is $78,767 a year, as of December 2021.
Important skills:
Exceptional interpersonal and communication skills
Negotiation abilities
Industry and technical knowledge
Education
The majority of tech recruiters benefit from some experience in the tech industry, but that doesn't mean they have to have a degree in computer science or engineering. Today, tech recruiters commonly have bachelor's degrees in:
Jobs for the Creatives
You just want to make cool stuff in order to inform, entertain, or delight people. You are committed to connecting with users in ways that make their lives richer and easier.
UX Designer
User Experience designers make the experience of using a company's product or service easy, efficient, useful, and enjoyable. They combine market research, strategy, planning, and design to create a frictionless user experience. They often work closely with managers, engineers, developers, and customers.
Outlook
Job outlook for UX designers is strong. According to the BLS, employment for digital designers will grow by 13% from 2020 to 2030. Meanwhile, LinkedIn ranked UX design as one of the top 5 in-demand skills of 2020.
Pay
The total median pay for UX Designers is $89,761 a year, as of December 2021.
Important skills:
User research
Concept design and prototyping
Problem-solving
Data analysis
Visual communication
Education
While the majority of UX designers hold degrees, UX design degrees are uncommon. Any of the following four-year degrees would be useful preparation for a career in UX design:
UX design bootcamps are also becoming increasingly popular.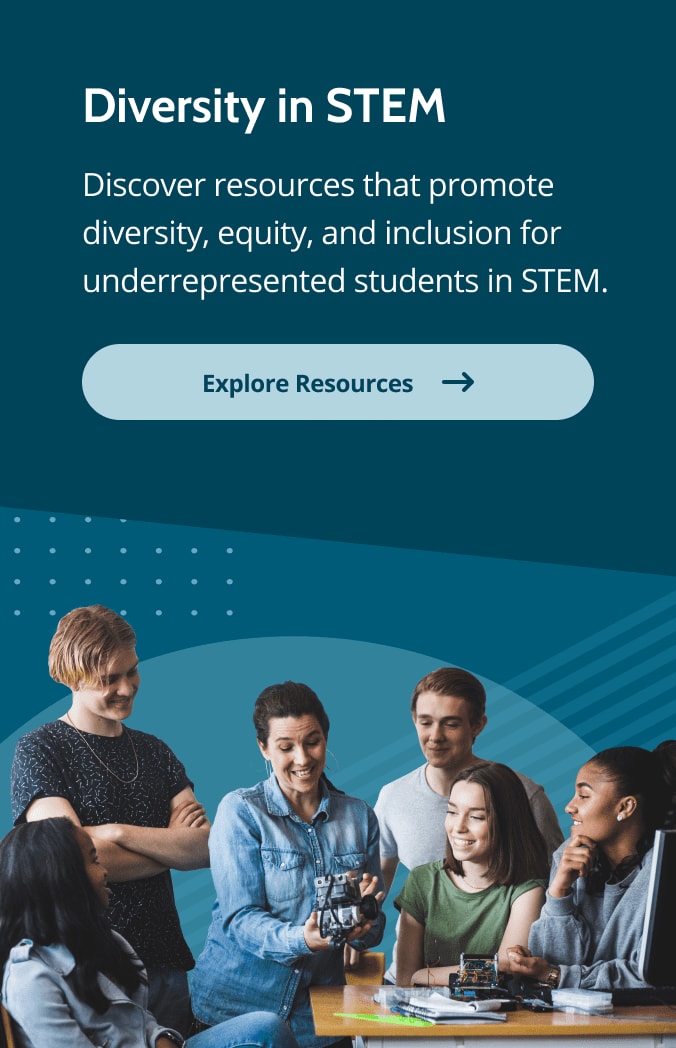 Social Media Manager/Specialist
Social media managers are the voice of their company. They are responsible for planning, creating, and monitoring social media content across platforms in order to grow brand awareness and engage users.
Outlook
Given how relatively new this job is, outlook for social media creatives is promising. Almost every company needs a social media presence in 2022. And while the BLS doesn't have data specifically for social media managers, it projects 10% and 11% growth in employment for similar roles like marketing manager and public relations specialist, respectively.
Pay
Total median pay for social media managers is $64,314 a year, as of December 2021.
Important skills:
Digital marketing
Content development and production
SEO
Customer Service
Education
Many social media managers have bachelor's degrees in:
Bottom Line? If you're looking for a great, non-technical career to pursue at a tech company, there are several fascinating in-demand, roles to choose from.