How to Become a Computer Network Architect
With plenty of computer network architect jobs available, learn how to enter this growing — and well-paying — industry.
Image Credit: gorodenkoff / iStock / Getty Images Plus / Getty Images
---
Computer network architects can work in many different industries.
The number of computer network architect positions available is projected to grow in the next decade.
Computer network architects earn a median annual salary of over $100,000.
---
Computer network architects build the data communication systems that we use every day, like our home wifi network. They also design networks that span the globe.
Read on to learn how to become a computer network architect.
BestColleges.com is an advertising-supported site. Featured or trusted partner programs and all school search, finder, or match results are for schools that compensate us. This compensation does not influence our school rankings, resource guides, or other editorially-independent information published on this site.
Ready to Start Your Journey?
What Is a Computer Network Architect?
Computer network architects use their extensive data communication and network design knowledge to create sophisticated systems for businesses. Whether designing a local area network (LAN) to communicate between two offices or an expansive Intranet that brings together millions of users, these professionals understand the intricacies of networking capabilities. Many computer network architects work in-house for companies, though some may work as contractors or consultants for a portfolio of clients. As cloud infrastructure continues to become more utilized, these professionals must stay up-to-date on the latest trends and technologies to remain in demand.
What Are Some Key Computer Network Architect Skills?
Systems analysis and evaluation

Performance monitoring and assessment
How to Become a Computer Network Architect
Becoming a computer network architect requires you to complete several steps before finding your first job.
Step 1: Earn a Bachelor's Degree
Most computer network architect roles require candidates to hold at least a bachelor's degree. You can choose from several different majors, including:
Step 2: Gain Some Experience in Information Systems
Some companies want computer network architects to possess at least five years of related experience before taking on this title. You might first work as a:
Support specialist
Network and computer systems administrator
You can begin gaining relevant experience even while still in school by completing relevant internships.
Step 3: Get a Master's Degree (Optional)
In an increasingly competitive market, it's not uncommon to find computer network architect job postings that require candidates to possess a master's degree.
Professionals looking to continue working on the technical side of things typically pursue a master's in information systems security or computer and information technology. Meanwhile, those looking to move into more administrative and leadership roles may pursue an MBA in information systems.
Step 4: Get Certified
Certifications help you stay up-to-date on changes in the industry, but they also serve a dual purpose — signaling to employers a commitment to the discipline. CompTIA provides A+, Security+, and Network+ certifications, all of which are beneficial in this field.
Some tech-specific companies also offer qualifications, including Cisco, which provides certifications such as Cisco Certified Network Associate and Cisco Certified Architect.
Step 5: Start Applying for Computer Network Architect Jobs
After completing a bachelor's degree, gaining some relevant experience, pursuing a master's degree, and undertaking certifications, start applying for computer network architect jobs.
In addition to updating your resume to reflect your relevant experience and qualifications, it's also important to consider the types of employers and settings that match your working style and aspirations.
How to Find Computer Network Architect Jobs
Whether you want to work for a big employer like IBM, Cisco Systems, or Dell, or you decide to go with a smaller organization, online job boards like ZipRecruiter, SimplyHired, Indeed, and LinkedIn make it easy to find open positions. Candidates can also reach out to their network to learn about any open roles.The Bureau of Labor Statistics (BLS) projects that the number of computer network architect jobs will grow by 4% between 2021-2031, leading to 7,500 new positions.
What's the Average Computer Network Architect Salary?
As of 2021, computer network architects earned a median annual salary of $120,520. Those in the top 10% of professionals took home salaries exceeding $168,890, while professionals in the bottom 10% received less than $63,240 during the same time frame.
Location can also factor heavily into wage potential. In 2021, computer network architects in New Jersey made the highest mean wage, at $139,990.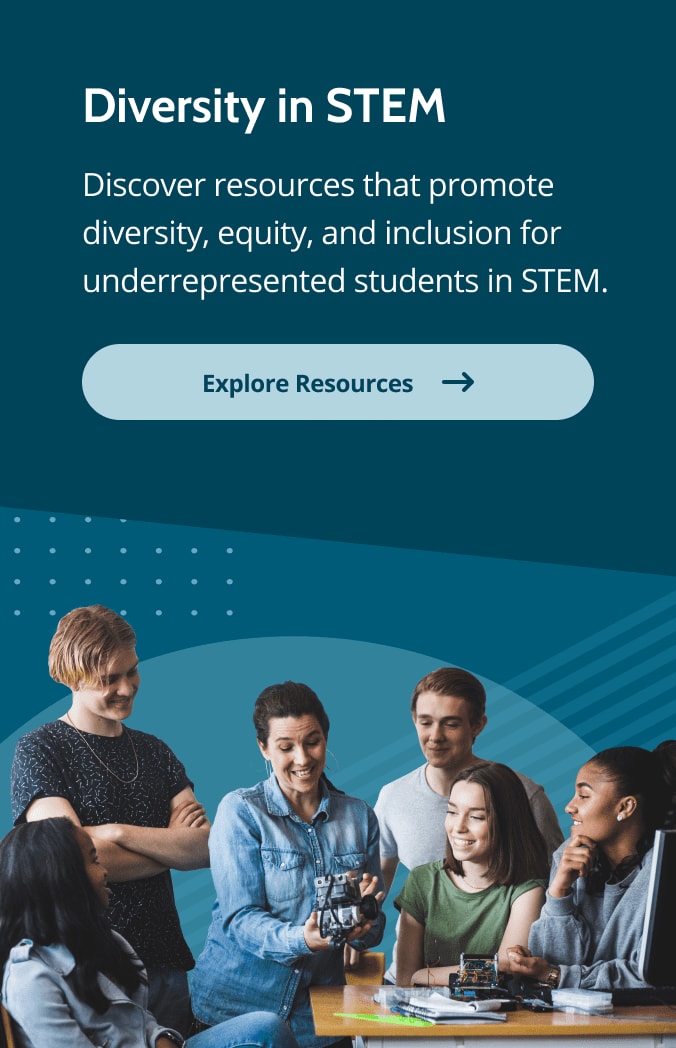 Frequently Asked Questions About Becoming a Computer Network Architect
What does a computer network architect do?
Computer network architects design invaluable communication systems between departments, companies, governments, and other entities. In addition to creating local area networks, wide area networks, and intranets, these professionals also develop cloud infrastructure to meet increasing demands. As part of their responsibilities, these professionals must also consider data security implications.In addition to maintaining computer networks, professionals may also write programs and upgrade hardware as needed.
Is being a network architect hard?
The level of difficulty in working as a network architect is subjective — some may find it easier or harder than others. If you have strong skills in database reporting and management, programming languages, server software, network monitoring, and network security, you'll find this an easier job than those who lack these skills.To be an effective network architect, you must commit to lifelong learning. Because the field evolves so rapidly, professionals must engage in continuing education annually.
Is network architecture a good career?
Network architecture offers a great career for individuals who enjoy working with emerging technologies and solving complex problems. In addition to offering many options when it comes to where to work and the type of employer, computer network architects also earn above-average salaries.If you complete higher education and certifications, you can also qualify for managerial roles, opening the door for even higher pay.
How do I become a computer network architect?
Becoming a computer network architect requires completing several steps. After earning a bachelor's degree in computer and information systems or computer science, you typically need to work in the industry for approximately five years before qualifying for a network architect role. While earning a master's degree is optional, this step proves beneficial if you want to continue growing your salary and take on more responsibilities throughout your career.