What is the Difference Between Health Services Administration and Healthcare Administration?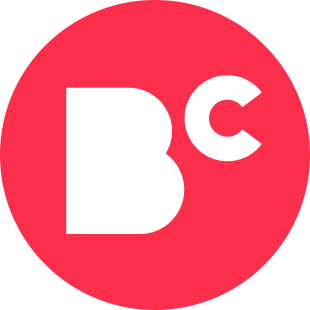 By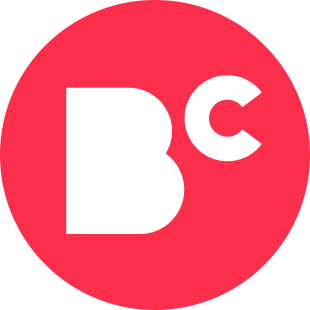 Staff Writers
Writer
The staff writers for BestColleges collaborate to deliver unique, student-driven content on topics such as career development, college life, and college planning....
Updated on March 28, 2023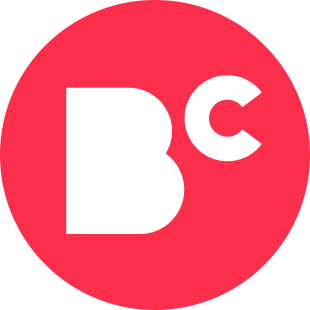 By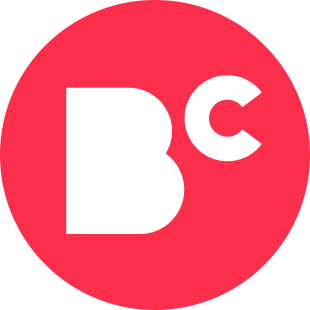 Staff Writers
Writer
The staff writers for BestColleges collaborate to deliver unique, student-driven content on topics such as career development, college life, and college planning....
Updated on March 28, 2023
www.bestcolleges.com is an advertising-supported site. Featured or trusted partner programs and all school search, finder, or match results are for schools that compensate us. This compensation does not influence our school rankings, resource guides, or other editorially-independent information published on this site.
Turn Your Dreams Into Reality
Take our quiz and we'll do the homework for you! Compare your school matches and apply to your top choice today.
There is a bit of a difference between healthcare administration and health care services administration. The two careers are similar, but they will remain different in a few keys areas. This article explains how the two careers are different, and someone who is confused about the difference between the two will find them much easier to understand.
What Do Healthcare Administration Professionals Do?
Healthcare administration professionals will ensure the staff of a medical office or facility manages their duties properly. They are working on management that will keep the facility running smoothly. They are concerned with the quality of care in the facility, but they are not directly assessing their staff on the delivery of care. The delivery of care is managed by a care manager.
Popular Online Programs
Learn about start dates, transferring credits, availability of financial aid, and more by contacting the universities below.
What Does A Health Services Administrator Do?
The care administrator will take a wide role on the staff to ensure patient care is done properly. They assess their staff on a number of things, and they ensure the staff has been given every resource needed to ensure their future success. The care services administrator will find it quite simple to check in with each person on the staff about care they are giving, and they may offer tips to each person on the staff.
Where Are The Major Differences?
Bothadministratorsare asked to oversee a staff, and they will work with their staff to ensure proper procedures are used in each interaction with patients. The patients are reached on differing levels between the two, and it is important someone who is interested in management knows the stark difference between dealing with patients and their workers.
How Are Administrators Educated?
The administrators who are taking positions in both health care and care management must ensure they have been trained in the field. There are many advanced degrees in the field that may be taken online or on-campus, and each administrator must complete their training before applying for positions. The training programs last for two or three years, and each of them may be completed at an accredited college. The colleges that offer the programs are licensed by a national board that will offer credentials to each person who is applying for a position.
Where Are Jobs Available?
Hospitals, clinics and medical offices must hire administrators who will oversee quite a lot of care for their patients and staff. Each person who stands in a management role must schedule their staff, assess their staff and hire new staff members. They are responsible for the budget that keeps their department running, and they must heck in with superiors who manage larger functions in the same facility from a number of departments.
Each person who is interested in taking a position in the field must ensure they have taken the time to finish their schooling, apply for positions and learn the fine art of managing others. Someone who is willing to step up from the role of nurse or doctor to manager will find the field wide open to them. They are free to take a degree program from a number of colleges, and they may become certified in a short time. Care management ensures patients and staff members have experiences that are fulfilling, medically-appropriate and delivered in a timely manner.