Bachelor's in History Program Guide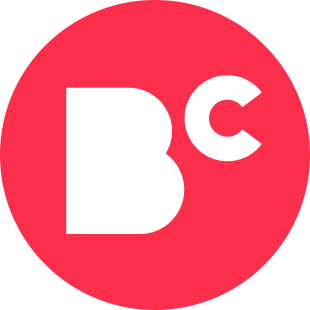 By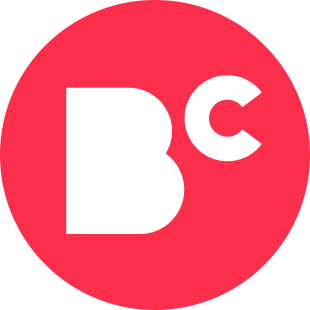 Staff Writers
Writer
The staff writers for BestColleges collaborate to deliver unique, student-driven content on topics such as career development, college life, and college planning....
Updated on August 17, 2023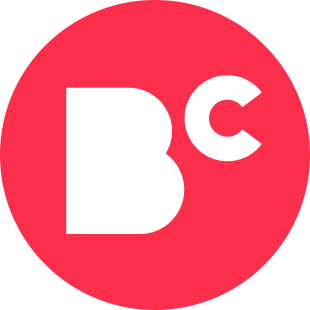 By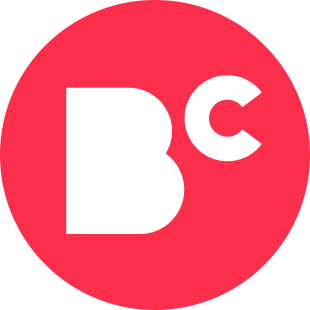 Staff Writers
Writer
The staff writers for BestColleges collaborate to deliver unique, student-driven content on topics such as career development, college life, and college planning....
Updated on August 17, 2023
www.bestcolleges.com is an advertising-supported site. Featured or trusted partner programs and all school search, finder, or match results are for schools that compensate us. This compensation does not influence our school rankings, resource guides, or other editorially-independent information published on this site.
Turn Your Dreams Into Reality
Take our quiz and we'll do the homework for you! Compare your school matches and apply to your top choice today.
While a bachelor's degree in history may focus on the past, the training can prove useful in today's globalized landscape. This versatile program provides students with communication, research, and critical thinking skills, which they can apply to education, the arts, and business. In many cases, graduates can lead, write, or consult in whatever industry provides the best opportunity.
The unemployment rate for graduates between 25 and 29 years old with a bachelor's degree in history was lower than the unemployment rate for business and computer sciences degree-holders in 2018, according to the National Center for Education Statistics (NCES). In this guide, we look more closely at the bachelor's degree in history, delving into common courses and careers.
Should I Get a Bachelor's in History?
Becoming a historian may be the most obvious career choice for history majors, but only a small percentage of graduates actually pursue that path. Most professionals with a bachelor's degree in history work in education, law, and business management, according to the American Community Survey.
The Bureau of Labor Statistics (BLS) projects each of these fields to grow faster than the rate for all occupations between 2019 and 2029, adding more than 400,000 educators, 67,000 legal professionals, and 500,000 managers. The median annual wage for each of these sectors also exceeds the median annual wage for all occupations.
While this flexible degree allows learners to customize their coursework based on their interests, students must still commit to four years of education. A bachelor's degree in history can also be challenging, with significant research and writing requirements.
Graduates can pursue careers in many different positions and industries, but some employers may prefer candidates with specialized or additional training. As a result, history graduates may need to pursue a graduate degree or licensure.
What Will I Learn in a History Bachelor's Program?
In a bachelor's degree in history, students often complete core coursework in North American and major civilization histories, along with historiography, research, and writing. Programs vary by school and student choices. Learners may choose to study specific cultures or the history of language, gender, labor, and human rights.
Through their curriculum choices, degree-seekers can acquire a diverse or specialized knowledge base. Learners can create a unique career path into a specific field, with many programs offering concentrations to help students specialize.
Generally, schools award a BA in history, but some offer a BS degree as well. These tracks may not differ all that much, aside from arts-based or science-based electives.
Concentrations
Public History

This concentration examines how the public has produced and consumed history and history's influence on institutions and cultures around the world. Students learn about the role of memory, historiography, and narratives in history and historical institutions like museums.

Medicine, Science, and Technology

In this concentration, students learn about the evolution of modern medicine, science, and technology, exploring the differences among civilizations and cultures and the societal and economic impacts of these developments.

Race and Ethnicity

This concentration explores different racially relevant cultural and social movements throughout history, such as diasporas and colonialism. Coursework may examine how various institutions and cultures have used race and ethnicity as a tool for power and development.

Gender and Sexuality

Gender and sexuality concentrations teach students about landmark moments in the gender and sexuality movements, along with the major institutions, policies, and players that took part. Covered topics may include an analysis of power, the liberationist movement, and meaning systems.

Business, Finance, and Economics

Business-related concentrations delve into topics, such as the development of organized labor, unions, and the industrial revolution. Students learn how the financial system and marketplace was established and the conditions and factors that have caused it to evolve.
Still Looking for the Right Fit? Discover Similar Programs
What Can I Do With a Bachelor's in History?
Professionals with a bachelor's degree in history can pursue various careers. Direct career pathways include teaching, museum curating, and writing. Graduates can also apply their marketable communication, analytical, and problem-solving skills to careers that require research and critical thinking, working as paralegals and business analysts.
Other entry-level career possibilities may include public relations and public service. History graduates also enjoy a wealth of educational options. They can pursue teaching licensure, a master's degree in a liberal arts discipline, or graduate programs in unrelated fields like healthcare, business, and technology.
Popular Career Paths
Popular Continuing Education Paths
How Much Money Can I Make With a Bachelor's in History?
A bachelor's degree in history provides graduates with excellent earning potential, though wages depend heavily on career choices. The three major fields for historians, education, legal, and management occupations, all pay higher-than-average wages. According to the BLS, the median annual wage in 2020 was $52,380 for education professionals, $84,910 for legal professionals, and $109,760 for management professionals.
Frequently Asked Questions About Bachelor's in History Programs
Is history a good major?
A bachelor's degree in history can be intellectually challenging and professionally rewarding. Graduates can pursue a variety of professions and industries or continue their studies in the discipline of their choice. This flexibility makes the major a strong choice for many.
How much does it cost to get a bachelor's in history?
The average tuition cost for a bachelor's degree, according to the NCES, was $16,647 per year in 2019-2020. On top of that, students may need to pay room and board, textbooks, travel, and additional educational fees. An online bachelor's degree in history may offer reduced prices.
Is a bachelor's in history worth it?
A bachelor's degree in history can be worthwhile for many students, particularly those who wish to enter a history-related profession or teach history. The degree is also a good fit for students who are unsure about their career goals and want to develop a diverse skill set while they figure out their future.
Are historians in high demand?
While the number of available historian positions is limited, the BLS projects 3% job growth in the field between 2019 and 2029, about as fast as the rate for all occupations. Most employers of historians depend on public funding, so demand varies by area and institution. Graduates with a master's degree or Ph.D. should have the best opportunities.
How long does it take to get a bachelor's in history?
Most students complete a bachelor's degree in history in four years. Part-time students and working professionals can usually take longer if necessary.