How To Choose a Trade School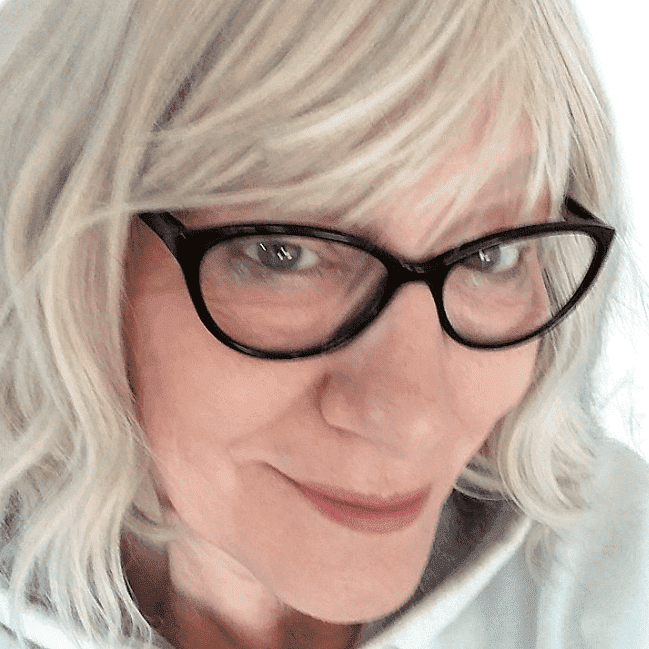 By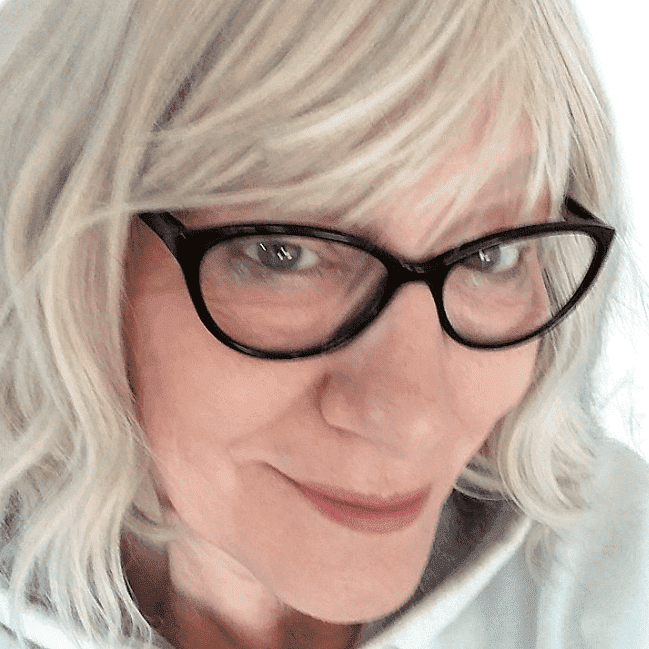 Sharon Wilfong
Writer
In addition to her work covering bootcamps, technology, and careers for BestColleges, Sharon Wilfong focuses on SaaS, marketing, media production, education, and lifestyle content. She's also an award-winning screenwriter, memoir writer, and poet. ...
Updated on December 13, 2022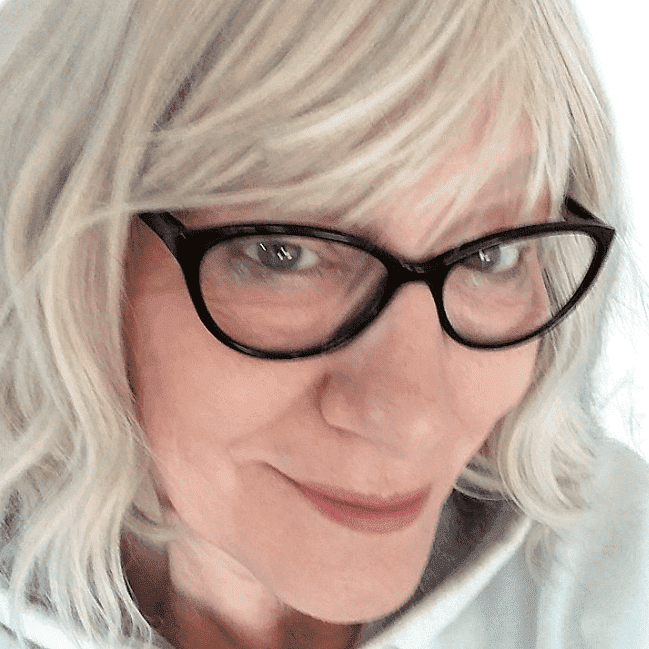 By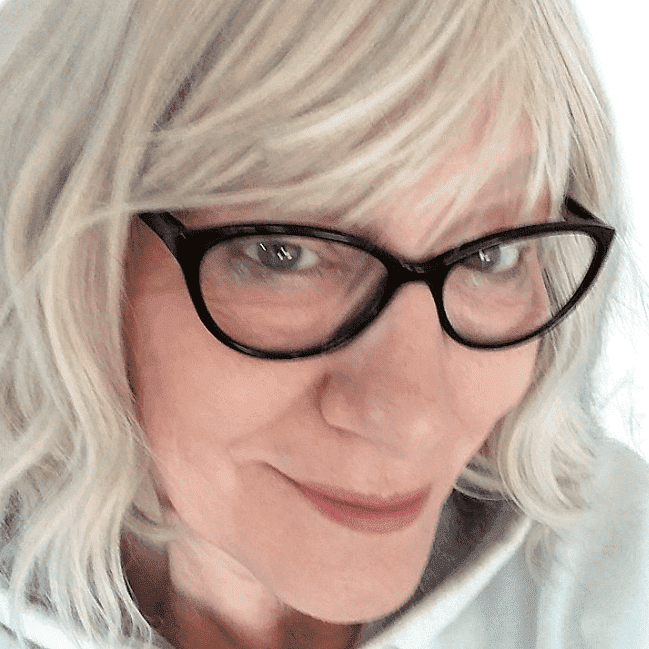 Sharon Wilfong
Writer
In addition to her work covering bootcamps, technology, and careers for BestColleges, Sharon Wilfong focuses on SaaS, marketing, media production, education, and lifestyle content. She's also an award-winning screenwriter, memoir writer, and poet. ...
Updated on December 13, 2022
www.bestcolleges.com is an advertising-supported site. Featured or trusted partner programs and all school search, finder, or match results are for schools that compensate us. This compensation does not influence our school rankings, resource guides, or other editorially-independent information published on this site.
Turn Your Dreams Into Reality
Take our quiz and we'll do the homework for you! Compare your school matches and apply to your top choice today.
---
Trade school generally costs less and takes less time than attending a traditional college.
There are many trades to choose from, including web development, fashion design, and manufacturing.
Trade school is a great fit for some students, but not for everyone.
---
Introduction
If you are wondering how to choose a trade school, first consider your career goals, strengths, and interests. A traditional four-year degree is a common education route. However, many students prefer trade school because it takes less time to complete and often costs less.
Trade schools provide training for in-demand fields. If you want to develop skills that employers need, picking the right trade school can help you meet that goal. You can use this guide to learn how to choose a trade school and feel confident about the next step in your education.
Is a Trade School Right For Me?
Trade school can be an excellent choice if you want to start your career more quickly. Like community colleges, trade schools typically offer degrees that students can earn in two years or less. Many also offer online programs.
Figuring out how to choose a trade school involves thinking about your abilities and interests. For example, if you are artistic, you might want to become a cosmetologist or fashion designer. If you have a passion for technology, web development might be your best option.
Part of the value of trade school is the ability to train for a high-demand job that offers personal fulfillment as well as a good wage. Some common trade occupations and industries include the following:
Computer and Information Technology
Construction
Radiation Therapist
Electrician
Elevator Installation and Repair
Air Traffic Controller
Home Inspector
Licensed Practical Nurse
However, some trade schools focus on other trades, such as filmmaking and marketing. Consider where your skills lie and what you enjoy doing in your free time. If you can align your strengths and interests with your career, you are more likely to enjoy your job.
Trade School vs. Traditional College
Deciding between trade school vs. traditional college ultimately comes down to the career path you want to take. A traditional four-year degree provides students with a broad liberal arts education. You will probably need a bachelor's degree for most entry-level, white-collar positions.
In contrast, trade school teaches technical knowledge and skills for a specific occupation, such as welding or plumbing. When you are thinking about trade school vs. traditional college, each offers pros and cons.
Pros and Cons of Trade School vs. Traditional College
Trade School
Pros
Can have high earning potential, depending on the trade

Trades are often in-demand

Smaller in-person classes
Cons
Might not have financial aid options

Credits generally do not transfer

May not take core education classes such as English composition

May not be able to switch careers as easily as with a traditional degree
Traditional College
Pros
Opportunity to learn about various subjects

Additional opportunities to advance education

A four-year degree is a prerequisite for most white-collar careers

Higher earning potential than trade school graduates, on average
Cons
Typically more expensive than trade school

Takes longer to earn the degree

Earnings might not be enough to justify student loan debt

May need additional training or work experience to launch career
A certification in a STEM trade, such as a licensed practical nursing, dental hygiene, or clean energy, offers a high earning potential. Also, the Bureau of Labor Statistics (BLS) projects that computer occupations will continue to grow and be in high demand from 2019 through 2029.
Computer-related trade careers include the following:
Security Analyst
Software Developer
Database Administrator
Web Architect
Digital Interface Designer
However, many trade careers pay less over your lifetime than those that require more advanced education. Either way, it is a good idea to continue your education to keep up with trends in your industry.
Also keep in mind that some trade schools can be more expensive than you expect, and not all schools provide the training you need to be ready for your field. If you are still unsure which trade school is the best fit for you, these questions will help you find the right one.
11 Questions to Ask Before Choosing a Trade School
Does It Teach My Trade?
Trade schools generally have a specific focus and provide hands-on learning. That's why it's essential to know what trade you want to pursue before signing up for classes. If you like to work with your hands or enjoy building things, you might want to pick a trade school that teaches construction or manufacturing.
On the other hand, if you want to help people, look into schools that teach nursing or other health sciences. These classes should offer opportunities to work with patients.
Does It Have Accreditation?
Accreditation is essential because it helps ensure the school provides quality education. You cannot receive federal financial aid unless your school is accredited. You can check a school's accreditations with this search tool from the U.S. Department of Education.
The Council for Higher Education Accreditation maintains a directory of programmatic accreditation groups you can use to check your program. Keep in mind that not every field has this additional accreditation.
Does It Have a Good Reputation?
You want to attend a trade school that has a good reputation. Some trade schools might mislead prospective students to increase enrollment. Conduct some research before you register.
You can ensure the school holds accreditation before you apply. Use sites like TrainingProviderResults.gov and College Scorecard to compare program costs, graduation completion rates, and employment rates after graduation.
What Is the Graduation Rate?
The graduation rate is the percentage of a school's students who complete their program. You can research your school's graduation rate to ensure that it is a good fit for you. A high graduation rate means you have a better chance of accomplishing your goals.
On the other hand, a low graduation rate or low employment rates after graduation is a cause for concern.
Are There Financial Aid Options?
In addition to tuition and books, supplies and equipment can also be expensive. It is vital to know the program's overall cost so there are not any surprises along the way.
To be eligible for federal financial aid, your school must be accredited. Many schools also offer institutional and merit-based scholarships.
Does It Provide Job Placement Help?
Trade schools specialize in specific industries. One of the benefits of going to a trade school is that these schools often have relationships with companies that need skilled employees. The best trade schools provide career services and develop hands-on training and internships with industry partners.
What Are Class Sizes?
Trade school classes tend to be smaller than traditional college classes. Smaller class sizes can offer more time with the instructor. Smaller classes also make it easier to ask questions as you learn. Investigate common class sizes for the programs you are interested in.
Are There Hands-On Classes?
Trade school is often all about hands-on training, but COVID-19 challenges have forced many to adopt a hybrid approach. With hybrid learning, instructors use online classes to teach theory, saving practical training for in-person sessions.
Trades such as graphic design, web development, and information technology work well for hybrid coursework. However, many other trades rely on labs and workshops.
Does It Teach Up-to-Date Skills?
Your trade school should teach you up-to-date and relevant skills. Nevertheless, it's also important to continue your education and stay updated within your industry after graduation. Continuing education is essential, particularly in tech fields.
Are There Housing Services?
There are technical colleges and trade schools with dorms. If you want the full college experience, you can probably find a trade school that offers on-campus living. Additionally, if you attend an accredited trade school, financial aid may help cover some housing expenses.
Are There Alumni Resources?
Some trade schools offer ongoing alumni resources like resume workshops and additional employment assistance years after graduation. Alumni resources may also include networking opportunities and discounts on specific products and services.
Frequently Asked Questions About Choosing a Trade School
How do you choose a trade?
When you are choosing a trade, consider things like your strengths, interests, and desired lifestyle. Also look at salary expectations for specific occupations and industries, as well as projected job growth in the field.
What is the best trade to go to school for?
How do you choose between trade school and college?
For many students, the main reason to choose trade school over traditional college is to have the opportunity to start your career right away. Trade school is generally less expensive, and many trades are in high demand. However, it is essential to weigh the pros and cons because training for a trade career may not be as versatile as a four-year degree.
Feature Image: Maskot / Maskot / Getty Images