The Best Colleges for Jewish Communities
For many incoming Jewish freshmen, the presence of a Jewish student body is crucial. Learn more about the top schools with active Jewish communities.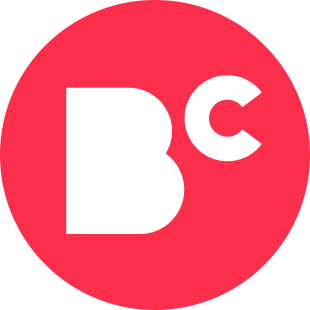 By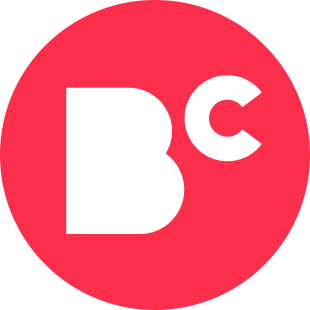 Staff Writers
Writer
The staff writers for BestColleges collaborate to deliver unique, student-driven content on topics such as career development, college life, and college planning....
Updated on August 18, 2023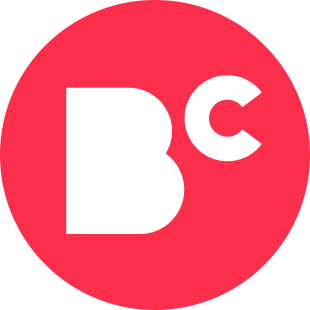 By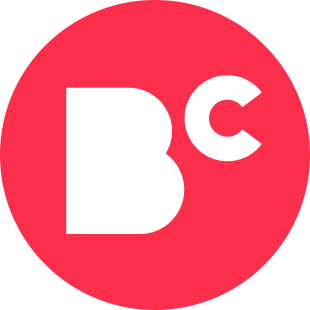 Staff Writers
Writer
The staff writers for BestColleges collaborate to deliver unique, student-driven content on topics such as career development, college life, and college planning....
Updated on August 18, 2023
www.bestcolleges.com is an advertising-supported site. Featured or trusted partner programs and all school search, finder, or match results are for schools that compensate us. This compensation does not influence our school rankings, resource guides, or other editorially-independent information published on this site.
Turn Your Dreams Into Reality
Take our quiz and we'll do the homework for you! Compare your school matches and apply to your top choice today.
Some students seek out schools with a high population of Jewish learners, hoping to feel a greater sense of belonging. This guide explores additional factors that Jewish students should consider and explains some support services provided by colleges for Jewish communities.
Read on to learn more about local Hillel organizations, potential course offerings, and kosher food options. This guide also ranks some of the best colleges for Jewish communities based on available support services.
Related Programs That Might Interest You
Learn about start dates, transferring credits, availability of financial aid, and more by contacting the universities below.
Our Methodology
In the spirit of helping enliven Jewish communities in the higher education system, we've identified 15 schools that best represent academic excellence and a strong on-campus Jewish presence.
When ranking schools, we first examined Hillel International's list of the Top Jewish Colleges by Population to create a list ordered by Jewish student population alone. From there, we employed our general methodology to determine the school's academic quality,
Top Colleges for Jewish Communities
Best Colleges for Active Jewish Communities
What Is a Hillel in College?
Sponsored by Hillel International, a nonprofit organization, local Hillels are centers for Jewish life on college campuses throughout the world. These organizations take their name from Hillel the Elder, a renowned Jewish scholar famous for his understanding of the Golden Rule. Not all schools have a Hillel, but the best colleges for Jewish communitiesgenerallydo.
Hillels support Jewish degree-seekers on campus through advocacy, cultural initiatives, and religious programming. Most Hillels host regular Shabbat events and provide space to observe the high holidays throughout the year. Many also extend additional learning experiences, internships, and social functions.
How Many Jewish Students Are Enrolled in College Programs?
Jewish enrollment varies depending on the school and fluctuates annually based on education trends. Many schools provide a breakdown of enrollment numbers based on demographics, but prospective learners may need to consult local Hillels for the most current information.
Approximately 10-25% of students at most of the schools on this ranking are Jewish. However, keep in mind that high enrollment numbers are not always the best indicator of a strong Jewish community.
What Types of Jewish Organizations and Resources Are Available to Students on Campuses?
Social and cultural opportunities, advocacy efforts, and spiritual connection are often the best resources for Jewish students. The best colleges for Jewish communitiesoffer these resources through their Hillel houses, which sponsor Jewish student groups. These organizations include study groups, food insecurity initiatives, and graduate student colloquia.
Many schools extend additional support beyond their Hillel, including through Jewish law student associations and social groups for Orthodox observers. Some schools operate dedicated residence halls for Jewish learners.
Do Colleges Offer Kosher Food Options for Jewish Students?
Some colleges provide dietary guidance and food options for students who want to keep kosher. Most Hillels offer guides to help Jewish learners navigate their diet and nutrition while living on or near campus. In addition, some Hillels maintain partnerships with their school's cafeteria and dining services to ensure accommodation of kosher dietary needs.
Some Hillels offer additional food and dining options on their own. These offerings may coincide with weekly Shabbat gatherings or observance of high holidays. In other cases, the organization may extend student groups that support student baking and delve deeper into kosher eating.
Do Colleges Offer Jewish Studies Courses for Students?
Each school on our ranking of colleges for Jewish communitiesoffers courses for Jewish learners or those interested in Judaism. These options include history, philosophy, and religion classes offered within a humanities or liberal arts department.
Many of the best colleges for Jewish communities house a dedicated center for Jewish or Judaic studies. In addition to standard classes, many of these centers offer majors or minors in Jewish studies. Some centers house archives and specialized libraries for learners interested in further scholarship and research.
Find Additional Resources
Explore Related Rankings